| | |
| --- | --- |
| Art of Craft Lecture Series | |
Event Details
This year's Art of Craft Lecture Series will be held at the Vancouver Public Library on three Mondays in May. 
This year's lectures include:
May 2nd  Peter Braun, Master Print Maker
The first artist in the 2016 Art of Craft Lecture series is printmaker Peter Braune. Peter will discuss his work, his creations and the underpinning of his work - that print media is a proletariat art form, created to make text and imagery available to more than one person, which is why they make multiples.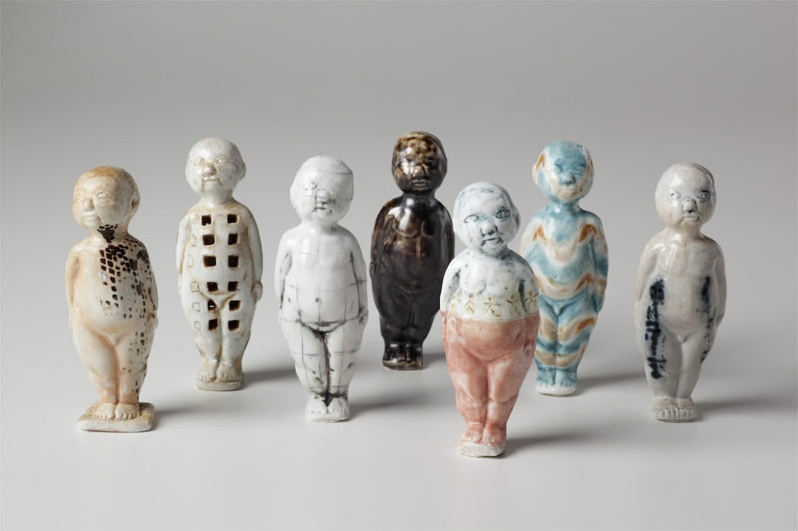 May 9th   Debra Sloan, Master Ceramist, 
  2015 Vancouver Mayor's Arts Award &
  2015 Hilde Gerson Award winner
She has been a member of all the provincial craft boards; co-founded an archival website for the Potters Guild of BC supported by the BC History digitization Project; and is collecting BC ceramics marks.
She has adjudicated and taught extensively, including 21 years at the Shadbolt Arts Centre, and is one of the founders of West Coast Clay Sculptors' Association. 
Debra's work has been represented in international exhibitions and magazines, and in six Lark 500 books. She recently published an article about contemporary ceramics in BC.
Debra received a BC Arts Council Visual Arts Award, and a Circle Craft Co-op Scholarship for residencies at the International Ceramic Studio, Hungary. In 2014, Debra was artist in residence at the Leach Pottery (St. Ives, UK) supported by FUSION: The Ontario Clay and Glass Association. Debra has been accepted into the Ceramics, Residencies, Exhibitions, Teaching and the Arts (C.R.E.T.A) - Rome residency, supported by the Hilda Gerson Award.
  May 16th   Jane Kidd, Fibre Artist, 2016 Canada Council
                    of the Arts Saide Bronfman Award winner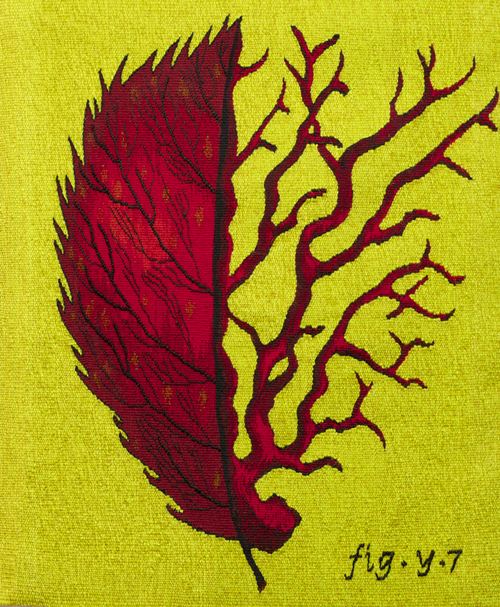 Through the act of weaving, Jane Kidd, engages in a sensual process and employs a physical language to establish links with the viewer. Kidd appreciates that she is a participant in the continuum of its makers, the counterpoint it provides to modern life, and the hands-on materiality it embodies. She creates contemporary objects that convey a deep engagement with the natural world and draw our attention to our constantly renegotiated relationship with it.
According to Jennifer Salahub, a historian at the Alberta College of Art and Design, "Kidd emphatically demonstrates that issues central to much visual art practice today – including gender, identity, post-colonialism, economic justice and ethics – are relevant to contemporary tapestry, and by extension to all fine craft."
When & Where

Vancouver Public Library Central Branch
350 West Georgia Street
Vancouver, BC V6B 6B1
Canada

Organizer
Craft Council of British Columbia
The Craft Council of British Columbia's is a charitable arts service organization which supports all stages of artistic practice in the craft sector; creates opportunities for artists to exhibit, sell and produce art; provides a voice for artists and craft organizations and aids in the development of active communities around craft. 
All of the Council's activities are targeted to increase the audience for contemporary craft.


Art of Craft Lecture Series