Description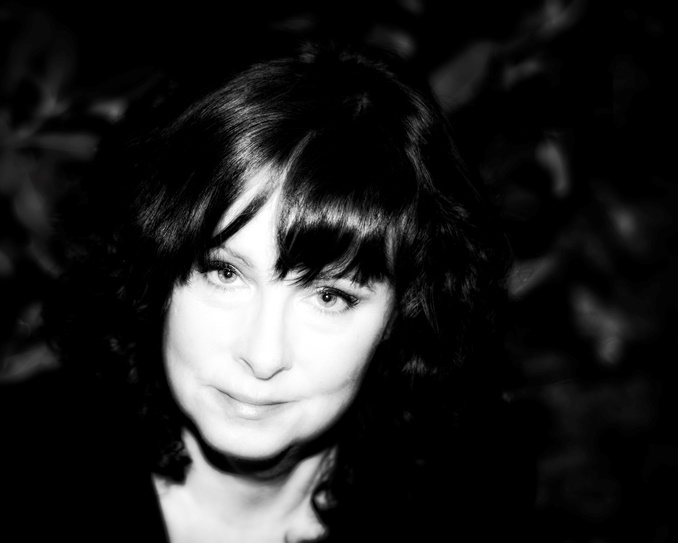 The Abbotsford Arts Council presents Oh No! What Have I Done? How to Maximize Your Gallery Exhibition Sales and Traffic Potential, the last of eight presentations in the 2014 Art of Marketing Speaker Series, sponsored by the Abbotsford Chamber of Commerce. The session will be held at 6:30PM on November 6, 2014 at the Kariton Art Gallery and Boutique. The featured speaker will be Sandra McMartin, professional photographic artist.
As an artist, it can be a monumental moment to receive an email that says "We are happy to inform you that you have been selected to show your artwork at our gallery." However, what comes next is another story. Oftentimes artists are so busy creating the work that after submission they ask themselves "What now?" This session will give you ideas on how to maximize the number of show attendees, sales and what every artist should know to market a successful show from the point of view of a successful artist.
Pre-registration is $15 for Abbotsford Arts Council members and $25 for non-members and possible online at galleryshowmarketing.eventbrite.ca or at the Kariton Art Gallery and Boutique, located at 2387 Ware Street in Abbotsford, B.C. The entire speaker series schedule can be viewed on abbotsfordartscouncil.org.
About Sandra McMartin
Although she has owned a camera for most of her adult life, McMartin has only been using one as a tool for personal expression for the last few years. McMartin's photography has won awards in the Canadian Association of Photographic Art (CAPA) Print Competition, the Lions Gate Celebration of Nature Competition and the Northwest Council of Camera Clubs Audio Visual Competition. Visit Sandra and view her work online at smunited.smugmug.com.
Organizer of Art of Marketing Series: Maximize Gallery Show Sales & Traffic Potential
For over 40 years, the Abbotsford Arts Council has been a resource for local artists while promoting the vision, creativity, and energy of the Abbotsford community through the arts. We consist of members, volunteers, and directors representing diverse artistic, economic, and cultural interests of community members of all ages. We showcase the talents of local artists at the Kariton Art Gallery and at a number of events throughout the year including the Fraser Valley Concert Series, the Arty Awards, and multiple Artisan Markets. To learn more about the Abbotsford Arts Council, visit our website at abbotsfordartscouncil.org.