Description
The East Coast Creative Collective is proud to present ART PAYS ME LIVE PODCAST.
We will be recording two episodes of Art Pays Me Podcast and we want you to be part of the audience! Enjoy a night of inspiration as your host Duane Jones interviews two local artists making a living from their work. Ask our guests questions, hang out with other creatively charged folk and win some sweet prizes.
This is a joint venture between Art Pays Me and the East Coast Creative Collective, a monthly meetup for visual artists looking to level up their art.


OUR GUESTS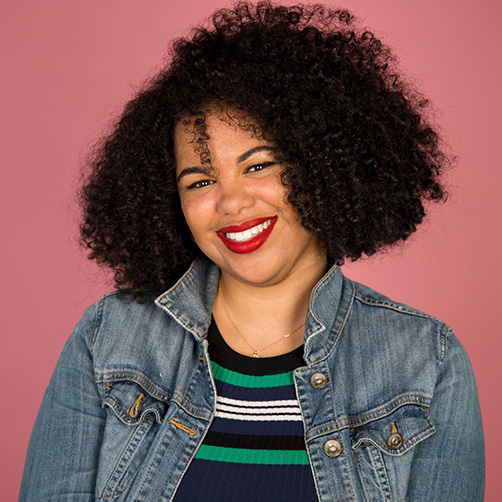 Élana Camille Saimovici of Élana Camille Creates

Élana Camille is the lifestyle & fashion illustrator, artist & creative content producer behind Élana Camille Creates. She specializes in fashion, food, travel and lifestyle illustrations. Working with media publications and fashion, beauty & lifestyle brands, as well as small-businesses, she helps them to add an illustration element to their marketing or business plans. When she's not illustrating, she's travelling, eating, reading, baking, obsessing over fashion and spending time discussing all of that over on her blog.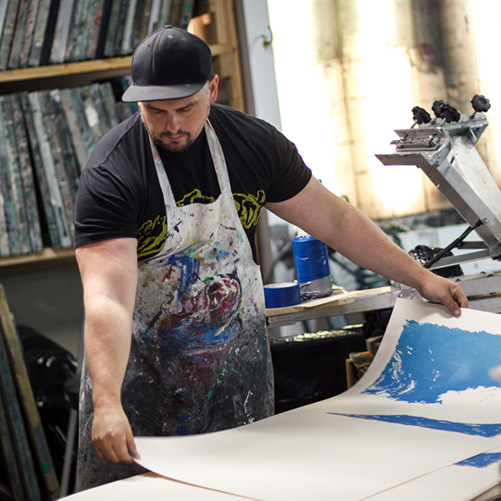 Geordan Moore of Quarrelsome Yeti

Geordan's imagination teems with strange creatures coming out of the woods and water, anthropomorphic objects, understated quips and over-the-top titles.
He is interested in myths about his homeland, which he skewers in his weird art and witty illustrations. Geordan's drawings depict exaggerated Canadiana, epic ocean scenes and characters inspired by Saturday morning cartoons, gross-out humour, horror clichés, tourist kitsch and Robert Crumb.
With degrees in fine art and design and a lifetime of drawing and art-making behind him, Geordan's earned the right not to take himself too seriously.
He got into printmaking by making gig posters and hasn't looked back. Since 2010, when he founded The Quarrelsome Yeti, he's been at it full-time, creating art prints and apparel bearing his trademark illustrations of fantastical beasts, zombie beavers, feasts of meat, and more. Basically, Geordan's the guy to call if you have a hankering for something strange.




GET YOUR TICKET TODAY: LIMITED CAPACITY, NOT AVAILABLE AT THE DOOR.

Listen to past Art Pays Me Podcasts to learn more about the Podcast format and content. Visit the East Coast Creative Collective's website to see the sort of events we create to help nurture Halifax's amazing creative community.




YOUR TICKET INCLUDES
Art Pays Me + E3C giftpack (sketchbook, stickers, candy and

Visual Arts News

magazine



East Coast Creative Collective social for chance to win Foggy Goggle gift-certificates


Event Format

6:00pm: doors open
6:30pm: Podcast recording starts
6:45pm: Intermission. Happy Hour until 7pm.
7:00pm: Podcast recording resumes
7:30pm: Prizes drawn
7:30-9:00pm: Open social. Get to know other fellow artists and attendees in a relaxed social setting. Make new friends, get advice, grow your artistic social circles. Win Foggy Goggle Gift Certificates.
THANK YOU TO OUR INCREDIBLE PARTNERS
Gilitterati Communications
Eraserheader Design
The Foggy Goggle Pub
Visual Arts News magazine
Fraser Photography
WHAT TO EXPECT

Full food and beverage service will be available at the Foggy Goggle. May we recommend the beer or wine specials? Happy hour until 7pm!
Prepare for a night of insight, laughter and comradery.
Refund Policy: No refunds issued. If you purchase a ticket but can no longer make it, please let us know so that we may give your seat to someone who may not be able to afford to attend.