Description
Ages 4 - 14
Join us for art-making fun this summer. Explore new and familiar materials including collage, drawing, painting, printmaking, sculpture and more! A parent must accompany children under 7.
Date: Wednesdays, June 27, July 4, 11, 25, August 1, 8, 22, 29
Time: 10 - 11:30 am
Location: Art Gallery of St. Albert (6D Perron Street)
Fee: $5 per person/class
Participants: minimum 5, maximum 10
Upcoming Classes:
Air Dry Clay Animals: Wednesday, August 22, 10 - 11:30
Let's get crafty with these air dry clay animals! Choose from a wide variety of animals and learn the tricks of hand building while creating a landscape that is uniquely yours.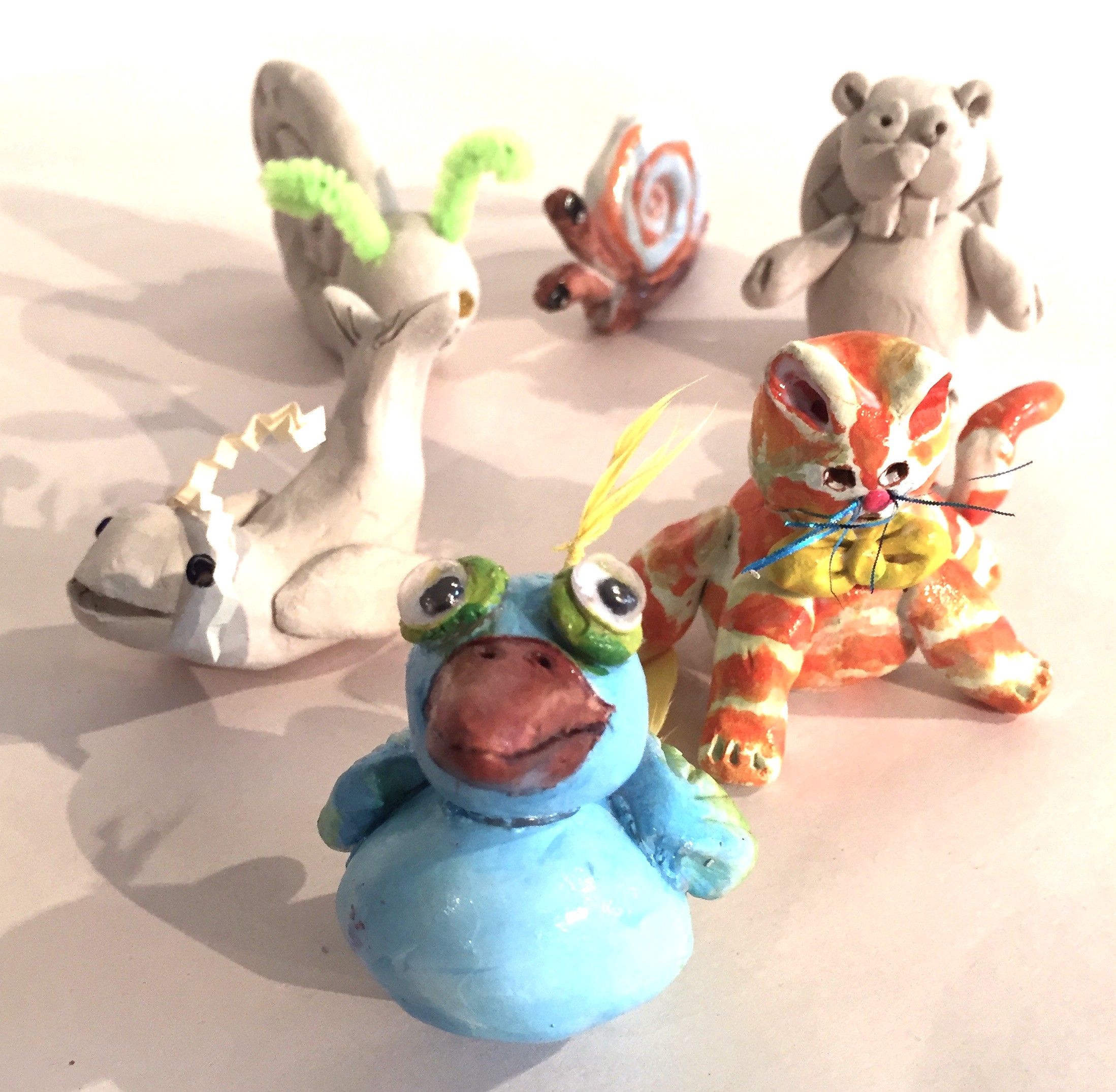 Flip Books: Wednesday, August 29, 10 - 11:30
Get silly with these fun flip books. Use your imagination to draw and decorate each page whilst creating all kinds of interesting combinations!