Description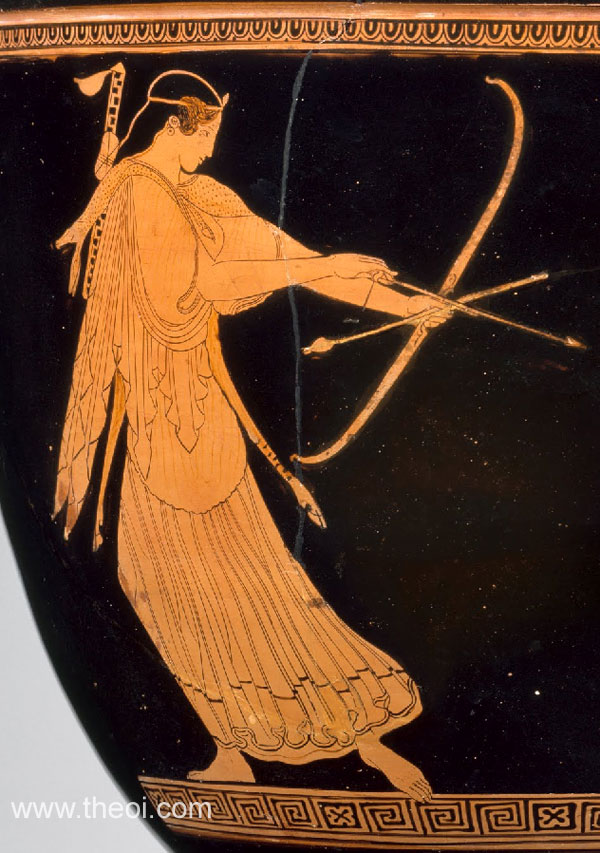 Canada's wilderness and the bounty that comes with it is a natural fit for Greek cuisine. Game birds, wild hare, deer and boar are just some of animals Greeks have been hunting and cooking with for millennia.
Artemis was the Goddess of hunting, the wilderness and wild animals and this Greek Supper Club is dedicated to her. Join me on Sunday, December 10th for a banquet of game meat at St.Lawrence Market Kitchen. The Gods would be pleased!
All dishes will be prepared using Cretan olive oil from Nisos Importing, table water provided by Theoni Canada and Theopetra Estate organic wines of Meteora will poured by Chris Dedes of Majestic Wines & Spirits.
MENU
Meze:
Wild Boar Keftedes
Prassopita (Leek Pie) with Homemade Phyllo
Duck Gyro
Housemade Bread
1st Course: Raw Artichoke Salad, Mixed Greens, Orange Vinaigrette, Graviera Cheese
2nd Course: Rabbit Stifado with Hilopites, Grated Kefalotyri Cheese
Main Course: Braised Venison with Mavrodaphne WIne, Greek Coffee, Damask Plums, Leeks and Sweet Potato Puree
Dessert: Pavlova with Pastry Cream, Cranberry Compote, Pomegranate Seeds
*Menu subject to change
**You must email me at truenorth67@gmail.com with the names of the people in your party to be seated together
***Tickets for full dinner plus wine-pairings for the entire meal is $99.00 (plus handling fee)
****No refunds for cancellations made after December 3rd, 2017. Tickets are, however, transferable to another person after that date.