Description

Igniting Creativity for Change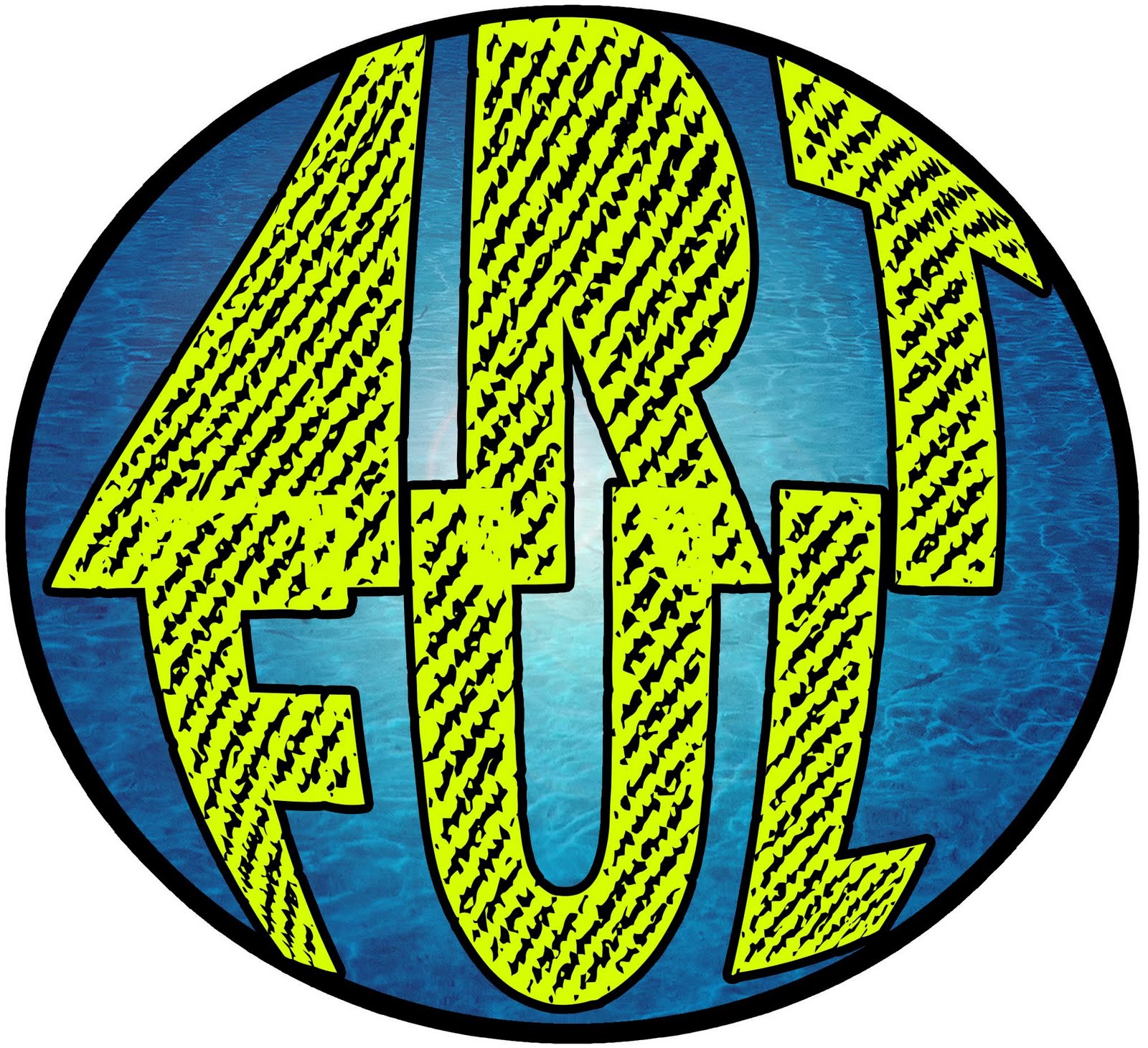 June 4 2012 , 6:00-9:00 PM
YMCA of Greater Toronto Greenroof,
20 Grosvenor St, Toronto


Bring your ideas, inspiration and creativity and join us in celebrating the power of art in mobilizing change for our water's future.
This event also marks a season-end celebration for our pilot project- until Sep 2012!

Featuring Performances by

Ryan Janzen

(Composer and Leading Hydraulophonist)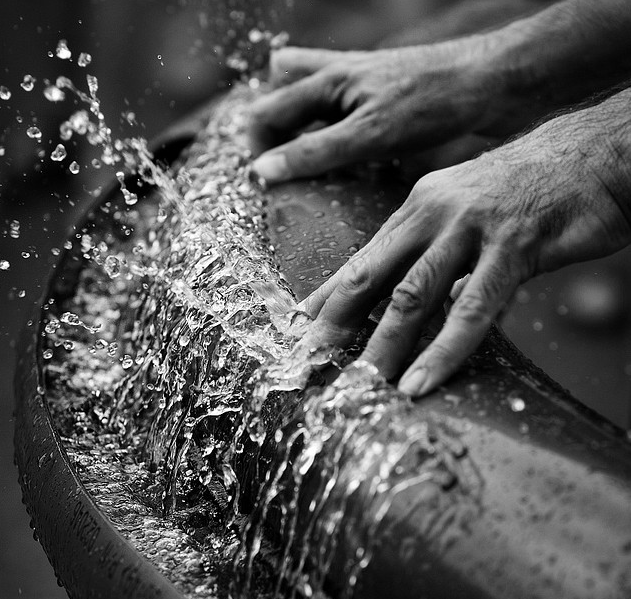 Georgia Simms
(Dancer, Choreographer and Facilitator)
Evalyn Parry

(Award-winning Poet, Songwriter and Ironic Social Commentator)
Resource Guests
Steve Mann

(Hydraulophone Inventor, Cyborg and Professor at UofT)
...and a host of creators, inspirators, ideators and artists from Toronto and surrounding area!

Hosted by Dona Geagea, Waterlution Hub Manager
_________________________
The Waterlution Toronto Hub!
Join us to celebrate the conclusion of a successful pilot season!
The Waterlution Toronto Hub launched on November 3rd 2011 and connected a vibrant and inspired community of water stewards in Toronto, by hosting space for capacity-building opportunities and meaningful dialogue.
In it's second round beginning September 2012, the Waterlution Toronto Hub will continue to provide a regular gathering space to bring together water practitioners, stakeholders and the interested public to co-creatively explore questions of local, regional and international relevance. Hub events are intrinsically dialogue and participant focused, interactive and comfortably casual. Each event is stimulated by featured "provocateurs" – leading mentors with insight to share.
The purpose is to inspire, while weaving knowledge on a relevant topic, provoking dialogue, bridging silos and facilitating action where possible. We employ an economy of generosity– everyone shares their ideas, questions, expertise, knowledge, stories and feedback as a gift.

Stay tuned for our 2012/2013 Hub series! Visit www.waterlution.org/hubs/on

The Waterlution Toronto Hub was made possible thanks to the support of the Trillium Foundation and the RBC Blue Water Project.