About this Event
NOTE: Check in at 5:30 pm. Presentation starts at 6:00 pm.
Are you working and living with arthritis? Did you know that you may have a co-worker with arthritis? One in five people in Manitoba live with arthritis, and the largest demographic is working age.
We are holding an informative event where you can find out what you need to know about arthritis in the workplace from the employee and employer perspectives!
On the topic of Arthritis and Work - Employment and Labour lawyer, Colton M. Hnatiuk LLB, of Thompson Dorfman Sweatman LLP, will speak about employee rights, accommodations employers must make and employment laws. Included in this talk will be the do's and don'ts of medical cannabis while working.
• If you are an employee, you will learn about your rights under the Manitoba Law and what accommodations you can expect.
• If you are an employer, you will learn what expectations your employees, who are living with arthritis, may have in the workplace and how you can discuss their issues with them from a legal perspective.
• Everyone will also learn about the do's and don'ts about medical cannabis in the workplace.
Seats are Limited- Register today!
Free event (includes light refreshments)
*********************************************************************************************************
IF THIS EVENT IS SOLD OUT, PLEASE CALL THE OFFICE AT 204.942.4892, EXT 6228, OR EMAIL US AT INFO@MB.ARTHRITIS.CA TO LET US KNOW YOU ARE INTERESTED IN THIS TOPIC AND ANY FUTURE EVENTS WE WILL BE PRESENTING.
**********************************************************************************************************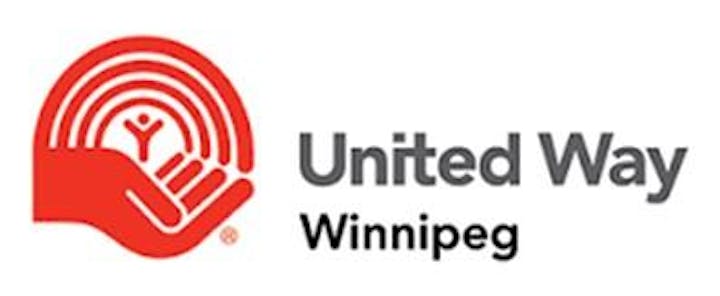 Event Parking
TDS LLP at True North Square1700 – 242 Hargrave Street Winnipeg, MB R3C 0V1
The main reception desk is located on the 4th floor. - look for the key pad just before elevators on main floor enter in floor number 4.
Main Entrance
The main entrance is located at the corner of Hargrave Street and Graham Avenue.
PARKING
True North Square Parkade (P1)The True North Square Parkade is available for public parking. The Carlton Street overhead entrance door will open when vehicles approach, and casual parkers can park on the first level (P1). The Pay-by- License plate terminal is located at the main elevator bank and clearly identified. Just pay and go, there is no need to display the ticket in your vehicle. Payment can also be made or time extended by using the Park Indigo APP at APP Store for iphone or for Android. Alternatively, the Pay By Phone App can be used, using the location# 1373. Rates are $4.00 per hour and $17.00 per day.
The front entrance of the TDS Winnipeg office faces Hargrave Street near Graham Avenue. Clients entering 242 Hargrave Street, enter the elevators near the security desk and proceed to the 4th floor - Conference Centre area.
Street Parking
There is paid street parking available surrounding the area. The pay by license plate terminals are located near the approved parking zones.
Other Parkades
There are several other parkades near True North Square that are available for parking.
To name a few:
City Place
Convention Centre
Millennium Library