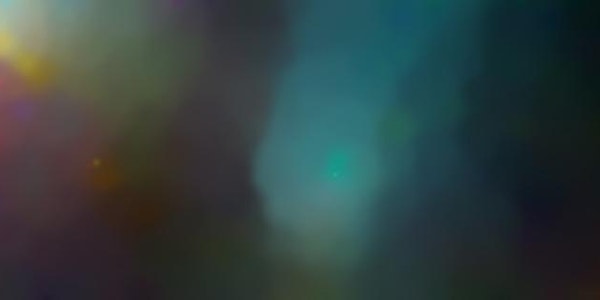 Artificial Imagination: art making in an age of intelligent machines
When and where
Location
Arts Court Theatre 2 Daly Ave Ottawa, ON K1N 7B9 Canada
Refund Policy
Contact the organizer to request a refund.
Description
A symposium on artistic practice, machine learning and artificial intelligence
This winter Artengine brings together artists and curators to discuss art in the age of algorithm. As the sophistication of algorithm technology has developed, our collective imagination about artificial intelligence has once again caught fire. The wildfire is not without a spark in reality as research and technology in this expanding field has undergone incredible advances in recent history. There are the dramatic effects on financial industries from adaptive autonomous trading technologies; the development of self-driving cars; personal assistants embedded into your mobile device and your home; increasingly complex automated delivery of treatment by medical technologies, and the list goes on.
From an artistic perspective, there is, of course, a desire to explore the creative potential of any new technologies, teasing out the playful dimension of advanced developments, but many feel that there is much more at stake in these particular technologies and the changes they may usher into our lives. What is art in a time of computer assisted creativity? Is it any different than it was before? Or before before?
Art at its best offers an experience that is both of this world and out of it. A space seemingly almost out of time in which some of the most fundamental questions about ourselves find resonance. The complicated conversation around artificial intelligence is both exhilarating and frightening, often at the same time. The symposium will add an artistic perspective to consider AI and the dialogue unfolding around it. For instance, what is the nature of these 'intelligent' things being made? What kind of world are we going to make with them? But also what role do artist have in authoring these new 'intelligences'?
This symposium brings together a group of cutting edge artists working with new technologies to discuss and share their experiences, their practices and their perspectives on algorithms, artificial intelligence and machine learning. It will be an exchange of ideas among them and with the public, and we hope to articulate a unique artistic perspective on the pressing conversations unfolding around our new machine collaborators.
Check out the event page for full event details.
Confirmed panelists include:
We acknowledge the support of the Canada Council for the Arts, which last year invested $153 million to bring the arts to Canadians throughout the country.