Description
The Vector Institute and Deep Genomics invite you to attend Artificial Intelligence: A Crystal Ball for Drug Discovery?
New biomedical technologies have enabled a previously unimaginable number of approaches to treating patients. However, this universe of potential therapies is so sparsely populated and so vast and complex, that human exploration is leading to skyrocketing failure rates. What we need is predictive technology that can reveal dead ends and good opportunities before a single experiment is conducted. Dr. Frey will explain how a growing number of startup companies are building AI to do just that. He will describe how Deep Genomics is using AI to accelerate drug discovery exponentially, and will publicly unveil, for the first time, a map to the universe of therapies for patients with rare genetic disorders.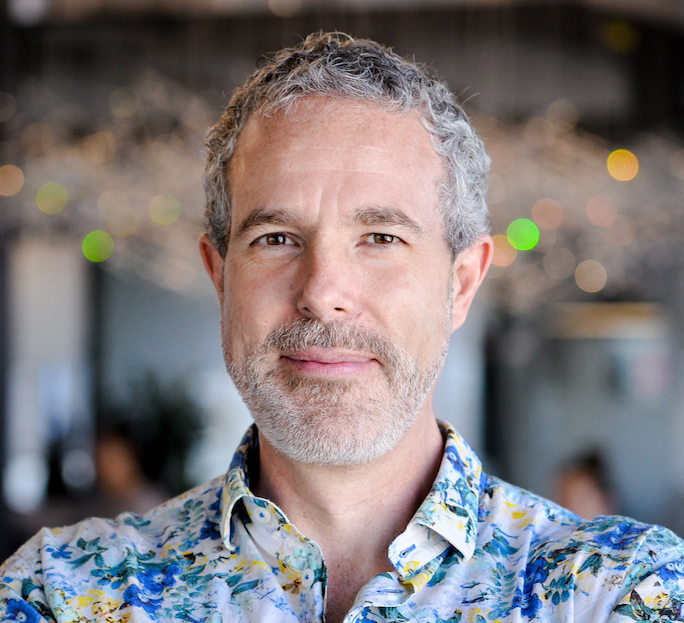 Agenda:
10:00 am Registration and light refreshments
10:30 am Keynote: Brendan Frey PhD, FRSC, Founder and Chief Executive Officer, Deep Genomics
11:15 am Q&A
11:30 am Networking
Contact events@vectorinstitute.ai if you have any questions.