Sales Have Ended
Registrations are closed
This event is no longer accepting new registrations. Thank you.
Sales Have Ended
Registrations are closed
This event is no longer accepting new registrations. Thank you.
Discussion about how businesses can be more age inclusive in their change management strategies when adopting AI technologies.
About this event
Speaker Bio:
Sarah Baldeo has over 16 years of senior leadership experience driving Business Process improvement in line with compliance. Her career began in asset management and risk model design within financial institution frameworks.
Developing technology that leverages AI, machine learning & neural networks to create automation and new opportunities for growth has been at the core of her career – and supporting diversity and inclusion in STEM and leadership is one of her passions.
Sarah presently is the Global CEO at IDQ Advisory Group - where she brings a wealth of knowledge on digital transformation, UI/UX design, neuroscience-based models of risk and procurement infrastructure. ID Quotient supports and partners with 169 international government agencies, health care networks, and Fortune 100 Organizations.
As the current Chairwoman for PBSA Canada, privacy and compliance form the foundation of many of her strategies. Sarah is also a Women in Identity Member, and a volunteer for Elevate.ca. An active member of the Canadian Women's Chamber of Commerce, she regulatory speaks at engagements about women in business and female entrepreneurship.
Mentorship is a key Corporate Social Responsibility that deeply resonates with her - she is also a mentor for the York University T.A.S.T.E. Alumni Program.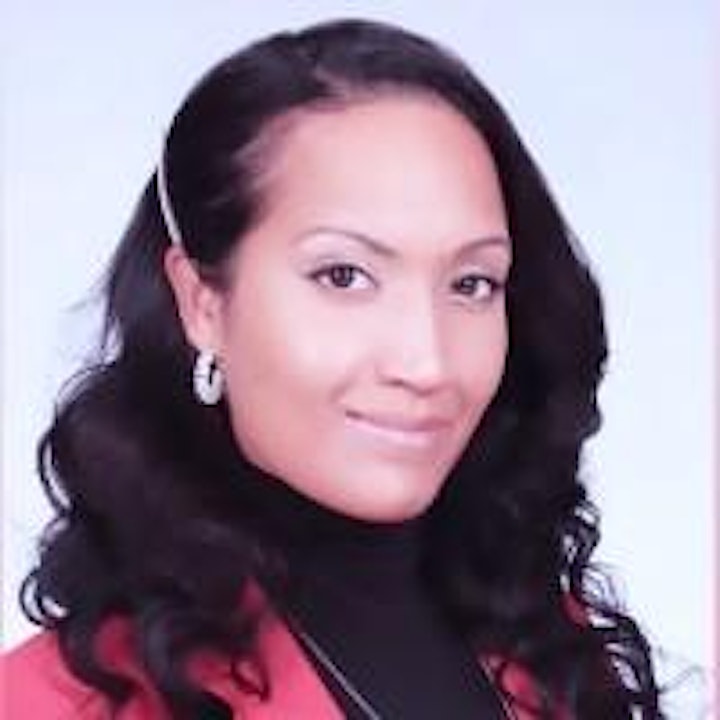 Organizer of Artificial Intelligence and Ageism in Business