About this Event
Artificial Intelligence becomes an important part of our daily life. Our life is changed by AI because this technology is used in a wide area of day to day services. You probably read a lot about artificial intelligence (AI) in the media, and wonder: how does it exactly work? In what way will it influence my life?
This workshop is meant to help you get a better understanding of AI, machine learning and the ethical questions that arise when you implement these technologies in society.
This workshop is led by Syed, an AI professional:
To ensure we are as up to date as possible in the newest technologies, trends, transcending algorithms, networks, wire-frames, etc. We are dedicated to developing the next generation of businesses and individuals to be transformative thinkers.
Additionally, to scalability and the versatility of algorithms, awareness of drifting or fake data, privacy, interpretability, accountability are now all features that learning and decision system should take into account. This workshop aims at providing a non-exhaustive overview of recent approaches developed to cope with these stimulating challenges of AI. This first instance of the International Workshop on Machine Learning and AI will serve as a forum for academics and practitioners working on both theoretical and the practical aspects of learning systems for AI.
The one-day workshop in AI will focus on:
Discussing how computing systems take decisions with minimal human intervention
Introduction to Artificial Intelligence
Introduction to Machine Learning
What are the benefits of Machine Learning in Real-Time?
Tricks of Machine learning in daily use.
How AI systems change behaviours without being explicitly programmed
The key AI technologies that will gain the most market traction
Discussing the major drivers for the growth of AI in verticals such as automotive, finance and advertisement.
The implementation of AI in autonomous vehicles.
The different methodologies such as Supervised and Unsupervised learning algorithms that are detrimental to make AI models
Introducing an AI framework called the Scikit-Learn and implementing a program in Python for Scikit-Learn in Anaconda IDE
Upon completing the workshop, the participants will be able to:
Understand the growth of AI in different verticals
Understand how AI is automating some of the work which humans have been addressing in the past
Appreciate the role of AI in autonomous vehicles
Understand some of the mathematical models that play a role in building AI software
Implement simple Machine Learning models using Scikit Learn framework in Python
Please see the details below:
Registration: Mandatory
To reserve the spot, please contact mrahman@ipgenius.com or call 416.919.9676
When: August 18th, 2019
Please bring your own laptop!
Timing: 10 am to 4 pm
Location: 100 Matheson Blvd E, Unit # 102, Mississauga, ON L4Z 2G7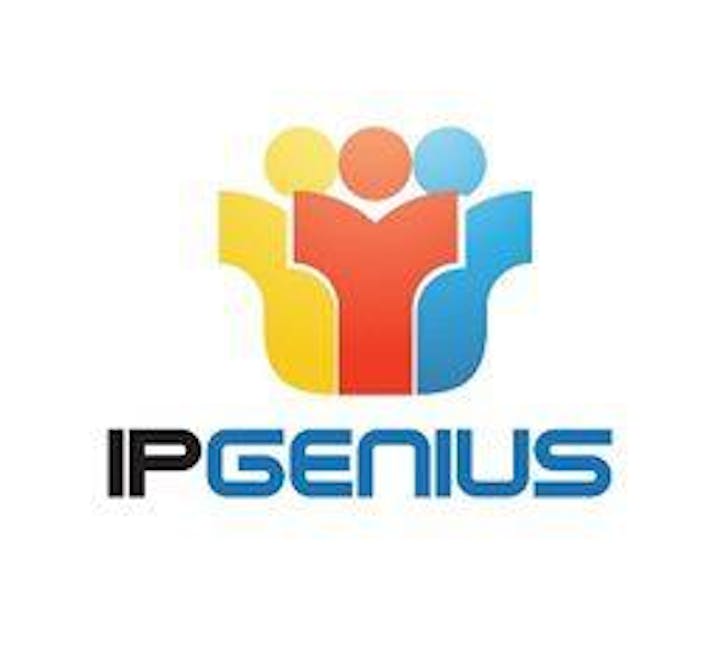 http://ipgenius.com/courses/artificial-intelligence-training/