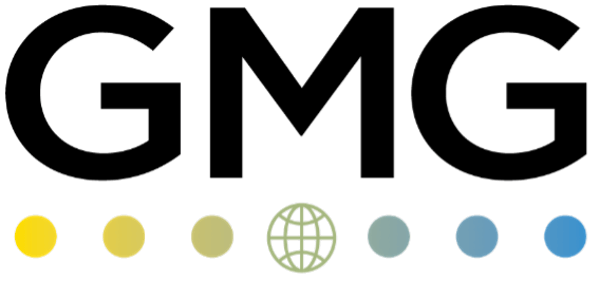 Artificial Intelligence Prioritization: Roundtable
The outcomes of this workshop will be the priorities framework to inform research, collaboration, and decision-making.
About this event
About the Roundtable
The Global Mining Guidelines Group (GMG) is holding two Artificial Intelligence roundtables. These events are an opportunity to get together with your counterparts and other stakeholders from around the globe for a roundtable discussion on critical needs, the challenges that your company is facing, and what is required to get to the solutions.
Why Participate
As the informed voices of the mining and metals industry, we need your input to provide direction to the GMG Working Groups to make sure our project plans reflect your needs. Please spread the word about these events around your company.
What to Expect
Roundtables are discussion-based events where participants will share their input on a series of questions, typically about their priorities, challenges, and future vision from an industry perspective. Come prepared to share your thoughts, opinions, and priorities on the topic. This roundtable will also likely examine the results of a collaboration priorities survey and begin the process of prioritizing key topics for the Working Group. Those who register will receive further information on previous discussions and a link to the survey to help prepare.
Alternative Times
We are offering two workshops to accommodate the varying time zones around the globe. As such, a person will only need to register for one of the two AI roundtables. Registration for the other date is available through the link below.
September 8, 2022 | 6-8 am EDT / noon-2 pm CEST / 1-3 pm AST / 6-8 pm AWST / 8-10 pm AEST