This information session will explain how to submit a successful application to the Artist-Presenter Collaboration Projects.
About this event
These free workshops are open to the general public. Recordings of these sessions will be sent to our annual plan members. For more information on how to become an annual plan member, feel free to email us at info@dogoodfundraising.ca
About this event
Join us at this information session to learn more about the exciting funding opportunity, and to discuss your projects and any questions which you might have.
This grant supports grassroots groups, community-based organizations, and collaboratives focused on improving the well-being of children, youth, and families facing systemic barriers with a focus on Indigenous and Black communities.
Funding: up to $30,000
Deadline: October 28, 2021
For more information about the grant, check out: https://dogoodfundraising.ca/artist-presenter-collaboration-projects/
About DoGood Fundraising
DoGood Fundraising offers grant writing services, funder research, consulting, and professional development workshops for nonprofits, charities, and artists in Ontario. Our team is an experienced group of grant writers who have collectively won over $2,000,000 in grants.
For more information about DoGood or to access our services, please visit our website: http://dogoodfundraising.ca
Disclaimers / More Information
Please make sure you have a working internet connection and have Zoom installed
We are not affiliated with or representing the Canadian Government
Space is limited. Registration for this free event is first-come, first-served. If you require any accommodations to register or to ensure your full participation in this event, please email us at marketing@dogoodfundraising.ca
Screenshots, photographs and video recordings may be taken during this event. Your image may be used in publications for promotional and educational purposes or published on the Internet. By registering for any of our events, you understand and acknowledge that your image may be taken and used at our discretion. Should you prefer not to have your photo included in communications, we ask you to indicate your preference.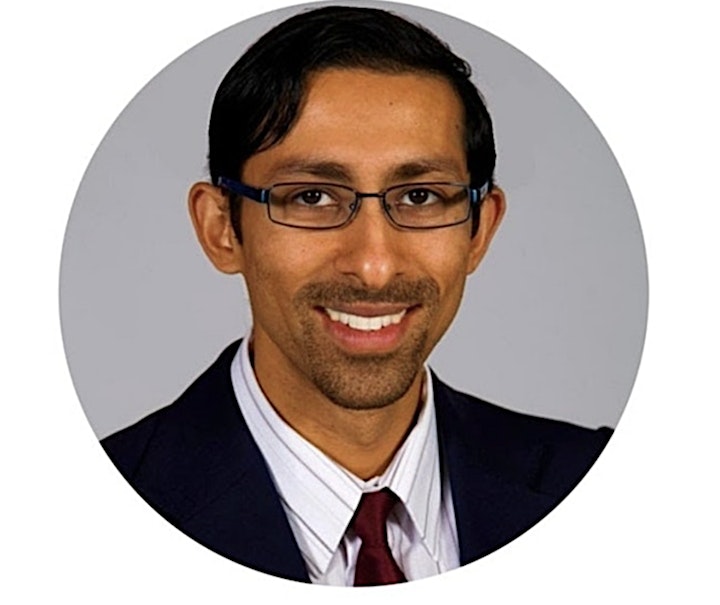 About the speaker
Rohit Mehta is the Founder and President of DoGood Fundraising Solutions. A University of Toronto graduate, Rohit has been active in the non-profit sector for 15 years.
He was appointed to a five-year term with the Grant Review Team of the Ontario Trillium Foundation and served a two-year term with the Grant Review Committee of the Ministry of Children and Youth Services' Youth Opportunities Fund.
Throughout these experiences, Rohit reviewed and assessed over 300 grant applications, and distributed over $60 Million in funding to community-based non-profits, charities, and grassroots groups.
Rohit brings an additional five years of frontline experience working in fundraising roles with several non-profit and charitable organizations and has spent over a decade volunteering with charities in leadership and Board Member roles.
Organizer of Artist-Presenter Collaboration Projects - EXPLAINED
We help charities and nonprofits to raise more money!
Non-profits are powerful agents of change. They impact communities, they push the envelope on social issues, and they change people's lives. However, they face a growing challenge – funding. DoGood Fundraising Solutions specializes in grant writing, funder research, and fundraising training. 
We directly enable people to make a positive impact in their community. It's often the difference between shutting down or maintaining essential community programs. Our company services non-profits and charities with low-cost, professional and customized fundraising solutions. 
Ask us how we can support your organization today! Contact info@dogoodfundraising.ca