Arts and Minds-A Masterpiece! Creating with Clay
Persons with dementia and their care partner are invited to join us for A Masterpiece! Creating with Clay
About this event
Join us for a special clay edition of a Masterpiece! This two day online art course, led by renowned local artist Gillian King, will teach people living with dementia and a care partner how to create a Masterpiece using clay! Upon registration, individuals will receive a supplies delivered right to their door!
This program is a partnership between Carefor and the Dementia Society of Ottawa & Renfrew County.
Dates:
Sunday June 27th : Modeling with clay
Wednesday June 30th: Painting and glazing the clay
Time: 11:00am -12:00 pm
ONLINE EVENT
Participation Cost: Free!
RSVP: by June 18th at 2:00pm
We look forward to seeing your masterpieces!
If you are having trouble with registration, please contact Zoe at zkirshner@dsorc.org or call her number at 613-690-2819
*Program unique to persons with dementia and their care partners
*Program unique to those in Ottawa area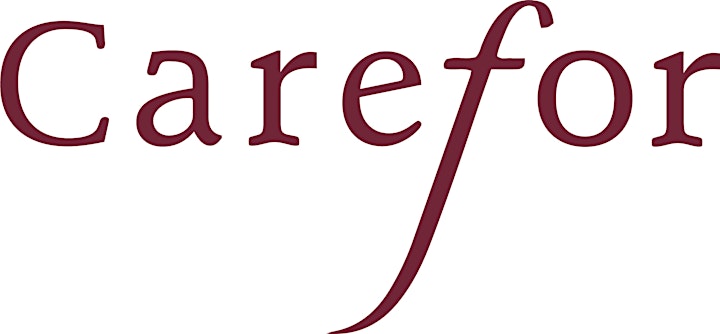 Organizer of Arts and Minds-A Masterpiece! Creating with Clay