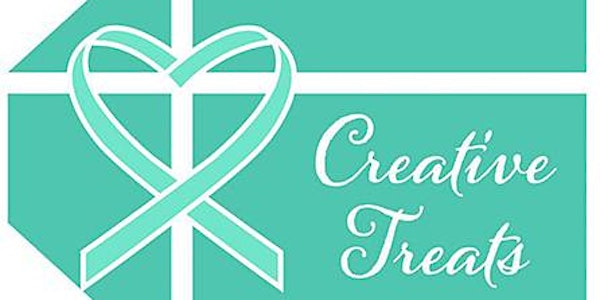 Arts and Minds-Creative Cards and Crafts in May
Persons with dementia and their caregivers are invited to Join us to our first Cards and Craft online session
About this event
Join our Creative Cards and Crafts online session where our instructor, Brenda Wilson, will teach people living with dementia and their caregivers how to create stunning cards for all occasions!
Register before April 18th to receive a kit delivered to your home.
If registering after April 18th, you will not receive a kit but we can send you a supply list and the zoom link so you can still join the fun!
And this program is free!
This program is a partnership between Creative Treats and the Dementia Society of Ottawa & Renfrew County
Date: Tuesdays, from May 4th- 25th
Time: 10:30am to 11:30am
ONLINE EVENT
Participation Cost: Free!