Arts and Minds-Creative Cards and Crafts in September
Persons with dementia and their caregivers are invited to Join us to our first Cards and Craft online session
About this event
Join our Creative Cards and Crafts online session where our instructor, Brenda Wilson, will teach people living with dementia and their caregivers how to create stunning cards. In September we shall be making cards sized at 4" x 6" as well as 4-1/4" x 6-1/4", one of which will likely be a fun-fold. We will also be making boxes to hold them. They will be made primarily with fall/Halloween paper and will have a variety of sentiments (such as Thank You, Happy Birthday, Happy Halloween, Happy Thanksgiving and/or Thinking of You).
And this program is free!
Register before September 1st to receive a kit !
This program is a partnership between Creative Treats and the Dementia Society of Ottawa & Renfrew County
Date: Tuesdays, from September 7th to 28th
Time: 10:30am to 11:30am
ONLINE EVENT
Participation Cost: Free!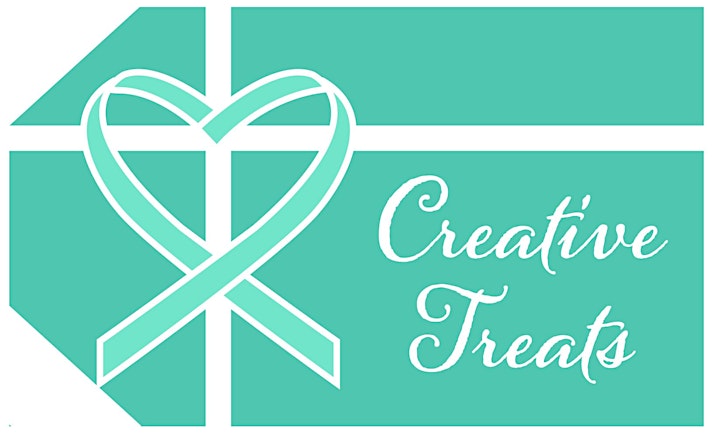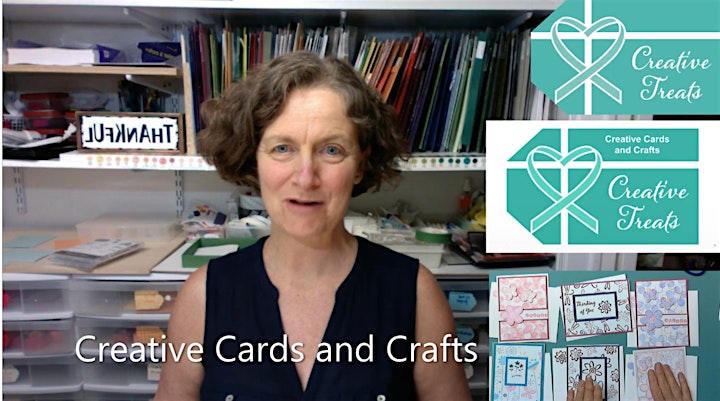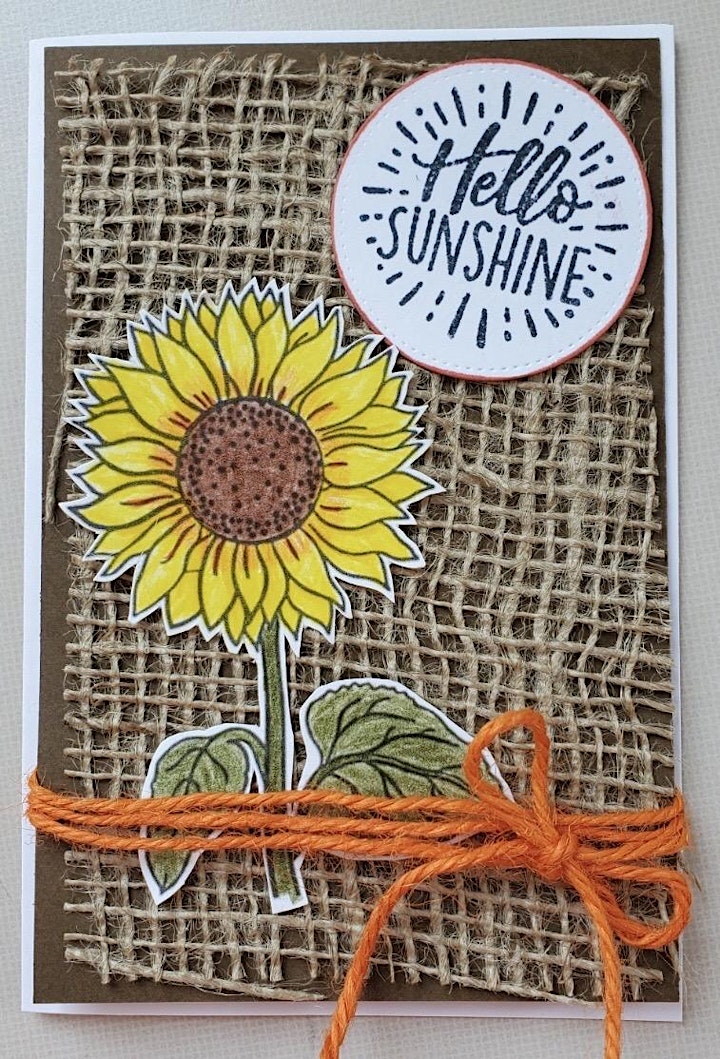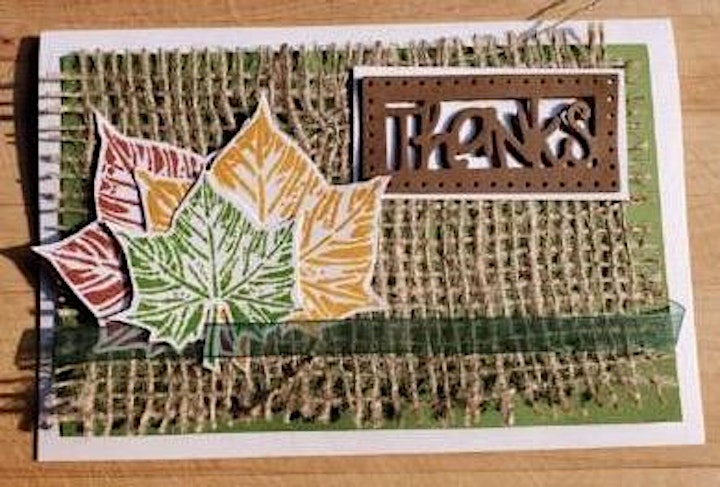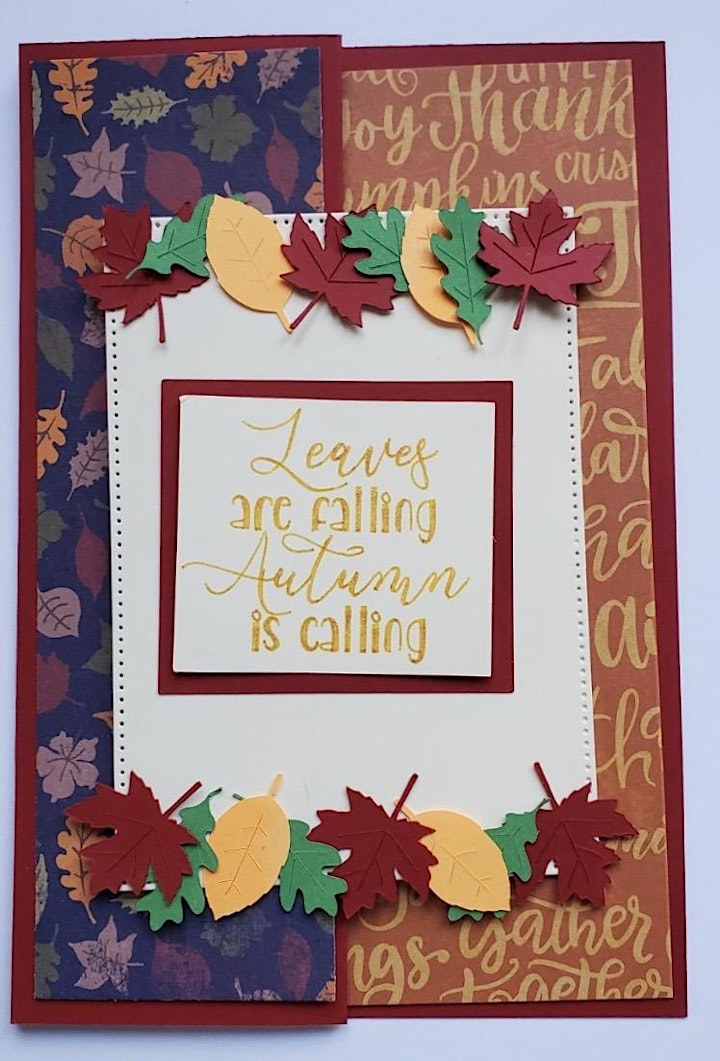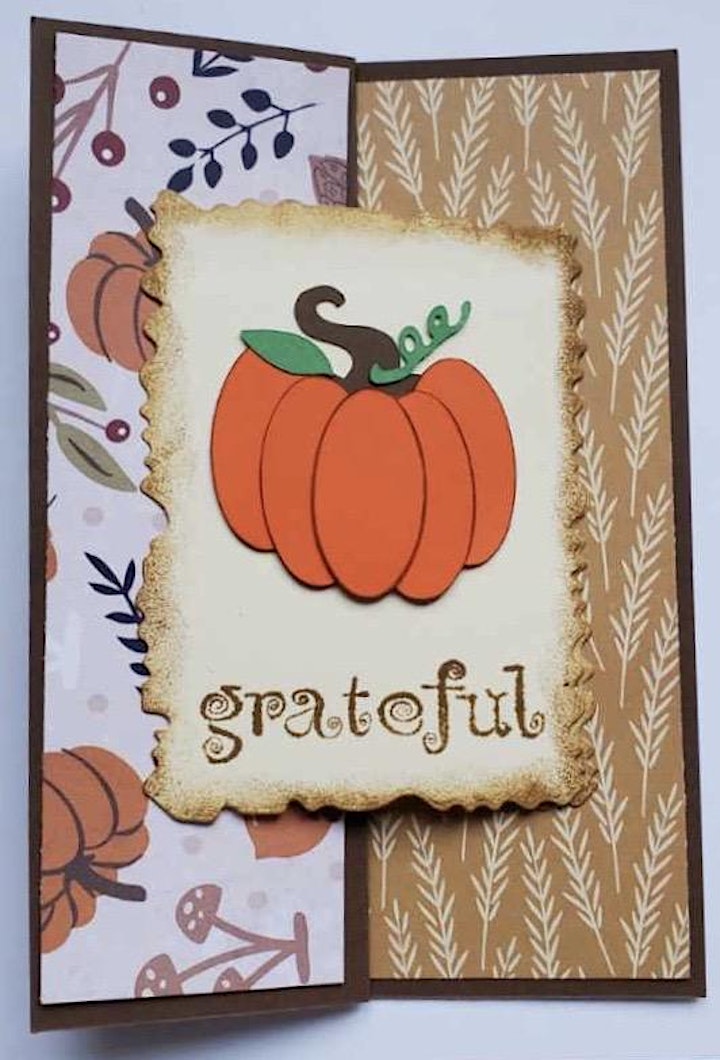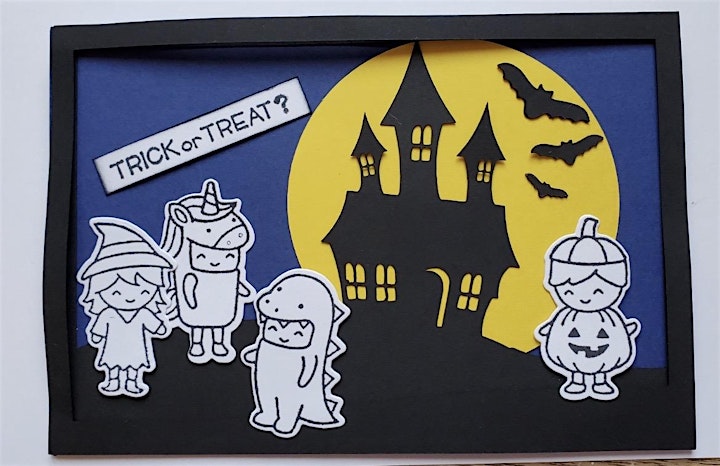 Organizer of Arts and Minds-Creative Cards and Crafts in September