Description
ArtScienceCamp (#artscicamp) is an intense but informal gathering of artists, scientists, students, engineers, architects, designers, and many others. A Friday-night party is the venue for collaboratively creating a program of events to take place the next day. Everyone is encouraged to bring a crazy idea, a work in progress, or a vital topic for discussion, and to organize a session around it.
ArtScienceCamp is based on an unconference model that has taken off around the world, with events like DemoCamp, SciBarCamp, and many more. Successful Camp events bring together people who would not normally have conversations with each other, and create a space for surprising, serendipitous connections.
Friday 7:00pm - 10:00pm: planning session & party
Saturday 10:00am - 5:00pm: unconference events

What people said last year:
Eric Boyd: " I had an awesome time, and met several really cool people."
Alan Majer: "Terrific day at #artscicamp". Very inspiring, one of the best conferences I've ever attended."
Jon Hoss: "<3 #artscicamp"
ArtSciencCamp1 presentations included:
Mass Collaboration in Science
Scientific Imagery in Life & Art
Design Charrette: Models for Community Art
Rebranding Science
Science Tarot
Proteins Are Beautiful
This event is brought to you by Subtle Technologies and Hart House. Join our the Subtle Tech mailing list to hear about our other activities.
Hart House:

University of Toronto
7 Hart House Circle
Toronto, M5S 3H3Canada
Front Desk: 416-978-2452
Super Awesome Sponsors!
Awesome Sponsors!
Janet Mador
Thanks to our Community Supporters!
Daniel Cooper
Calling all Awesome and Super Awesome Sponsors!
Subtle Technologies and our team of volunteers are working hard to organize this event, and we would really appreciate any amounts you can help us with. We give big, heartfelt thankyous to our sponsors (and as a registered charity we can provide tax receipts).
You might want to support ArtScienceCamp because....
you'd like to give students a fantastic opportunity to share their own ideas and to make connections with practising artists, engineers and scientists
you want to support a home-grown Toronto event and help it grow and spread around the world
you believe, like us, that it is important to connect the leading edges of culture—art, science and technology
Can you help us? If so, please get in touch with Jen Dodd (jen@subtletechnologies.com, (416) 997 9048).
Thanks to our volunteer photographers!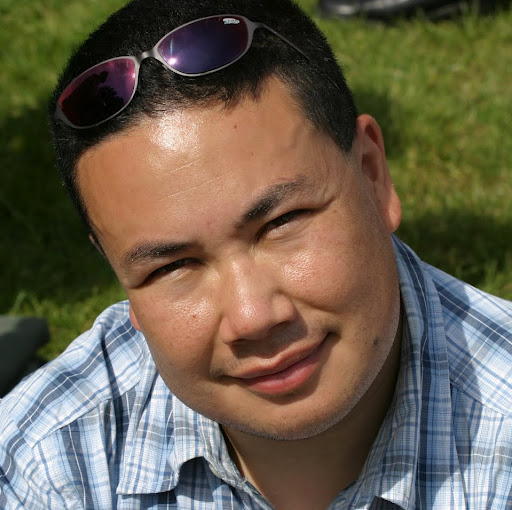 And finally, thanks to our fantastic volunteer organizers!
Aggie Branczyk
Maram Khalif
Christian Weedbrook
Image by Seabrooke Leckie, used courtesy of Stephen Morris, University of Toronto