Description
It's the Art$Pay BIG annual show!
Enjoy a wonderful juried exhibition of art selected from 140 ArtsPay artist members, a special juried student artist display and MORE!
SHORE Centre is the 2019 Event Charity Partner. In support, SHORE will receive $10 from every $25 reception ticket sold! Your reception ticket gets you into the event on both days.
Opening Reception - Friday November 8 from 6-10PM
Reception Highlights:


Show Continues - Saturday November 9 from 1-4PM
FAQ
1. Can I buy opening reception tickets with cash at the door?
Yes, and also with credit through Eventbrite using your own device at event reception. Unfortunately AP does not offer a direct credit card system.

2. Do I need to print and bring tickets?
Tickets may be printed or displayed electronically on a mobile device for admission; for every ticket purchased.

3. If tickets are sold out, is there a wait list?
Yes, email info@artspay.org with your requested number of tickets needed and contact info. Art$pay will contact you if these become available.

4. Where do I park?
Free; click on the site map at the bottom of the page for details.
5. Is the art for sale?
Yes! Each artist handles their own sales transactions and delivery arrangements after 4 PM show closing on Saturday November 9th. On Friday November 8 three lucky guests will win a 20% discount off any event art purchased.
6. Is LOT42 accessible?
Yes! LOT42 is fully accessible.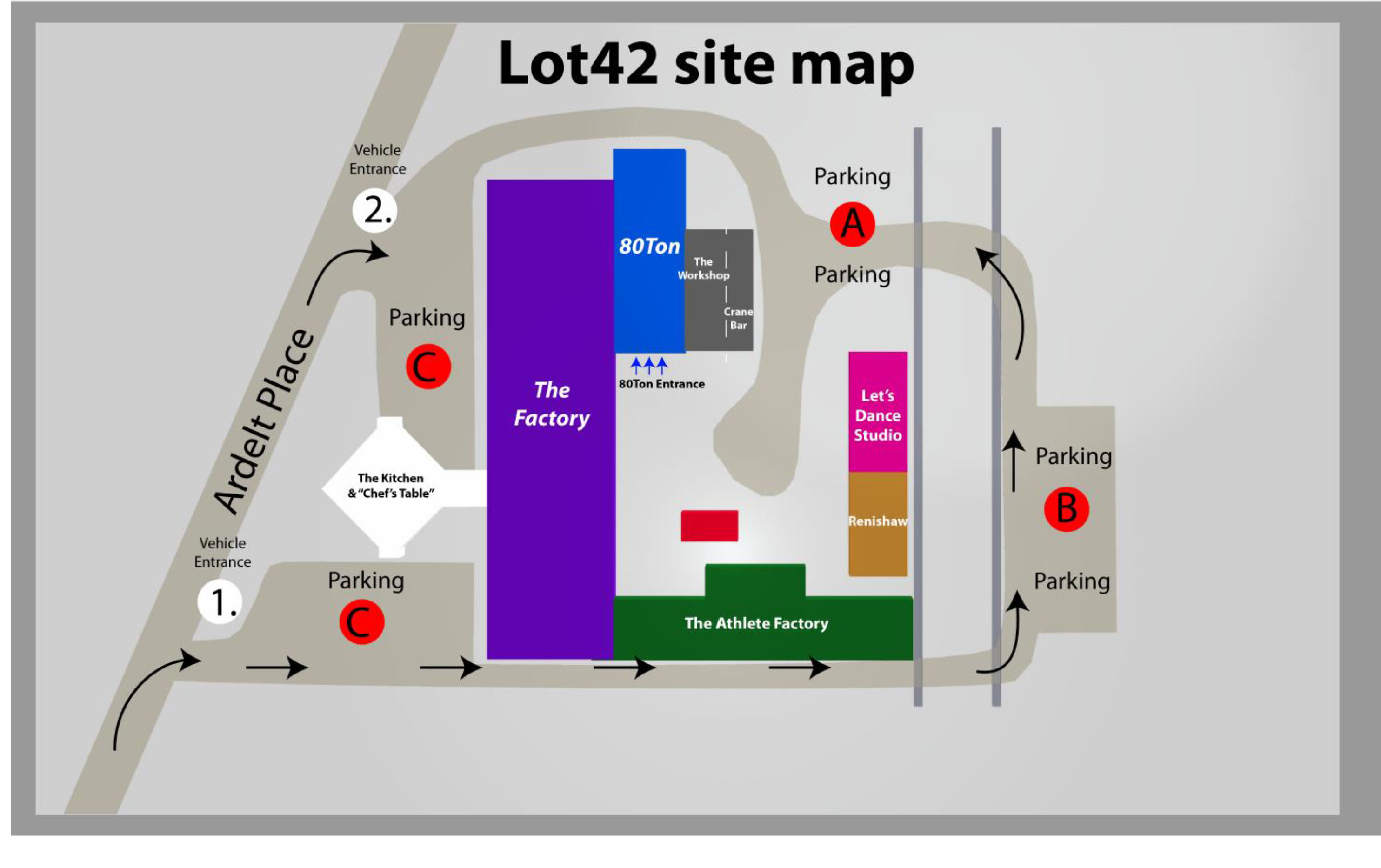 ---

Support – Become an Art$Pay Supporting Member with special benefits and discounts
Subscribe - Be on the Art$Pay mailing list for future show notifications!

Art$Pay connects visual art practitioners with opportunities, community, and advocates for fair pay