| | |
| --- | --- |
| artsVest Oakville Workshop and Launch | |
Event Details
You're invited to participate in artsVest Oakville!
What is artsVest?

artsVest is Business for the Arts' national flagship program that works directly with small to mid-sized arts organizations, equipping them with in-depth training, tools and mentorship relationships. These components are thoughtfully created to build sustainable partnerships between arts and businesses and to spark sponsorship opportunities. As an added incentive, artsVest participants can apply for matching grants - for every one dollar raised in sponsorship, Business for the Arts will match it with another dollar - doubling their sponsorship opportunity.
The program provides local arts organizations with:

Free live sponsorship training workshop
Individualized mentorship sessions with Canada's top sponsorship and board governance experts 
Peer-to-Peer training workshops
Webinars, marketing and branding tutorials
Access to our 6-module e-Learning sponsorship course
A resource bank of sponsorship tools and templates
A total of $35,000 in matching incentive grants is available to selected participants in Oakville who secure sponsorship from businesses throughout the 10-month program. Combined with those sponsorship dollars, this will translate to an investment impact of at least $70,000 into Oakville's cultural economy over the period of one program year.

For more information on the program and to view past results, visit www.artsvest.com.
Learn more about artsVest Oakville and how to apply - join us for our Sponsorship Workshop and Information Session!
Wednesday, February 15 - 1:00pm - 5:00pm 
Queen Elizabeth Park Community & Cultural Centre
2302 Bridge Road
Oakville, ON 


artsVest Information Session and Workshop
1:00 - 5:00pm, Multi-Purpose Rooms 1 & 2
Open to local arts, culture and heritage organizations with an annual budget of under $1.5M only; sponsorship experience level: beginner to moderate 
The afternoon will begin with an information session which will provide important insight about how to successfully apply to artsVest 2017, and will present information about program offerings and timelines. This will be followed by a sponsorship workshop which will provide valuable tools to help small and mid-sized cultural organizations secure long-term, mutually beneficial partnerships with local businesses. It explores the basics of sponsorship, answering the following questions:
What is the difference between a donation and sponsorship?
How can I identify prospects in my community to partner with?
How do I create an effective sponsorship proposal?
How do I close the deal?
Tea and coffee will be served.
Please note that your attendance at the workshop and the Information Session is required if you intend to apply for artsVest!
artsVest Oakville Launch Celebration
5:00 - 6:00pm, Black Box Theatre
Open to all members of the community, including business professionals, municipal leadership and cultural organizations. 
artsVest is dedicated to building strong and lasting connections between the public, private and cultural sectors.  Local municipal leaders, business professionals and cultural organizations are invited to join Business for the Arts and Mayor Rob Burton for a launch reception celebrating Oakville's success in securing the program! Light refreshments will be served.
---
Recommendations for Success and Eligibility Requirements 
The artsVest program is open to Oakville arts, culture and heritage organizations with an annual operating budget of under $1.5 million. 

We strongly recommend that at least two team members attend the artsVest workshop on behalf of your organization. Program trends indicate that having more than one team member attend will improve your success in your application and eventual fundraising efforts. Note that only staff, board members and volunteers are eligible to attend on behalf of the organization. Temporary staff and interns are not eligible.

The individuals attending the workshop must be the ones spearheading the artsVest program for your organization.

 
---
The artsVest program in Oakville is made possible with funding from the Ontario Trillium Foundation & the Government of Canada, as well as municipal support from The City of Oakville.
Questions may be directed to:
Claire Hefferon
artsVest National Program Director
artsvest@businessforthearts.org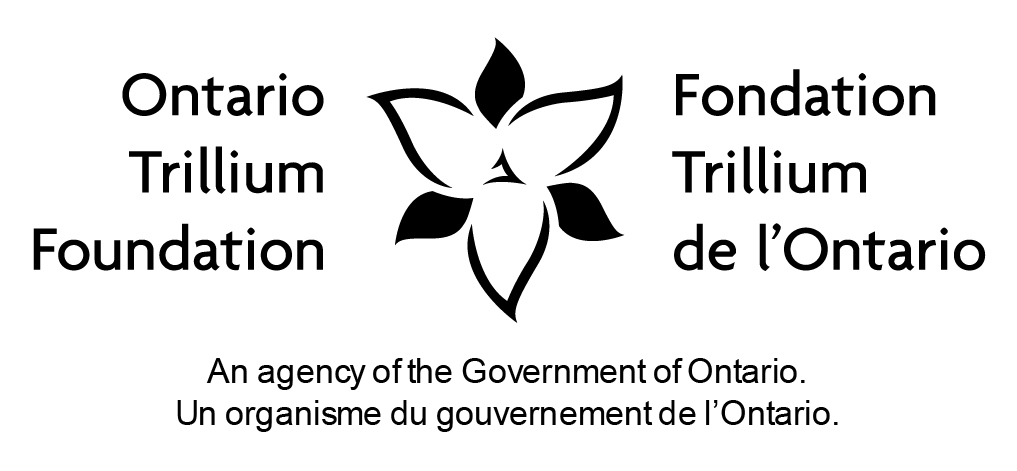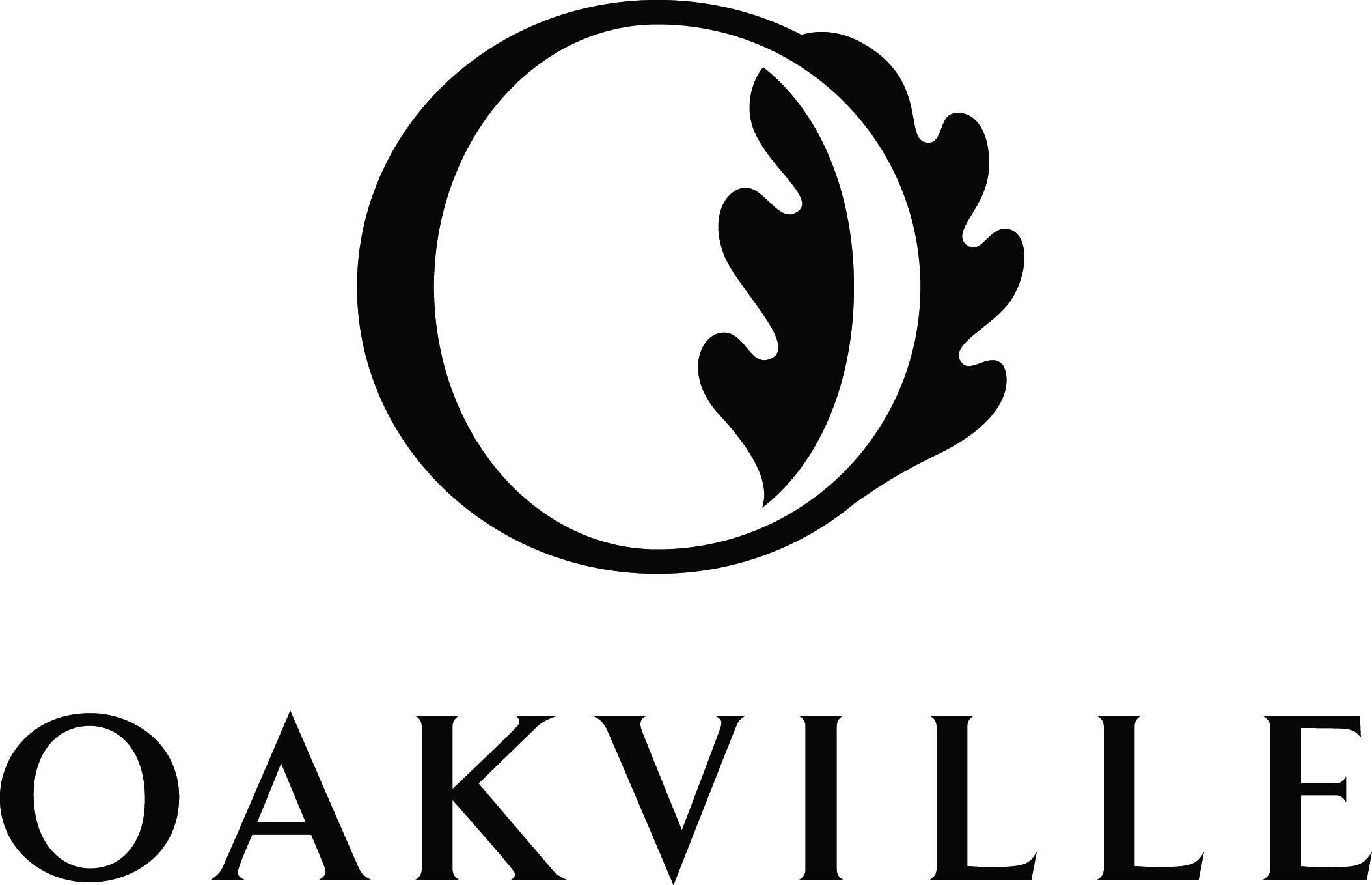 Where

Queen Elizabeth Park Community and Cultural Centre
2302 Bridge Road
Oakville, Ontario L6L 3L5
Canada