| | |
| --- | --- |
| artsVest Orangeville Workshop and Launch - June 22, 2015 | |
Event Details
Business for the Arts invites you to celebrate the launch of artsVest in Orangeville!
artsVest is a matching incentive and sponsorship & board governance training program designed by Business for the Arts to spark corporate engagement in arts and culture and build strong ties between public, private and cultural sectors.  It will operate in Orangeville from 2015-16 and will provide local cultural organizations with:
Combined with sponsorships of equal or greater value from local businesses, this will translate to an influx of at least $30,000 into Orangeville's creative economy this year alone!
For more information on the program, please visit www.artsvest.com.
*Please register for both the workshop and launch event, should you wish to attend both.*
====================
Info Session and Workshop
Open to local arts, culture and heritage organizations with an annual budget of under $1.5M only; sponsorship experience level: beginner to moderate.
Please note that full day attendance is mandatory in order to apply for artsVest matching funds.
This full-day Sponsorship Training Workshop provides valuable tools to help small and mid-sized cultural organizations secure and nurture long-term, mutually beneficial partnerships with local businesses.  It also covers artsVest application procedures and guidelines and is an integral component of the program.
Date:               Monday, June 22, 2015
Time:              10:00am – 4:00pm
Location:        Orangeville Public Library
                        1 Mill St., Orangeville, ON 
In order to ensure that we can accommodate everybody, only two people per organization may attend the Sponsorship Training Workshop. We encourage you to include a board member, as they are integral to the artsVest process. 
---
Launch Reception      
Open to all business professionals, municipal leadership and cultural organizations. 
artsVest is dedicated to building strong and lasting connections between the public, private and cultural sectors.  Local municipal leaders, business professionals and cultural organizations are invited to join Business for the Arts and Mayor Jeremy Williams for a launch reception celebrating Orangeville's success in securing the program. Light refreshments will be served.
Date:               Monday, June 22, 2015
Time:              4:30pm – 6:00pm
Location:       Orangeville Public Library
                       1 Mill St., Orangeville, ON 
Program support from: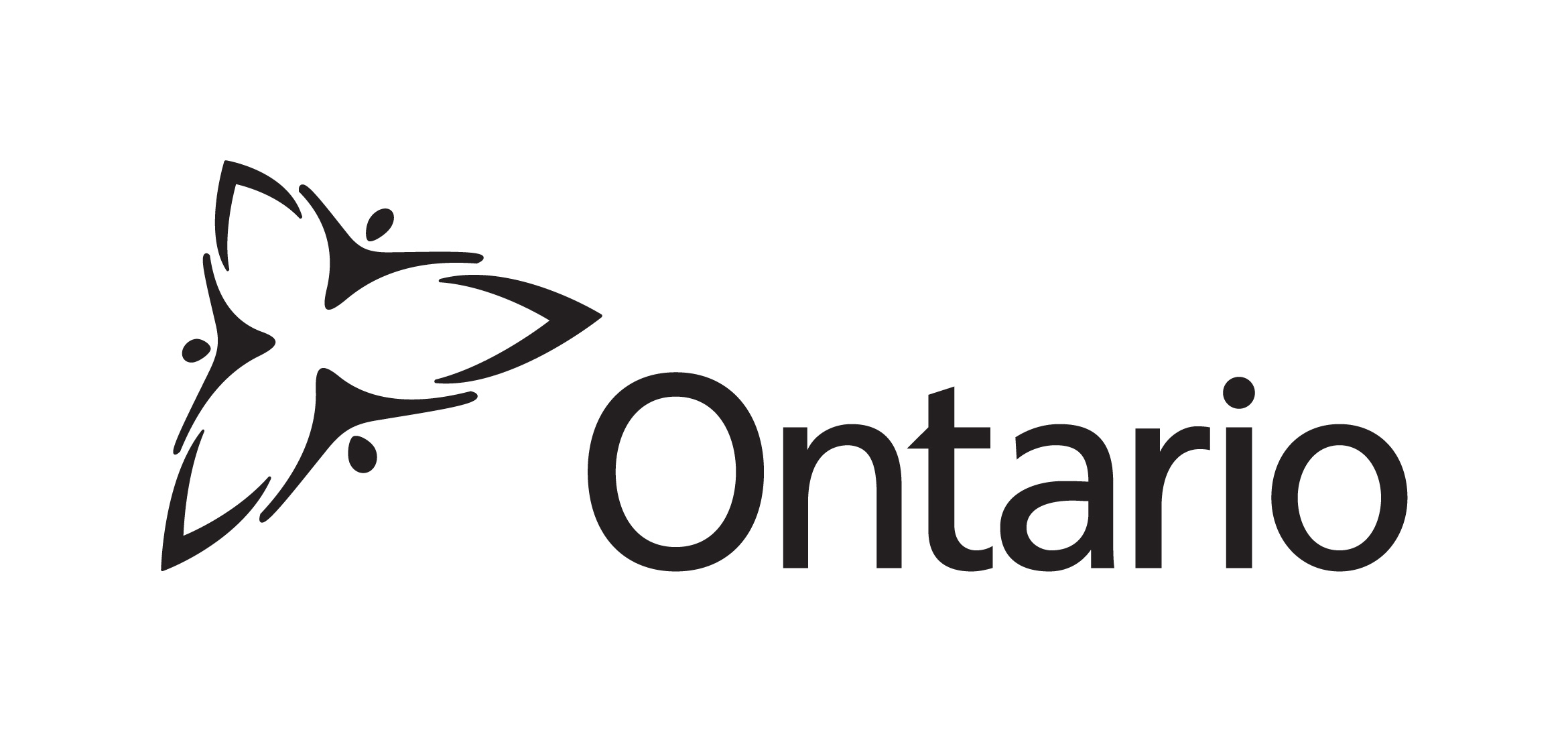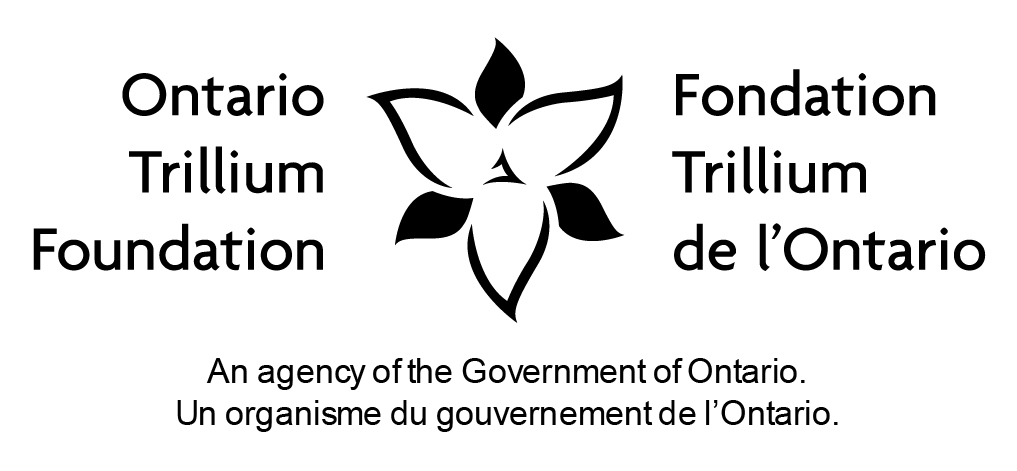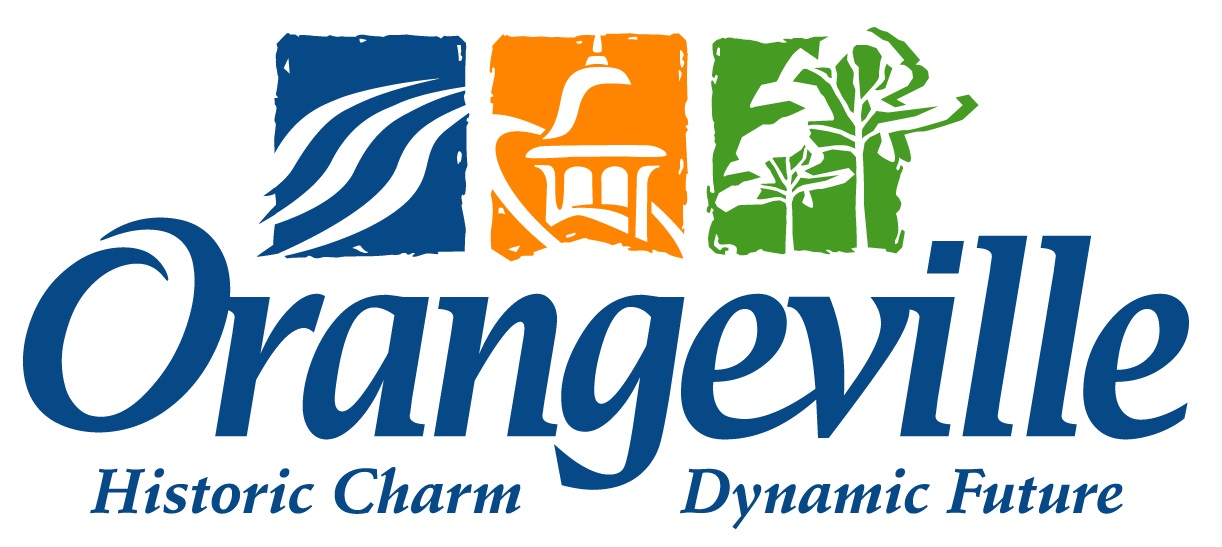 Where

Orangeville Public Library
1 Mill St.
Orangeville, Ontario L9W 2M2
Canada