Description
6 - 12 years, parents welcome

Enjoy creative art-making experiences that complement gallery exhibits. Themes vary each month, providing a fun opportunity to explore new skills and techniques while learning essential art fundamentals.

Third Saturday of each month 1:00 - 2:30 pm
$10 per class ($9 for Arts & Heritage members)
Next Class:
Exploring Linear Perspective - January 20 1:00 - 2:30 pm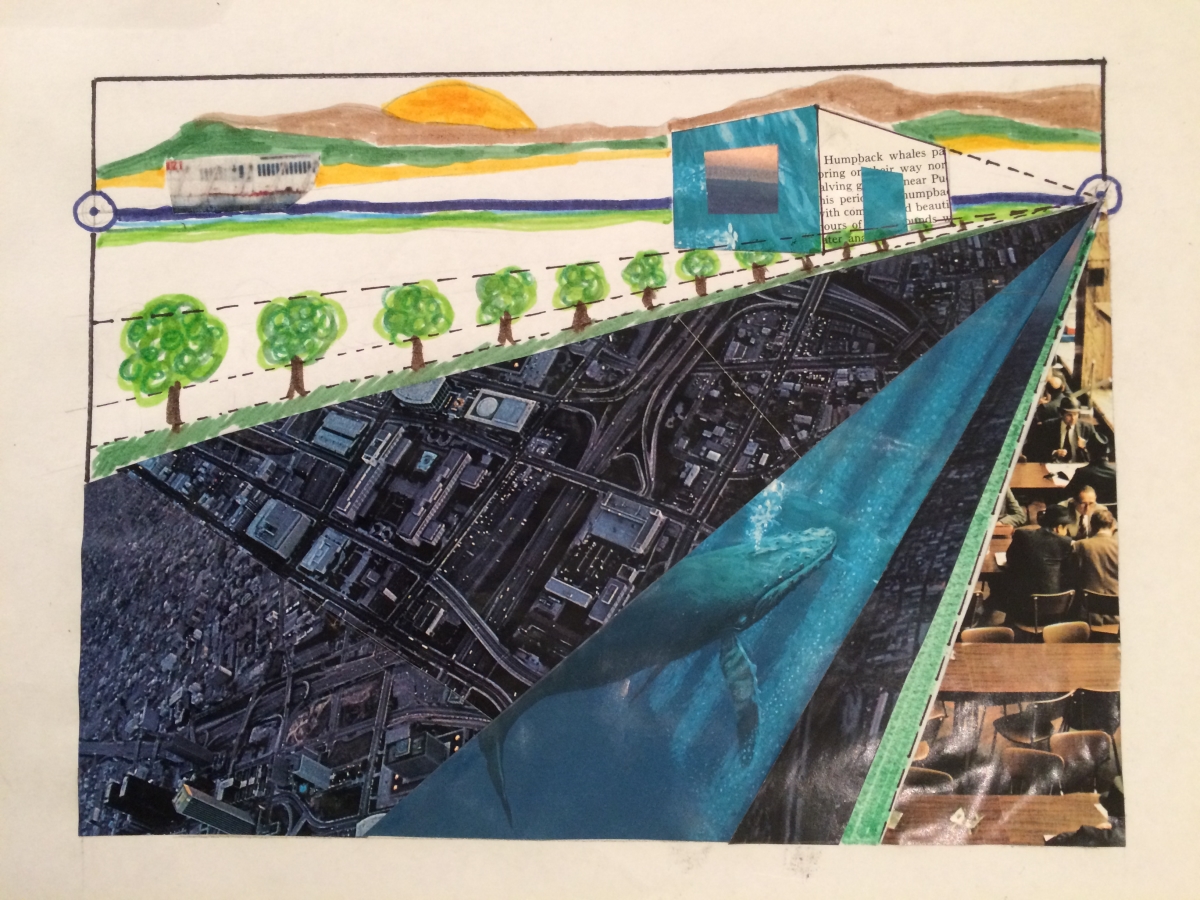 With an assortment of materials including photo negatives, collage, pen and charcoal, children will explore one and two point perspective. With inspiration from the exhibit Outrospectives, explore examples of linear perspective while looking at the art and your environment. Join this fun class for ages 6-12. Advance registration required. All materials included.
Upcoming Classes:
February 17, March 17 and April 21
Note: this program runs the third Saturday of the month all year long.
Participants: minimum 4 and maximum 10