Description
6 - 12 years, parents welcome

Enjoy creative art-making experiences in the Gallery! Themes vary each month, complementing the current exhibit and providing a fun opportunity to explore new skills, and techniques, building upon art fundamentals.

Date: Third Saturday of each month
Time: 1:00 - 2:30 pm
Fee: $10 per class ($9 for Arts & Heritage Members)
Location: Art Gallery of St. Albert
Upcoming Classes:
Dancing in the Night: Saturday, October 20, 1-2:30 pm
Celebrate the beauty of the earth, while drawing through handmade scratchboard! Learn how to create your own scratchboard and create a picture and a card with inspiration from the exhibit Dancing the Earth by artist Leah Dorion. All materials included. Advance registration required.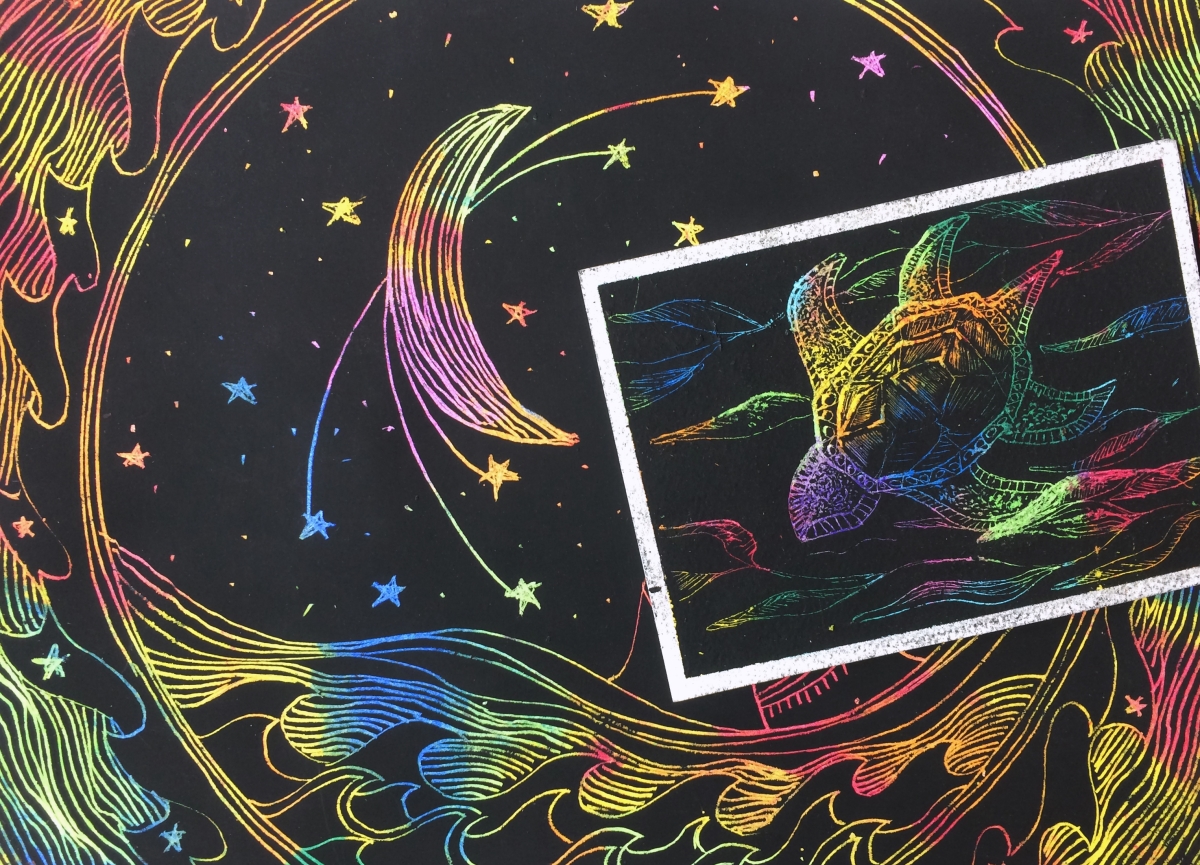 Marker Tiles and More! Saturday, November 17, 1-2:30 pm
Join us for a fun afternoon of experimenting with markers and alcohol ink techniques. Explore the fun and magic of turning a tile into a piece of art! Make it an abstract image or see the magic unfold as your picture blurs like a watercolour painting. All materials included. Advance registration required.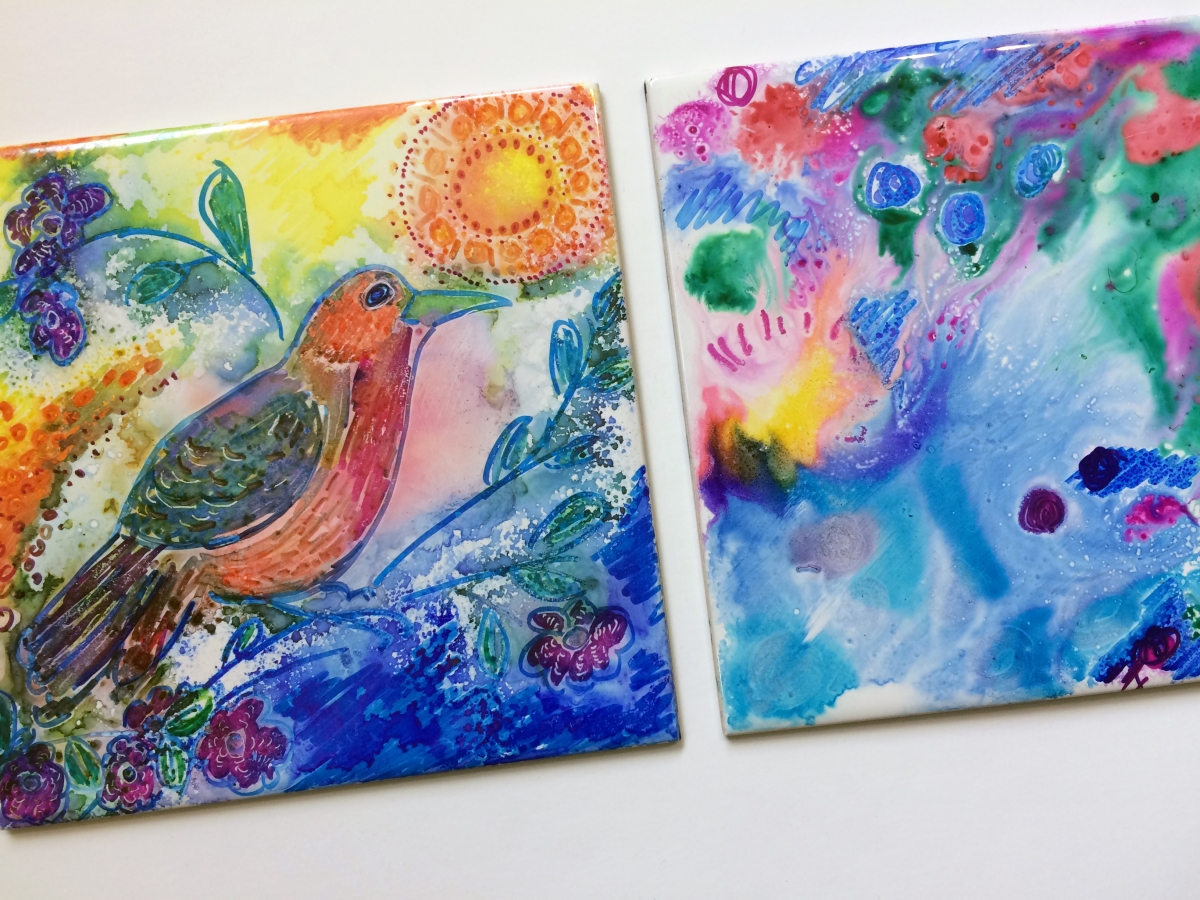 Note: this program runs on the third Saturday of the month all year long
Participants: minimum 4 and maximum 10