Professional Photographer and Artist Consultant, David Ellingson, leads this workshop on photographing your artwork for digital printing!
About this event
Overview
The image quality from today's mobile phones successfully meets the needs for most applications an artist may need to support their practice: website, social media, marketing, submissions and more. This 1.5 hour workshop with Professional Photographer, David Ellingson, will provide technical and practical advice to enable artists to use this ubiquitous technology and achieve successful, high quality photographs of their artwork. Starting with the planning process, participants will learn about setting up a space in their home or studio, what to look for in phones and other equipment, and some of the most popular photo-applications such as Snapseed and Moment. We will also work through the steps of a successful shooting session and discuss challenges that can arise including consistent and accurate colour, perspective control, cropping and glare.
Special Guest
Trevor Code, Custom Services Manager and Digital Printing Specialist at Opus Art Supplies will be attending to answer questions on which paper to choose, file resolution, and any other questions you may have!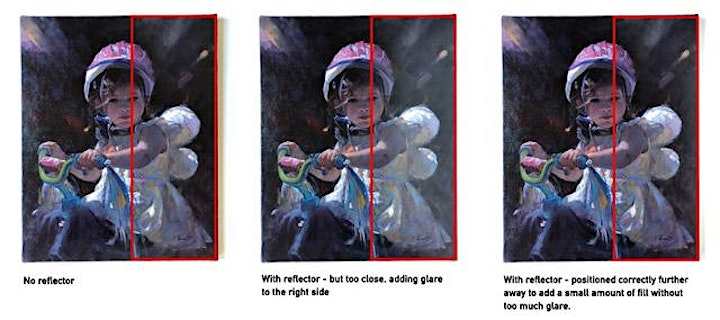 About David Ellingson
Instructor: David Ellingsen, Dazed & Confucius Artist Consulting
David Ellingsen is an artist consultant, educator and artist based in Victoria, Canada. His expertise draws from a 20-year career as a visual artist, teacher and professional photographer. David works with Dazed & Confucius to support artists in their career goals through one-on-one consultations.
David began as a freelance assignment photographer in 2000, working with clients such as the New York Times Magazine, Oprah Winfrey Network and the CBC. He created courses including professional practices, portfolio and style development, and has taught at the Vancouver Institute of Media Arts and Vancouver Photo Workshops. He's spoken at Emily Carr University and Langara College about career development.
David's work is exhibited internationally and is included in the permanent collections of the Chinese Museum of Photography, the BC Archives at the Royal British Columbia Museum and South Korea's Datz Museum of Art. Among others, his work has appeared in National Geographic and was awarded First Place at both Prix de la Photographie Paris and the International Photography Awards. Recent exhibitions include the San José Institute of Contemporary Art, Lithuania's Kaunas Photo Festival and the Campbell River Museum.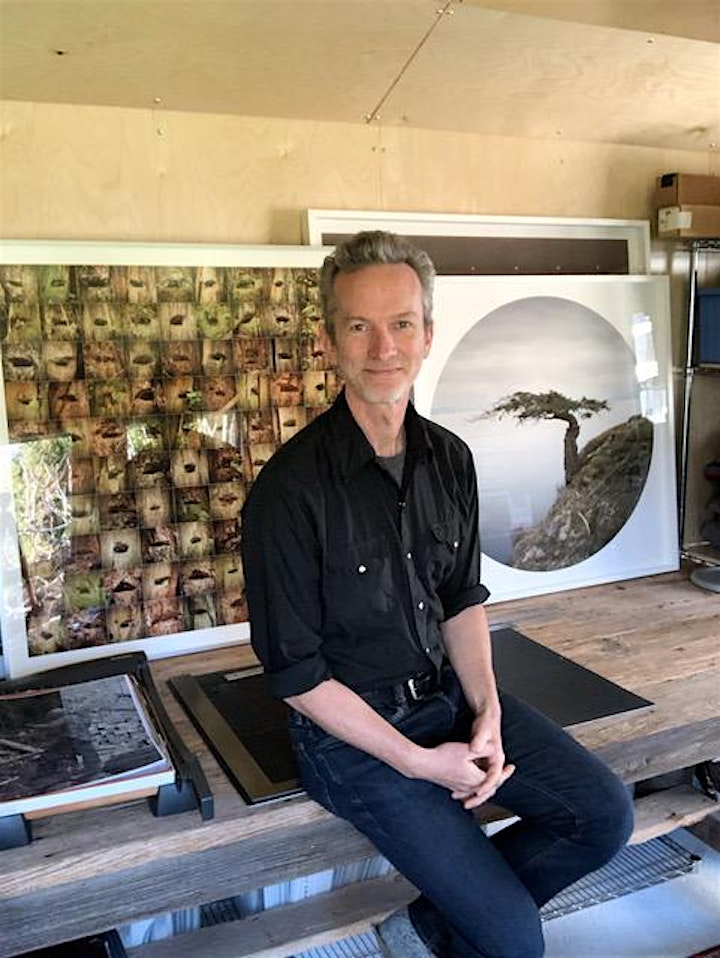 Organizer of Artwork Photography with your Phone for Digital Printing
Opus Art Supplies is an independently-owned local business in British Columbia and our company philosophy is 'small is beautiful'. We have worked hard to develop a community and culture where we can share ideas, develop solutions, and be innovative and passionate. We're creatives serving creatives.