Description


Session 3: AR/VR - The Real Promise of New Worlds


Augmented and virtual reality promise to transform how we interact with the world we live in and create, but we are just starting to scratch the surface of what it can do in applications in education, health and more.
Come to find out how it can benefit you, entrepreneurship and the world.
Itinerary:
5:00 PM - Doors Open*
5:00 PM - Mentoring Sessions start (limited spots available; sign-up to secure your spot)
6:00 PM - Panel Sessions begin
7:00 PM - Food & Networking
8:30 PM - Event ends
*Unless you signed up for a Mentoring Session, you do not need to arrive at 5:00 PM. Please arrive at 5:45 PM if you are just attending the Panel Session.*
---
Mentoring Sessions
We're offering exclusive mentoring sessions with our assigned mentors before the panel. Mentoring sessions are 15-minute time slots where you can ask your burning questions or receive guidance about your own journey in AR/VR.
Be sure to sign up for a mentoring session as spots are limited!
You will receive a confirmation email confirming your spot. However, you'll find out your assigned mentor at registration the day of the event. Be sure to arrive early as time slots are also assigned on a first-come-first-serve basis.


Mentors:


---
SPEAKERS


In her role with SFU Innovates, BBA alumnus Vivian Chan is at the crux of SFU's innovation and entrepreneurship initiatives. At Eyexpo, she is bringing virtual reality into everyday experiences. Her background in the private and public sectors gives her a unique vantage point on the possibilities presented by this emerging technology.

Udi is a serial medical device and tech entrepreneur, with experience ranging from inventive core tech development, through company building to licensing and sales.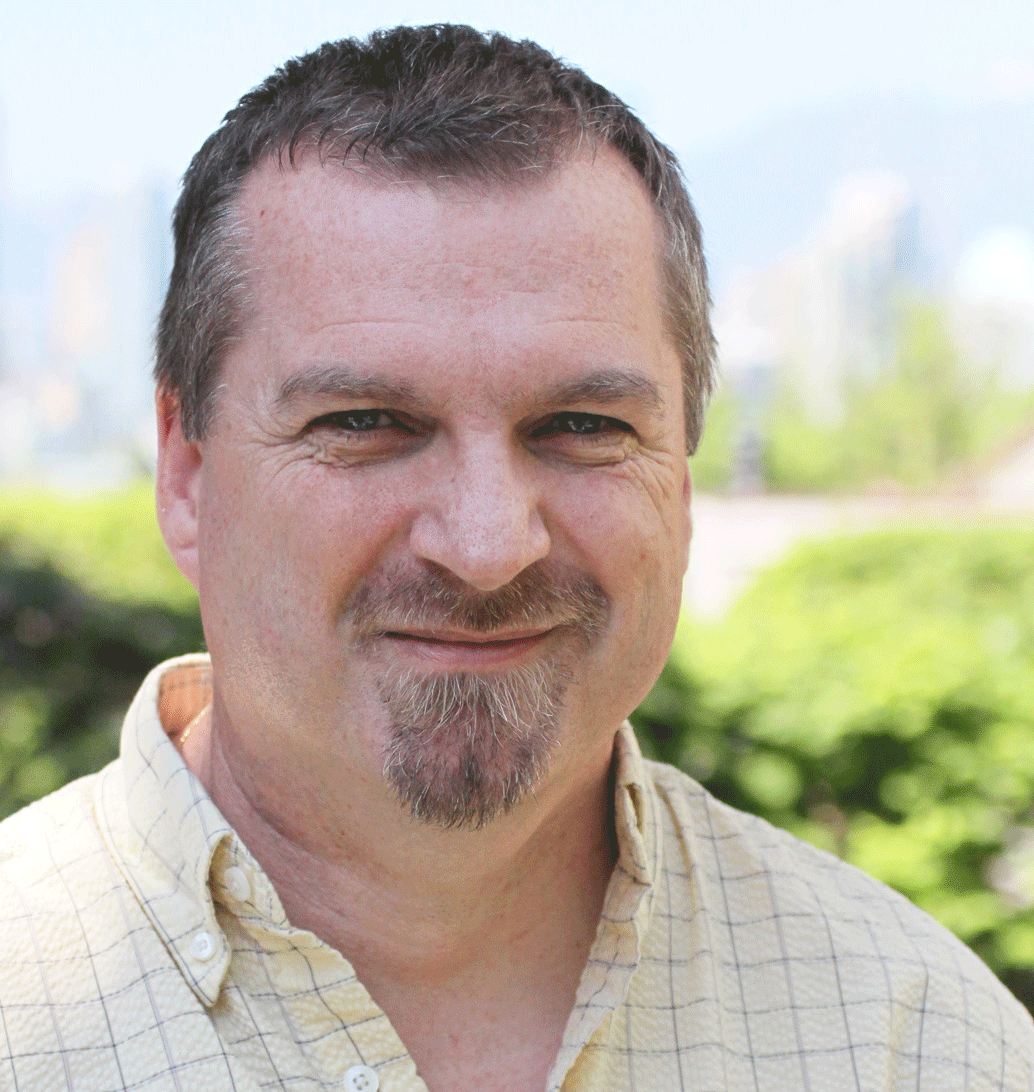 Dave brings over 25 years of product and engineering expertise to the Conquer Experience team. Most recently, he was COO of Conquer Mobile preparing it to launch and scale the PeriopSim product. Initially working on creating world-leading products at large international companies, such as Electronic Funds Transfer at Point of Sales (EFTPOS) in the UK (now more commonly known as Debit/Interac) and GPRS Mobile Wireless Data Systems (the first data services on cell phones ) Dave transitioned to focus on startups in 2008. Working at small companies Dave has helped them grow to the next level while delivering exciting, innovative technologies. As a co-founder of Conquer Experience, he is leveraging both his experience and former colleagues from Electronic Arts (EA) where he led a large scale testing department, servicing multiple concurrent game teams on schedule-critical deliveries. He holds an MBA from Simon Fraser University and a Bachelors of Science from Queens' University in Belfast and has a lifelong passion for the connections between invention and discovery that lead to technologies building better lives.

Wilson is founder and CEO of Yumebau Inc., an augmented reality company dedicated to creating the most engaging and educational mobile AR games and experiences in the world. Over the course of more than 20 years in digital entertainment Wilson has led and built world-class teams in video games at Kabam and Electronic Arts, and Hollywood films at Industrial Light & Magic. Prior to film and animation Wilson worked in Kyoto, Berlin and Vancouver as an architect. Wilson is a designer at heart, fluent in the language of architecture, games, technology, UX, films, and polygons. Even though he is passionate about human-centric technology, he is still pretty handy with pencil and paper, where everything begins.
And more speakers to be announced...


Moderated by: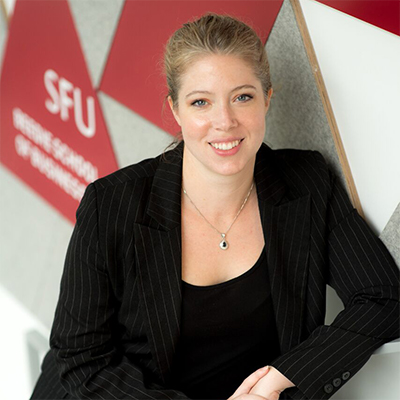 Dr. Sarah Lubik is Simon Fraser University (SFU)'s first Director of Entrepreneurship, promoting the power of, and need for, entrepreneurship education, interdisciplinary teams and commercialization of research to solve wicked problems. She is co-Champion of the Technology Entrepreneurship@SFU program, a lecturer in Entrepreneurship and Innovation in Beedie School of Business and a researcher in technology management, including incubation, university entrepreneurship, commercialization and innovation ecosystems. Sarah has been named one of Business in Vancouver's Top 40 under 40 and an Innovation Leader by the Government of Canada. She is also a certified business coach and the co-founder of a high-tech startup: Lungfish Dive Systems.

Sarah holds a BBA (honours) from SFU and masters and Ph.D. from the University of Cambridge.
---
Thank you to our sponsors!

blg.com/en/Expertise/Startup-and-Grow | @StartUp_Grow