Description
Breaking Barriers Series:
As a White Person, How Can You Interrupt Racial Bias in the Workplace?
with Ritu Bhasin
UPDATE: This program contains 1 hour and 30 minutes of EDI Professionalism Content by the Law Society of Ontario.
Extensive research tells us that racial bias permeates workplaces and serves as a barrier to the career advancement of those who are Black, Indigenous and people of color (BIPOC professionals). We must continue to dig deeper in interrupting racial barriers, which necessitates teaching more sophisticated and nuanced ways to engage in behavioral change.
As a white person who is committed to being more racially inclusive in how you live, work and lead, what do you need to know about how to interrupt racial bias?
This will be a very different inclusion workshop than you are used to! In this thought-provoking Breaking Barriers session, Ritu will share what she has learned through years of research and work — including her training in racial trauma and internalized bias — about the specific behavioral changes that white people can make in order to interrupt racism in the workplace.
In particular, she will discuss:
Why racial bias lives in the bodies and minds of white people, and how this then manifests in the workplace

Why living in more of an embodied and mindful way, as a white person, is paramount for interrupting racism, and how you can make this happen

Practical strategies on how to interrupt racial bias in the workplace as a white person, in order to better serve as an ally to your BIPOC team members
Who Should Attend
This session is open to anyone who is interested in learning more about how to interrupt racial bias in the workplace. In particular, bci would like to invite:
White professionals, as this workshop will offer you targeted strategies

BIPOC professionals who are interested in sharing how white team members can better serve as allies in interrupting racism. In attending, we request that you bring a white team member with you
Event Agenda
8:00am — Registration & Buffet Breakfast
8:30am — Program Begins
10:00am — Program Ends
Early Bird pricing of $95 per registration* available only until February 14, 2020! (Regular pricing is $115 per registration.)
Ritu's book, The Authenticity Principle, will be available for purchase at the event - cash and credit cards accepted.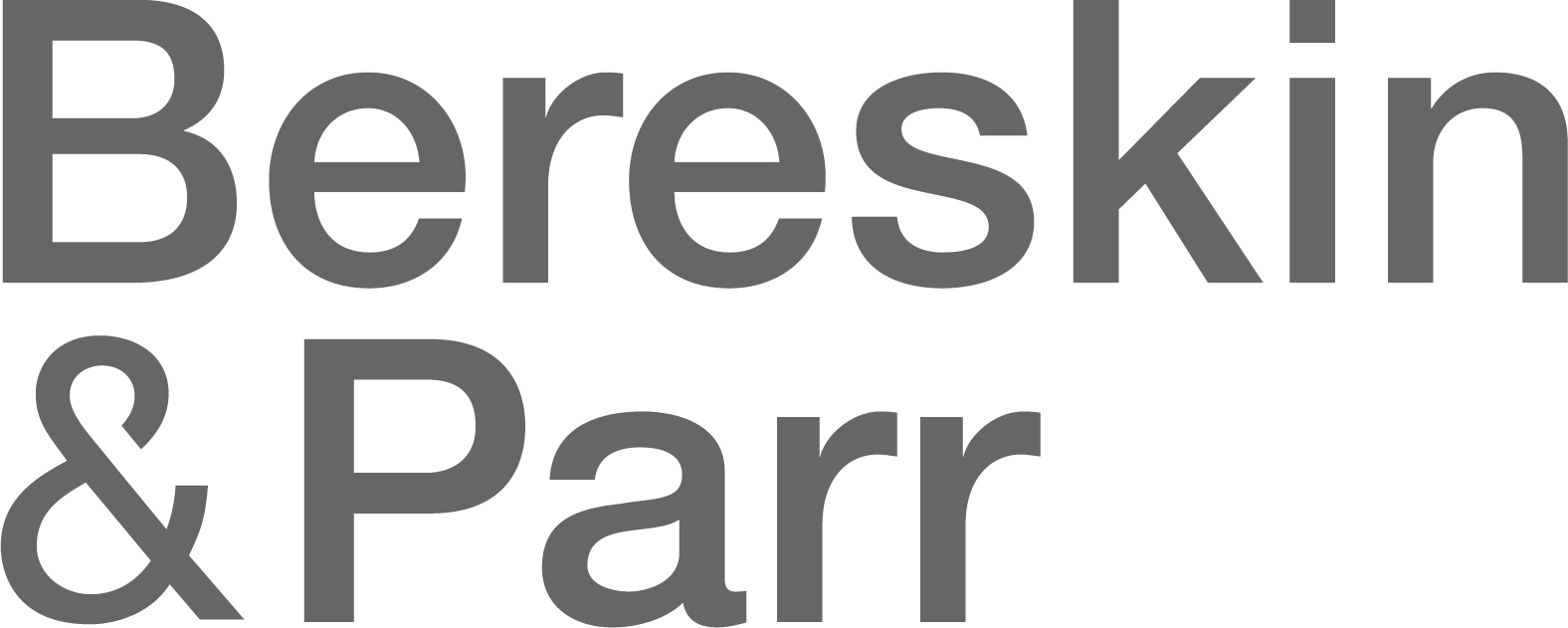 Hosted by Bereskin & Parr LLP. bhasin consulting inc. thanks Bereskin & Parr LLP for generously providing the venue for this event.
IMPORTANT: Please use the elevators located on the main floor of Scotia Plaza. The 40th floor cannot be accessed from the PATH level.