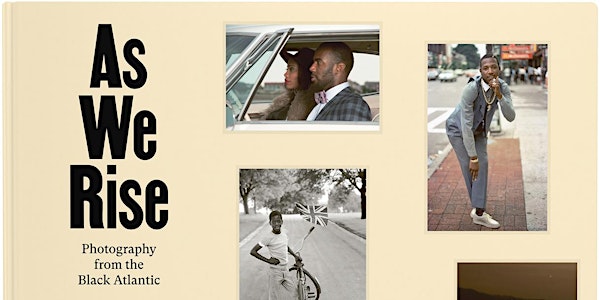 AS WE RISE: PHOTOGRAPHY FROM THE BLACK ATLANTIC with Dr. Kenneth Montague
As We Rise : Photography From The Black Atlantic Book signing and installation with Dr. Kenneth Montague. Art Collector, and Curator
About this event
As We Rise: Photography From The Black Atlantic
Book signing with a Twist
Join Dr. Kenneth Montague
as he lifts images off the page and moves them from 800 Bathurst Street, to 777 Bathurst Street, The People's Residence.
Join the parade and witness the installation.
Art crossing intersections, bringing As We Rise, alive.
Meet us at 777 Bathurst Street
November 20th., 2021
1.00 pm
Join Aperture at 777 Bathurst Street for a sidewalk party for Aperture's new relase, and the Wedge Collection books.
1.00 pm - 4.00 pm
(COVID protocols observed)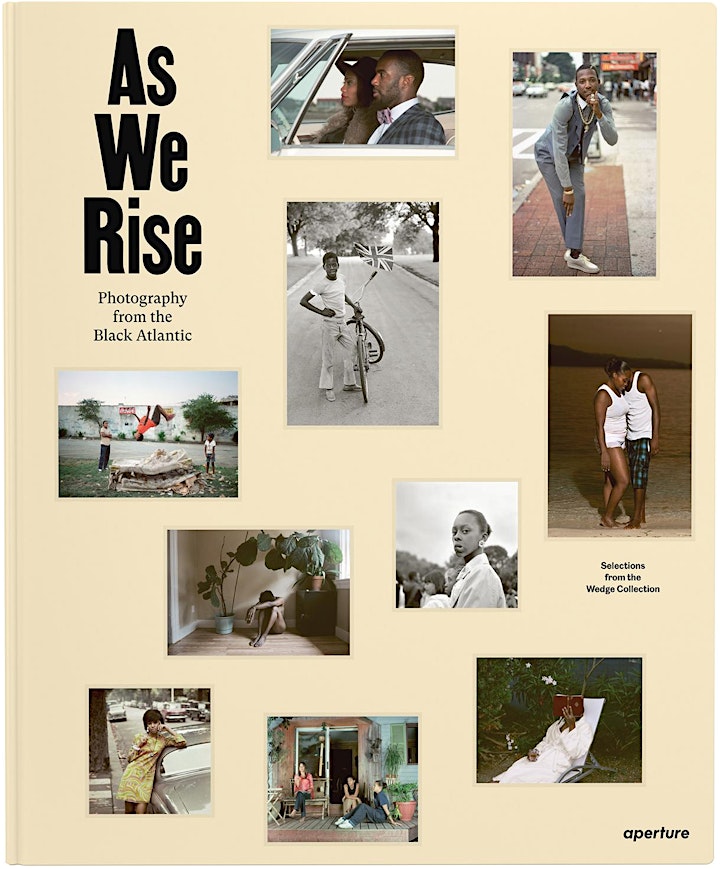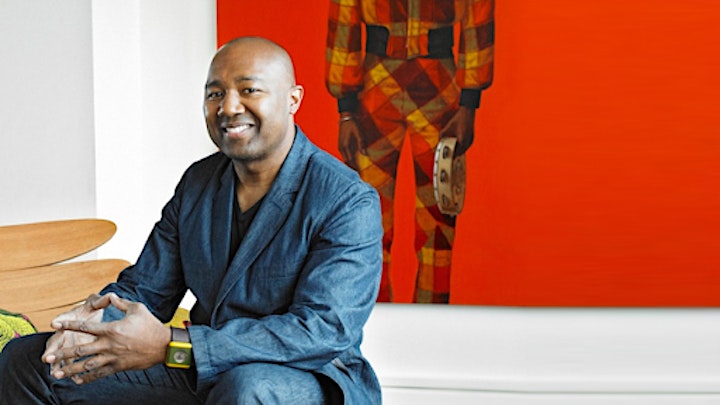 Organizer of AS WE RISE: PHOTOGRAPHY FROM THE BLACK ATLANTIC with Dr. Kenneth Montague
A Different Booklist Cultural Centre: The People's Residence is a non-profit hub, destination and space dedicated to the intellectual and cultural experience of people of African and Caribbean ancestry. It is the organic expression of the years of cultural activities cultivated by the independent bookstore, A Different Booklist.
It is a place where invention and pioneering meet to create youth expression and intergenerational activity. It is a "green" hub in practice and design with its incorporation of innovative technology. It is a legacy project that embodies the opportunity to engage in infrastructure building, civic engagement and the creation of a destination that will inspire all Canadians and attract cultural tourism.
At 777-779 Bathurst Street, The People's Residence is our destination and home away from home.