This hiking trip will be a collaboration across all Arabic teams at ASAAP and the first in-person event with the Education team!
About this event
Agenda:
-we will be meeting at 2 pm across from St Clair Station near the Starbucks
-we will start our hike shortly after (so please make sure to arrive before 2)
-our trail will go through the ravine, all the way from St Clair Station to Brickworks
-Arrive at Brickworks around 3:30, where we will share some Mana'eesh, Mingle, and play some games!
البرنامج
سنلتقي الساعة 2 بعد الظهر على الرصيف المقابل لمحطة ساينت كلير بالقرب من ستار بكس
سنبدأ رحلتنا بعد فترة وجيزة (لذا يرجى التأكد من الوصول قبل 2)
سيكون دربنا عبر الوادي من محطة ساينت كلير إلى بريك وركس
الوصول إلى بريك وركس سبكون حوالي الساعة 3:30 ، حيث سنشارك بعض المناقيش ، نتحدّث، ونلعب بعض الألعاب الترفيهية!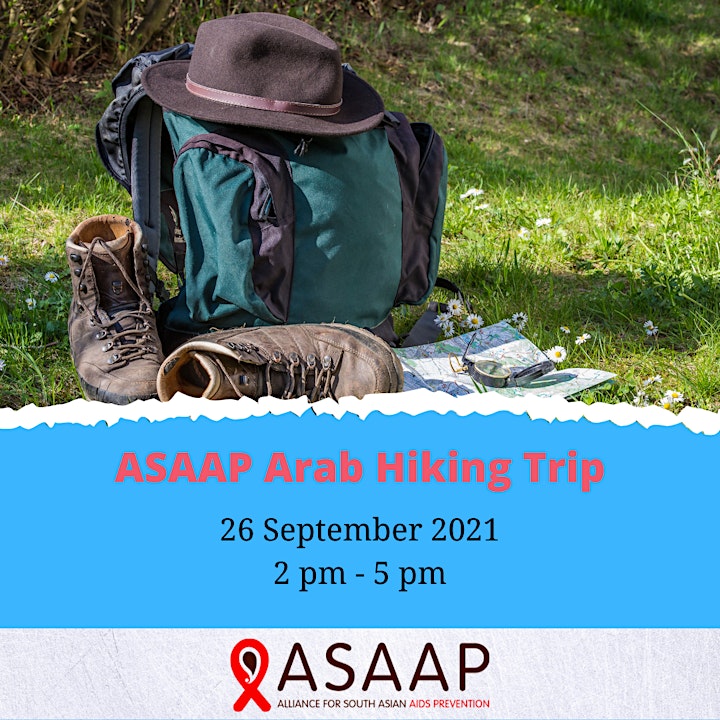 Organizer of ASAAP Arab Hiking Trip || رحلة تنزه للمجموعات العربية