Description
This is a by-invitation-only event is just for special guests and those invited by the sponsors of the 3rd Annual Innovation Rodeo. Doors open @ 7:30AM
If you have not been invited, you can still purchase tickets to Ash's 3-hour afternoon session at InnovationRodeo.ca.
You must use the access code provided by the sponsor who invited you in order to access the hidden tickets to this event.

During this private 3-hour session, Ash will share how companies that are in the validating, scaling, and establishing stages of the Startup Commons model below can leverage the key concepts in Ash's second book, Scaling Lean, to accelerate their growth.

Speaker Info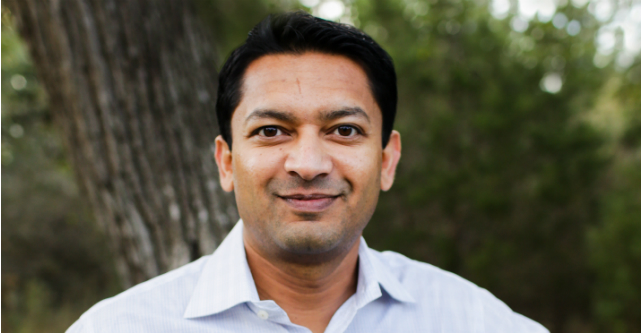 Ash Maurya is the creator of the one-page business modelling tools "Lean Canvas" and the "Customer Forces Canvas". Hs is also the author of two best-selling books Running Lean and Scaling Lean.
He regularly hosts sold-out workshops around the world and serves as a mentor to several accelerators including TechStars, Accelerace, Slingshot
He also guest lectures at several universities including MIT, Harvard, and UT Austin and serves on the advisory board of a number of startups and consults for new and established companies.
Got Questions?
Contact Craig Elias
Mobile: +1.403.874.2998
Email: Info@InnovationRodeo.com