ASI Masterclass at York University: Challenges and Opportunities in Transit...
Description

The Academy for Sustainable Innovation and York University Faculty of Environmental Studies are pleased to present an intensive graduate level class Challenges and Opportunities in Transition to a Low-Carbon Economy.

This class serves as an introduction to the concept of 'transition' to a low carbon, sustainable and just economy and explores the disruptive implications of transition for all aspects of society and the economy.
Led by Dr. David Wheeler, students will learn basic principles of strategy and design, and explore approaches to effective leadership and cooperation across sectors: public, private and civil society.
Classes will run 9 am – 5 pm, Monday to Friday July 8th – 12th 2019.
The program consists of ten sessions of approximately 3.5 hours spread over five days. There will be a maximum of 40 students per class to ensure optimum dynamics and team diversity.
CRITERIA FOR PARTICIPATION: Free to students enrolled in a University or College program in Canada. Students must submit a 250 word application "why this class will help with my career" to the Course Director david.wheeler@sustainableinnovation.academy

ASI gratefully acknowledges a grant from the McConnell Foundation in support of this class.
A waitlist will be activiated once limits to registration are met. Content from this program may be made available digitally for to those unable to attend in person. Details to be announced shortly.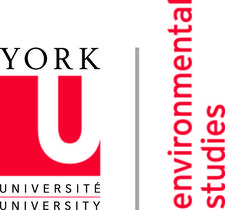 NOTE: York University students should enrol at the school for ENVS 5150. Thanks to York University and the Faculty of Environmental Studies for hosting.