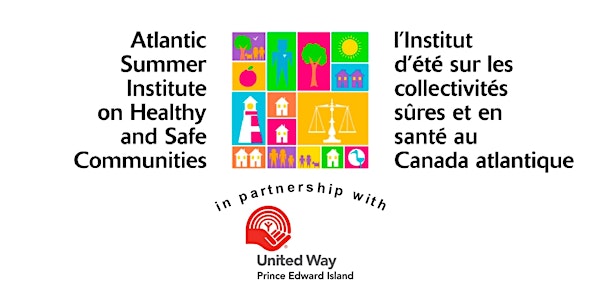 ASI Online Provincial Workshops - PEI
ASI Online Provincial Workshops - PEI
About this event
Mobilizing Intersectoral Policy for Upstream Investment in Infant, Child and Youth Mental Health in Atlantic Canada
Provincial Workshop
ASI has recently released a policy brief advocating for "upstream" investment in mental health promotion entitled Upstream Investment: Placing infant, child and youth mental health promotion at the forefront. ASI is now reaching out to people such as you across the Atlantic Region who have an interest in promoting infant, child and youth mental health. Now is the time to build capacity and collaboratively address our Regional issues!
You are invited to register for the PEI Provincial Workshop, July 6 from 9-11am, hosted by the United Way of PEI (UWPEI) in partnership with ASI. UWPEI's commitment to the advancement of Island communities by bringing resources together to support local non-profit organizations, while collaborating with local leaders, makes them the perfect partner to host this workshop.
There is no fee to register. If you are not able to attend, please forward this invitation to someone else in your organization.