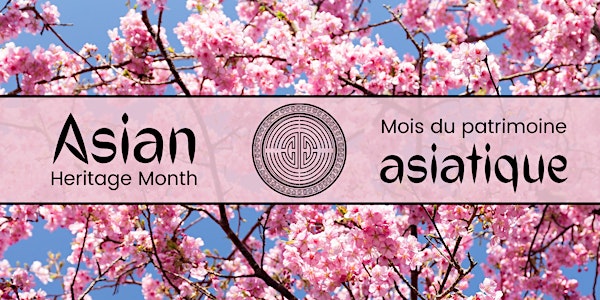 Asian Heritage Month: Draw my life in Uzbekistan
Asian Heritage Month: Draw my life in Uzbekistan
About this event
Throughout the month of May, the Ottawa Public Library (OPL) will be celebrating Asian Heritage Month. Asian Heritage Month is an opportunity for all Canadians to learn more about the many contributions of Canadians of Asian descent who have done so much to make Canada the amazing country we share today.
What do you know about Uzbekistan?
Every time Kseniya Tsoy would introduce herself as someone from Uzbekistan, she would hear the funniest reactions. Almost everyone from almost everywhere doesn't know where, or what, Uzbekistan is. Many times she even has to swear it is indeed a real country!
Kseniya takes us on an illustrated journey to the heart of the Silk Road. Filled with humour and wisdom, her illustrations and stories depict the beautiful little things she loves about her country of birth.
As part of Asian Heritage Month, the Ottawa Public Library invites you to a 1-hour presentation and interactive discussion.
For more information on Asian Heritage Month at the Ottawa Public Library check out our website.