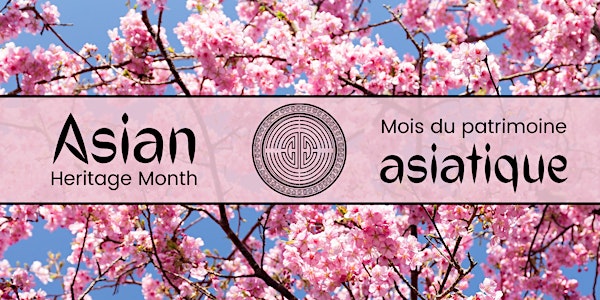 Asian Heritage Month: Japanese Cooking class
Join us for a traditional Japanese cooking class
About this event
Throughout the month of May, the Ottawa Public Library (OPL) will be celebrating Asian Heritage Month. Asian Heritage Month is an opportunity for all Canadians to learn more about the many contributions of Canadians of Asian descent who have done so much to make Canada the amazing country we share today.
In celebration of Asian Heritage Month the Ottawa Public Library presents a traditional Japanese cooking class!
Adults can look forward to a live demonstration of Japanese cooking and test out their cooking skills.
Follow cooking instructor Emi Buzza, to learn how to make a Vegetarian Salad roll and Teriyaki Chicken roll with the recipe on hand sent ahead of time to follow along.
For more information on Asian Heritage Month at the Ottawa Public Library check out our website.