Description
Get answers to your small business questions by connecting one-on-one with a Business Link advisor!
You've got an innovative idea and the motivation to take the next step. Now what? We'll give you the tools to make your business idea a reality, and connect you with the most relevant small business resources to help bring your idea to life.
Business Link Advisor: Meredith Perich
Cost: Free
The advisor will work with you one-on-one to understand your business situation and help you plan your next steps. Limited spots are available so book early!
Please Note: These appointments are limited to residents of the Foothills Region only.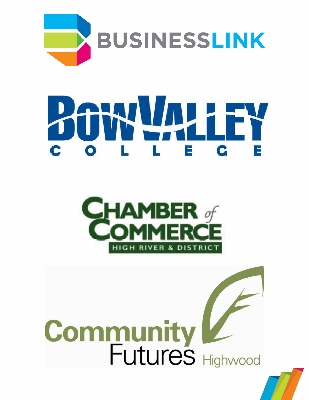 This session is offered as a part of a series of monthly entrepreneurial boosters brought to you by Business Link, Bow Valley College, High River Chamber of Commerce, and Community Futures Highwood, open to all entrepreneurs and business owners in the Foothills Region.
Click here to see other upcoming workshops coming to High River, or here to register for this month's Introduction to Business Regulations: Foothills Region workshop.