Sales Have Ended
Registrations are closed
Please join us: https://us02web.zoom.us/meeting/register/tZ0tfu-pqTouHdODpSKC0ecyOuNuSZoUrvm7
Sales Have Ended
Registrations are closed
Please join us: https://us02web.zoom.us/meeting/register/tZ0tfu-pqTouHdODpSKC0ecyOuNuSZoUrvm7
We've had enough telling you what we want you to know, we want to focus on what you want to know!
About this Event
A recap of our previous three sessions, where we've focused on the importance of creating a marketing strategy for your business, the right marketing tactics to help grow your business, and how to effectively remarket to the most likely buyers: existing customers.
Now we want to answer your questions!
Submit your marketing questions and we'll fill this session answering the most interesting and most widely applicable marketing questions! Find out what marketing issues other business owners are dealing with and pick up some valuable insights that might help you with your own challenges!
As always, we'll include guided breakout sessions so you'll get a chance to make some great connections and discuss marketing issues that matter most.
Don't miss out on this unique opportunity to learn about real-world marketing challenges and how business owners can grow their businesses through intentionally good marketing!
In this session:
Submit your marketing questions – we want to help you with whatever challenges you're dealing with!
Find out what challenges other business owners are dealing with and gain insights for how you can benefit from potential solutions
We're fully interactive and love getting input from our event attendees!
Grow your network by connecting with other entrepreneurs and business owners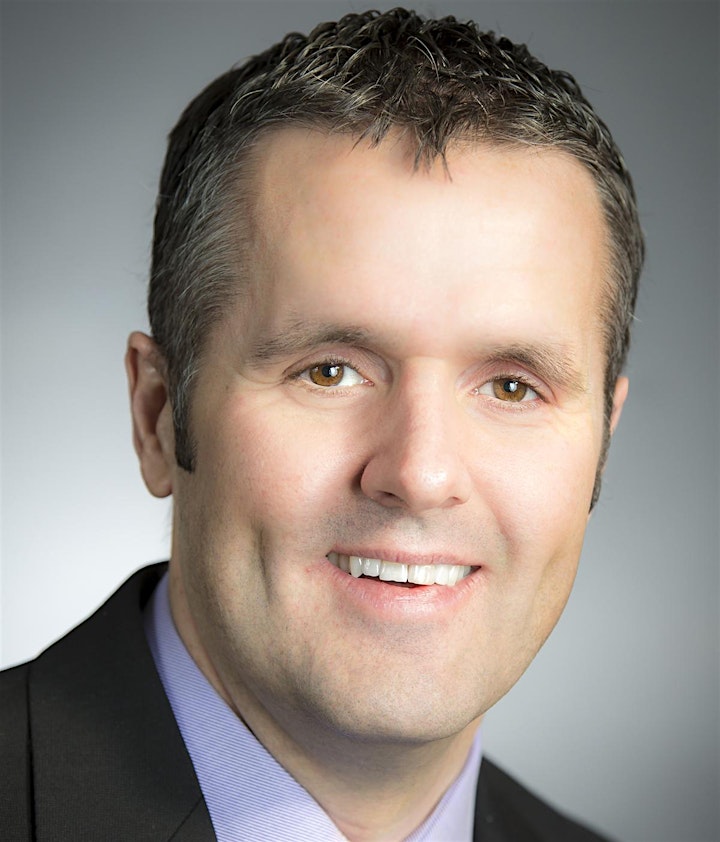 About Steve,
For almost 20 years, Steve Hartley has immersed himself in the world of sales & marketing.
For the last eight years, Steve has led a small but talented team at Sparkitects Marketing on their quest to help businesses grow through intentionally good marketing. Providing a complete range of marketing services, Sparkitects offers a one-stop marketing shopping experience. But the value Sparkitects delivers is rooted in their strategic approach to marketing: targeting the right types of prospective buyers, delivering a compelling message, and successfully converting a prospect into paying customers & clients!
Steve brings the latest marketing trends, techniques, and tools to every project. With almost two decades of practical marketing experience, Steve has helped businesses in many different industries find what works – and what doesn't! – when it comes to marketing their businesses.
Sparkitects Website: https://sparkitects.com/
Sparkitects Facebook: https://www.facebook.com/sparkitects/
Sparkitects Instagram: https://www.instagram.com/sparkitectsig/
Sparkitects LinkedIn: https://www.linkedin.com/company/sparkitects/
Steve's LinkedIn: https://www.linkedin.com/in/sparkitectsstevehartley/