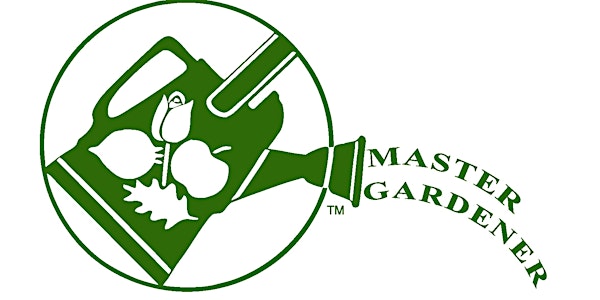 Ask a Virtual Master Gardener: Rideau 1000 Island Master Gardener Kingston
For practical gardening advice, join us for our weekly Ask a Master Gardener zoom talks, Q&A, virtual tours and more.
About this event
We're featuring Q&A conversations, mini-workshops and virtual tours with Rideau 1000 Islands Master Gardeners & friends.
While each week we have a theme, we're happy to answer any and all gardening questions!
What to look forward to:
Apr 28: Plant Species - Need to make informed decisions about your trees? Join Joyce for a Q&A with Oliver K. Reichl, Consulting Arborist-Ecologist.
May 5: Growing Food - How to grow potatoes with Susie
May 12: Seeds - TBD
May 19: Garden Fundamentals - The myth of beneficial bone meal with Astrid
May 26: Plant Species - TBD
When: Every Thursday afternoon from 1-1:30 pm
Where: Virtually via Zoom.
Registration: You only need to register once and can then join in any week you'd like. Make sure you add your invite and join link to your calendar.
After registering, you'll receive a confirmation email containing information about joining the meeting.