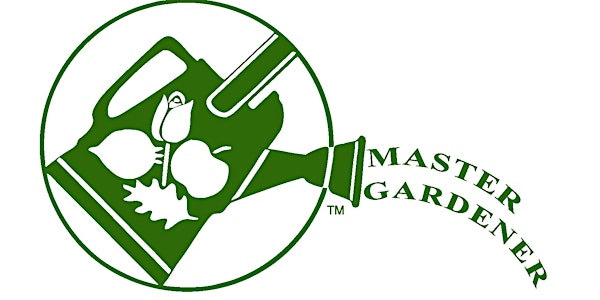 Ask a Virtual Master Gardener: Rideau Thousand Island Master Gardeners
For practical gardening advice, join us for our weekly Ask a Master Gardener call. We're featuring Q&A conversations, talks & workshops.
About this event
We're featuring Q&A conversations, mini-workshops and virtual tours with Kingston & Thousand Islands master gardeners & friends.
While each week we have a theme, we're happy to answer any and all gardening questions!
What to look forward to:
Sept 24: Amy shares her story of converting her front lawn into a garden (meadowscape & foodscape)
Oct 1: Mabel & Tracey talk about what's up with your vegetable garden in September (including sowing seeds now for spring)
Oct 8: Astrid talks about dividing plants and other best planting practices
Oct 15: Nancy talks about putting your garden to bed
When: Every Thursday afternoon from 1-1:30 pm
Where: Virtually via Zoom. Zoom is easy to use. You don't even have to download the Zoom app, but it's better if you do: zoom.us
Registration: Register in advance for Ask a Master Gardener. You only need to register once and can then join in any week you'd like. Make sure you add your invite and join link to your calendar.
https://zoom.us/meeting/register/uJ0tf-mrpjgrUVBXXWgfV-jLoFg3sCRpKw
After registering, you'll receive a confirmation email containing information about joining the meeting.