Ask An Expert: New Ways of Working -Key Considerations for Employers
Join us on August 17th, 2021 from 2:00-3:30pm to learn about key considerations for options for the transition back to the office.
About this event
Part one of a two part mini-series on transitioning work models, this session will be a focused discussion on key considerations for employers if their employees are working remotely, returning the office, or a blend of both, including:
Understanding employee expectations around flexibility and future work models
Understanding what work models' employers may be able to adopt moving forward
What could a hybrid work model look like?
Understanding the spectrum of flexibility
Understanding the building blocks of a hybrid workplace
Managing re-opening of offices
An overview of legal risk areas applicable to vaccination policies and other changes required to enable the return to work, highlighting:
How changes may result in wrongful dismissal claims
Employers' human rights obligations in light of COVID-19
Approaches to addressing change with existing employees versus with new employees
An overview of areas where organizations may need to implement change in policies, processes, protocol as part of their return to the workplace.
Hear from speakers Maciej Lipinski, Senior Associate with KPMG Law and Shesta Babar, Director, People and Change at KPMG.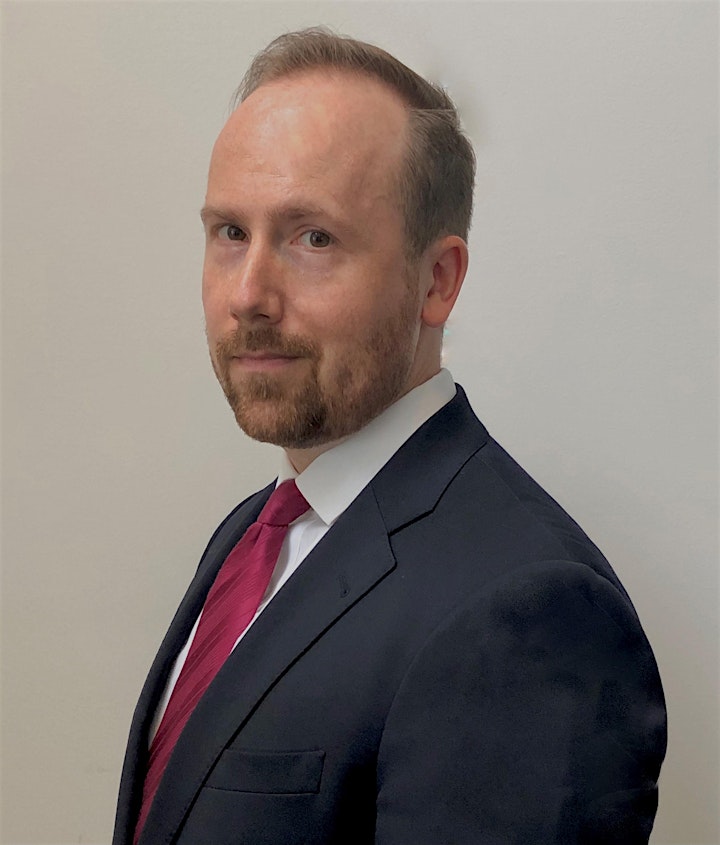 Maciej Lipinski is a senior associate with KPMG. He is a management-side lawyer whose practice focuses on employment and labour law. He advises employers on a wide range of issues, including employment standards, labour relations, policies and contracts, wrongful dismissal claims, health and safety, and human rights. He represents and advocates for clients in appellate and non-appellate litigation matters before courts, arbitrators and other administrative tribunals.
Maciej regularly works with employers preparing company-wide policy and strategy updates to ensure responsiveness to legal developments and is also co-author of the Ontario Employment Standards Act: Quick Reference. Prior to entering legal practice, Maciej completed a PhD in psychology at the University of Toronto.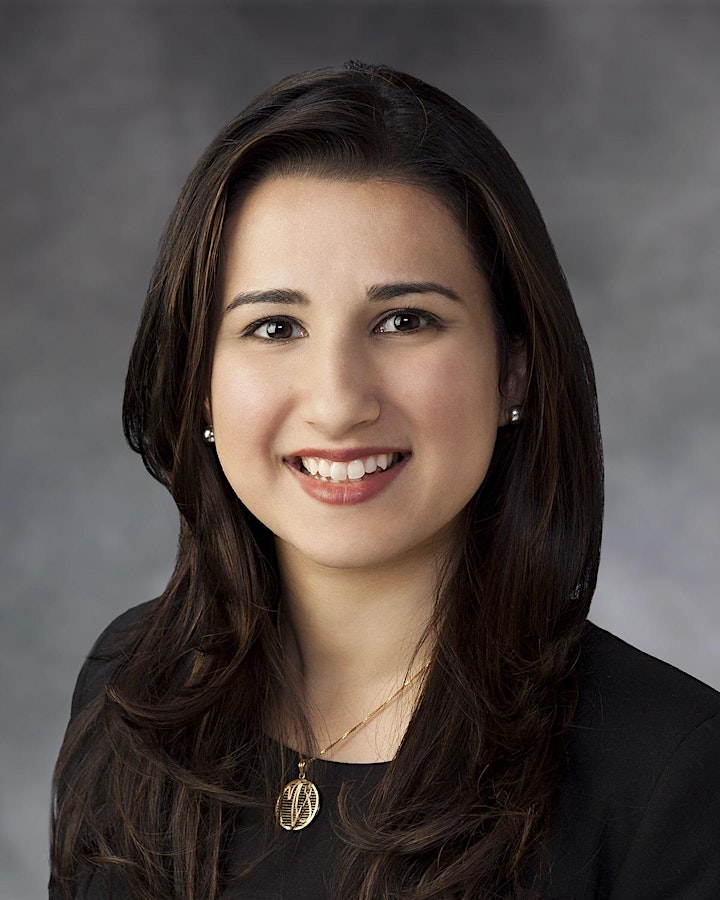 Shesta Babar is a director in the People and Change group, within KPMG's Management Consulting practice in the Calgary office. Shesta has more than 12 years of experience providing Advisory and Assurance services to both private and public clients.
Shesta specializes in corporate service transformations (HR and Finance), change management, learning and development, organizational strategy and design, post-acquisition integrations and enterprise performance management in a number of industries includes manufacturing, consumer products, mining, retail, automotive, oil and gas, power and utilities and government agencies.
More recently, Shesta has been involved in advising clients on a safe return to work strategy, as well as setting up long term remote and hybrid work programs in order to navigate business and people challenges while achieving employee experience and productivity targets.
Organizer of Ask An Expert: New Ways of Working -Key Considerations for Employers
We are responsible for the attraction, retention, and expansion of businesses and business opportunities within Simcoe County. The Economic Development Office works with Simcoe County's sixteen municipalities, the Cities of Barrie and Orillia, and with regional service providers to help businesses thrive and grow.