Solidify your university decision by speaking to university ambassadors.
About this event
Have those "Ask me Anything" threads been helpful for you? What if you could speak to them in real time?
We're hosting an opportunity for applicants to speak to university students to help with their university selection. We hosted one back in December of 2020 with success. The event is held on Discord which allows for drop-in style conversations.
We're also looking for some enthusiastic undergrad students to represent their university/program for the event. For volunteering, you'll receive a $10 gift card of your choice (from our list of what's available). So basically you get a free lunch by talking about yourself for an evening. 😜
We'll be posting the ambassadors on our Instagram page throughout the next week.
We're planning to host this event in December and May every year!
If you have any questions, email us here: info@mytopchoice.ca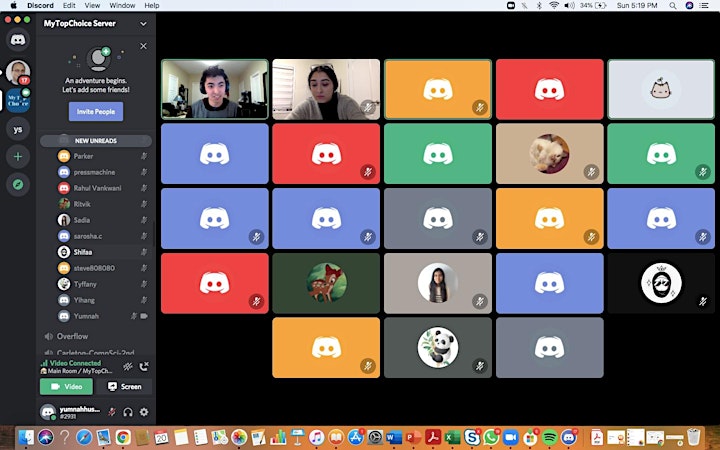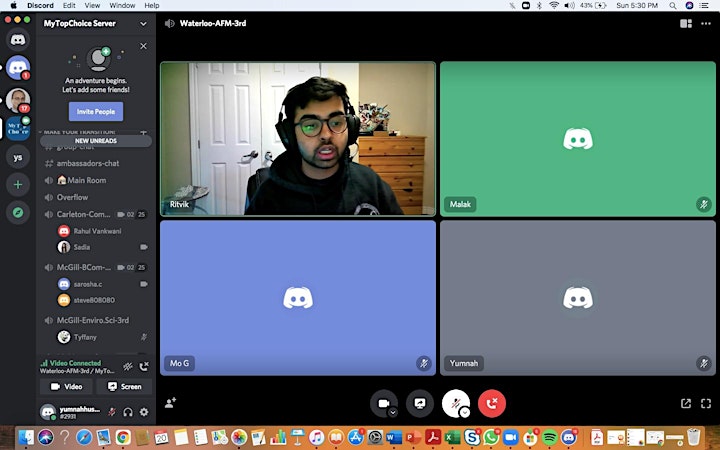 A preview of our December event!
We are featured in this year's Enactus nationals competition!