Find out about BenchSci and how you can leverage your advanced STEM degree outside of Academia and transition to the industry!
About this event
Event Title:
Join us for a Careers AMA ("Ask Me Anything") meet and greet with Cristina Ramos Perez, Pegah Abed-Esfahani, and Ana Ramos from BenchSci! This virtual event will provide an informal, virtual setting to bring your questions and gain advice and/or insight from people working at a variety of different roles at BenchSci.
You can submit your questions beforehand through Eventbrite, or bring them with you the day of the event to ask through the chat or video!
The event will be hosted through Zoom from 6:00-7:00 PM EDT.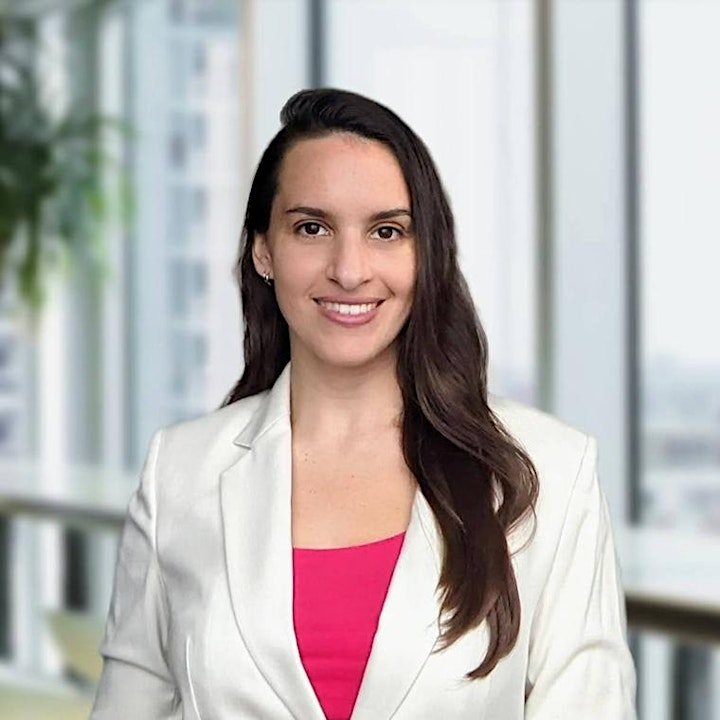 SPEAKERS
Cristina Ramos Pérez (she/her) has a Ph.D. in Biomedical Sciences from the University of La Laguna in Spain and worked as a postdoctoral fellow in the Department of Biochemistry at the University of Toronto. In her nine years of wet-lab experience, Cristina's research has been centered around understanding different mechanisms of genetic instability and cancer.
In 2017, Cristina joined the BenchSci team driven by the idea of making scientific research more efficient due to the vast amount of valuable scientific data that is easily buried in the literature. Her scientific background and passion for data have led her to currently manage a team of six scientists specialized in data analysis and bioinformatics at BenchSci.
Outside of work, Cristina spends her free time playing video games, watching videos and documentaries about astrophysics, and playing the piano.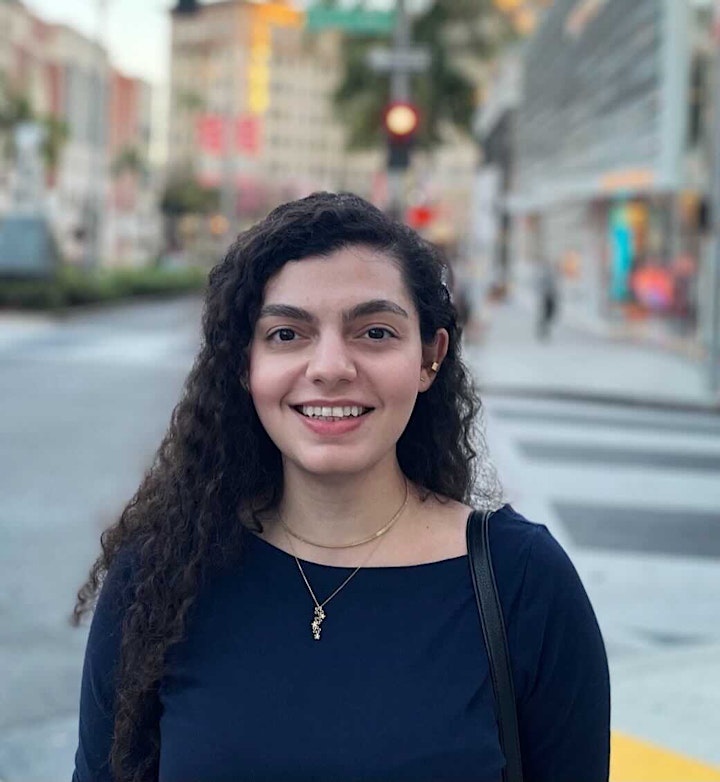 Pegah Abed-Esfahani (she/her) is a Machine Learning Engineer at BenchSci, where she works on Natural Language Processing and Computer Vision models to help better understand scientific publications. Before joining BenchSci, she was a Machine Learning Researcher at the Centre for Addiction and Mental Health (CAMH) in Toronto. While at CAMH, she used Machine Learning for examining gene expression patterns in brain tissue samples to gain insight into the properties of different neuropsychiatric disorders.
She completed her Bachelor's degree in Computer Engineering in Iran in 2016 and received her Master's degree in Computer Science from the University of Toronto in 2018.
She is passionate about encouraging women to pursue careers in STEM and has been actively engaged in events that support women in technology, including the Women in Machine Learning (WiML) workshop, CRA-Women Grad Cohort Workshop, and Canadian Celebration for Women in Computing.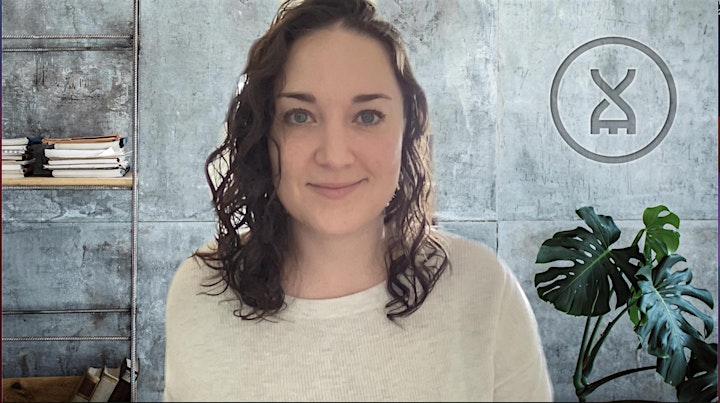 Ana Ramos (she/her) is an R&D Scientist at BenchSci, where she helps her team come up with ways to leverage data from the scientific literature to develop machine learning technology that enables scientists to do their experiments faster and more efficiently.
Before joining BenchSci, Ana worked in venture capital and consulting where she was exposed to scientific and technological innovation across a multitude of industries, including biotechnology, industrial microbiology, artificial intelligence, agriculture, materials sciences, renewable energy, and energy storage.
While at the lab bench, Ana had the opportunity to collaborate with several universities across Canada and abroad, as well as government facilities, and industry, working on projects involving microalgae biotechnology, plant biology, biofertilizers, microbial wastewater treatment, phytochemicals, and molecular diagnostics.
Ana has a bachelor's in Biotechnology Engineering from ITESM (Mexico) and a Ph.D. in Biology from Queen's University.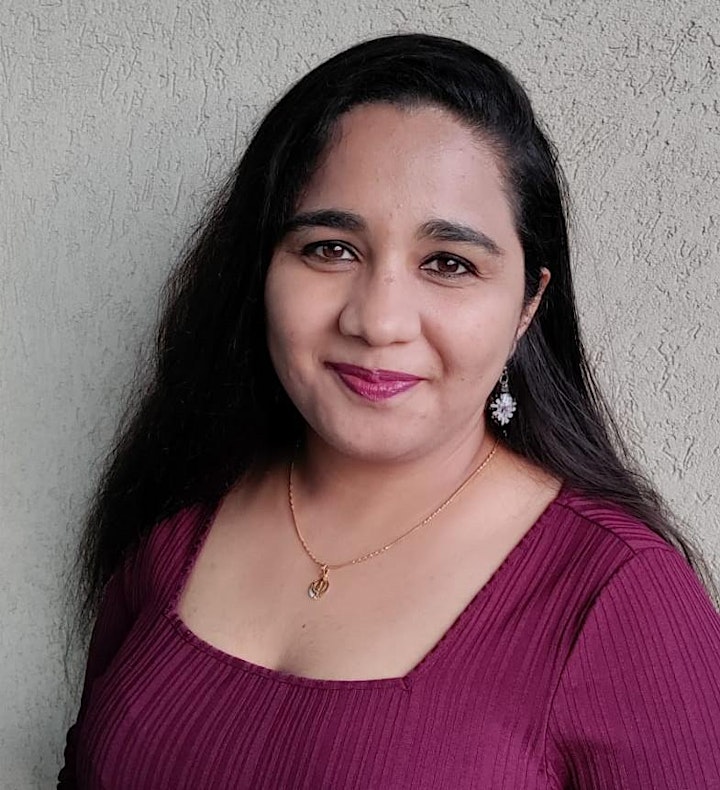 Moderators
Supreet Kaur (She/Her) is a scientific affairs associate at Baylis Medical Company, a medical device company that specializes in cardiology and spine-related devices for complex medical procedures.
She is a passionate health advocate (specialization in lifestyle disorders) having 10+ years of life science research experience. She has earned her M.Sc. from Germany and Ph.D. from Australia in biochemistry and molecular biology with high impact factor publications such as in Nature Medicine, Diabetologia, Cell reports, Frontiers, and Cell.
Outside of work, she is a staunch supporter of women in STEM. She volunteers at SCWIST to mentor and encourage women in STEM, and is also an Event Coordinator Lead, brainstorming and organizing different networking events for the STEM community.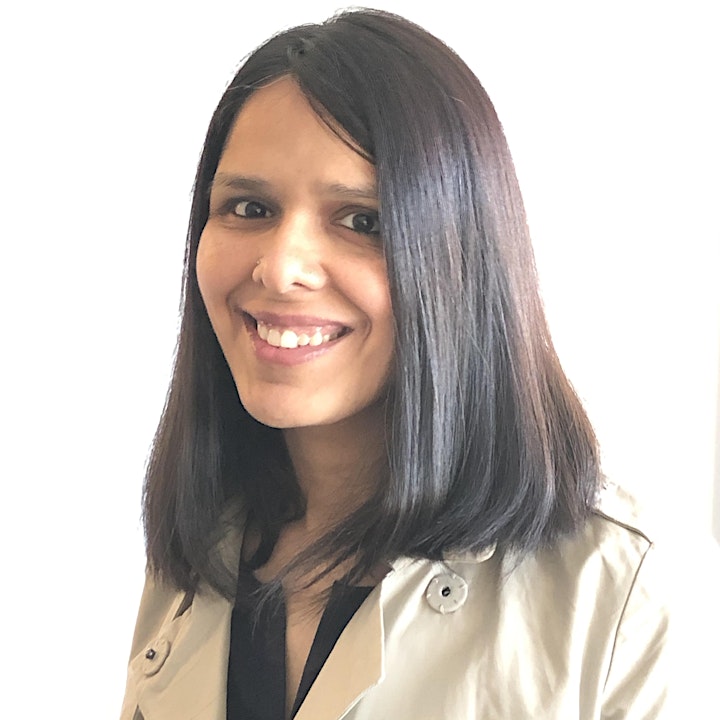 Aashima Khosla is a Business Development Scientist at QuadroCore, a hardware tech company that is developing highly sophisticated analytical instruments to enable smart detection and improve quality of human life. She leads QuadroCore's overall strategic planning, business development, and corporate marketing activities.
Aashima earned her PhD in Biochemistry from Kansas State University and worked as a Postdoctoral Fellow at the University of California before joining QuadroCore. Her research experience spans both theoretical and applied work in structural biology, biochemistry, cellular and molecular biology.
Outside of her professional career, Aashima is passionate about promoting women in STEM and science outreach. As the Events Co-Lead for SCWIST, she facilitates the participation of women in Canadian STEM.
Photo and Video Consent
By registering for the event, you understand that the session will be video recorded and/ or photos will be taken for use in SCWIST digital communication platforms, including but not limited to: the SCWIST website, e-newsletter, Twitter, Facebook, Instagram, Youtube, and others. You, therefore, are providing consent for your image and voice to be used by SCWIST for free and in perpetuity.
If you do not want your image to be captured in video or photographically, please ensure that your camera is off during the session.
Questions and Feedback
For questions about the event, or to sign up as a speaker for SCWIST-Ontario, please contact Christine Blair, Ontario Chapter Lead, by email at ontario@scwist.ca.
Organizer of Ask Me Anything @ BenchSci (Ontario)
The Society for Canadian Women in Science and Technology ( SCWIST) was founded in 1981 as a not-for-profit association aimed at encouraging women into Science, Technology, Engineering and Mathematics (STEM). SCWIST aims to support and promote the education of girls and women through programs and activities in partnership with the community.
SCWIST has a spectacular record of boosting the numbers, retention and status of women in the workplace by facilitating networking, mentoring and advocating woman-friendly policies.
SCWIST also highlights opportunities, achievements and positive messages for and about women in the field through raising public awareness and guiding policy implementation.
Our VALUES
Empower, Include, Inspire, Connect, Sustain
Our VISION
To create an environment where women and girls in Canada can pursue their interest, education, and careers in STEM (science, technology, engineering, mathematics) without barriers.
Our MISSION
We aim at realizing our values through:
Providing activities, mentorship, and leadership that support women and girls in accomplishing their dreams
Removing barriers and raising public awareness by promoting and advocating for inclusive policies and equitable practices in education, the workplace, and in government
Inspiring innovation and encouraging excellence through positive role models and outreach programs
Fostering connections through professional networks and programs we develop in partnership with the community
Boosting the numbers, retention, and status of women in the workplace by facilitating networking, mentoring, and advocating woman-friendly policies
Members include university undergraduate and graduate students, post-docs, technicians, technologists, research scientists, professors, engineers, consultants, unemployed and retired women scientists.