Find out from Sixsense Strategy Group how you can leverage your advanced STEM degree outside of Academia!
About this event
Join us for a Careers AMA ("Ask Me Anything") meet and greet with Kwamaa Duah and Victoria Agapova from Sixsense Strategy Group! This virtual event will provide an informal, virtual setting to bring your questions and gain advice and/or insight from people working at a variety of different companies.
You can submit your questions beforehand through Eventbrite, or bring them with you the day of the event to ask through the chat or video!
The event will be hosted through Zoom from 6:00-7:00 PM EDT.
SPEAKERS
Kwamaa Duah is a Medical Communications Manager at Sixsense Strategy Group, a boutique life sciences consulting firm in Toronto. At Sixsense, Kwamaa is responsible for interpreting scientific data and medical writing, as well as project management and planning. Specifically, she leads the development of scientific and educational materials for a wide variety of pharmaceutical and biotechnology clients. Prior to joining Sixsense, she completed a MSc in Molecular Genetics at the University of Toronto. She also holds an Honors Bachelor of Science in Biomedical Science from the University of Ottawa.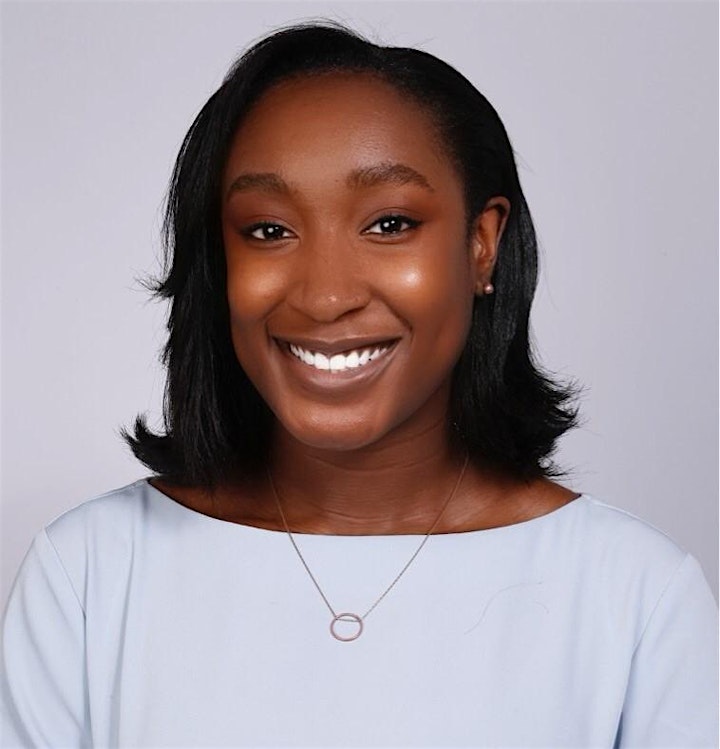 Victoria is an Associate Science & Strategy Consultant at Sixsense Strategy Group. She joined Sixsense in 2020, after completing her Master of Science degree in Clinical Anatomy at Western University. During her studies, Victoria gained extensive experience as a researcher and science communicator while investigating the inflammatory processes underlying stroke and Alzheimer's disease co-morbidity at the laboratory of Dr. Shawn Whitehead.
Victoria was introduced to the world of consulting after joining the University Consulting Group (UCG) and competing in several business case competitions. She then continued her consulting journey at Sixsense, where she gets to develop her skills as a strategist and influence the strategic decision-making of pharmaceutical companies. Victoria especially appreciates gaining insights from leading healthcare professionals and patient advocates during medical advisory boards and strategic working groups.
MODERATORS
Supreet Kaur
Supreet Kaur is scientific affairs associate at Baylis Medical Company and a health advocate (specialization in lifestyle disorders) having 10+ years of life science research experience. She completed her M.Sc. from Germany and Ph.D. from Australia in biochemistry and molecular biology with high impact factor publications such as in Nature Medicine, Diabetologia, and Cell. She has a passion for translating complex scientific information for common individuals. She is a staunch supporter of women in STEM. She volunteers at SCWIST and is also an Event Coordinator Lead, brainstorming and organizing different networking events for the STEM community.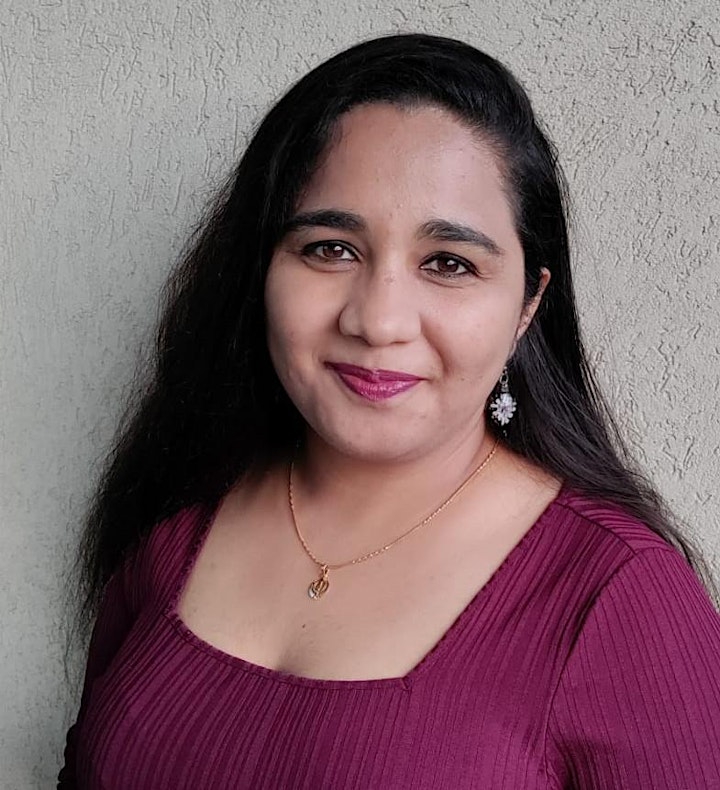 Aashima Khosla
Aashima Khosla is a Business Development Scientist at QuadroCore, a hardware tech company that is developing highly sophisticated analytical instruments to enable smart detection and improve quality of human life. She leads QuadroCore's overall strategic planning, business development, and corporate marketing activities.
Aashima earned her PhD in Biochemistry from Kansas State University and worked as a Postdoctoral Fellow at the University of California before joining QuadroCore. Her research experience spans both theoretical and applied work in structural biology, biochemistry, cellular and molecular biology.
Outside of her professional career, Aashima is passionate about promoting women in STEM and science outreach. As the Events Co-Lead for SCWIST, she facilitates the participation of women in Canadian STEM.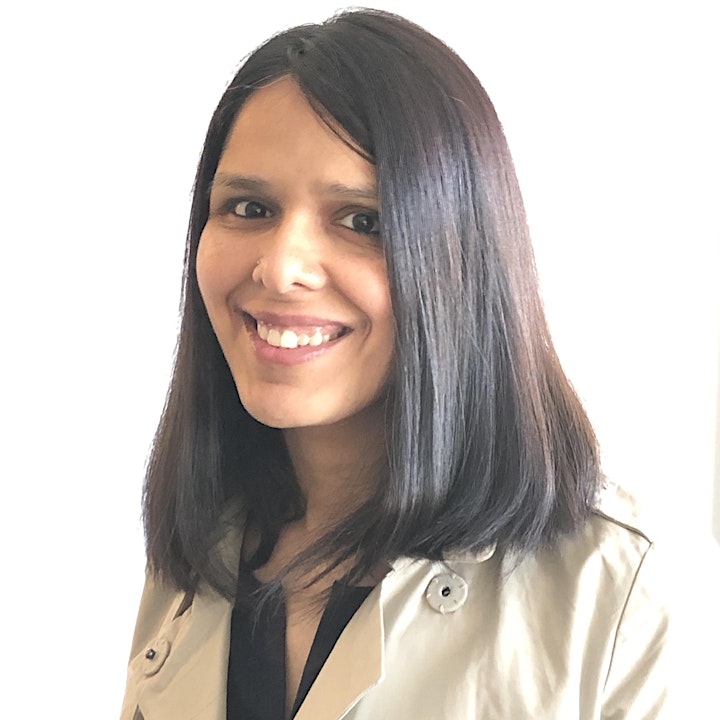 Organizer of Ask Me Anything @Sixsense Strategy Group - Ontario
The Society for Canadian Women in Science and Technology ( SCWIST) was founded in 1981 as a not-for-profit association aimed at encouraging women into Science, Technology, Engineering and Mathematics (STEM). SCWIST aims to support and promote the education of girls and women through programs and activities in partnership with the community.
SCWIST has a spectacular record of boosting the numbers, retention and status of women in the workplace by facilitating networking, mentoring and advocating woman-friendly policies.
SCWIST also highlights opportunities, achievements and positive messages for and about women in the field through raising public awareness and guiding policy implementation.
Our VALUES
Empower, Include, Inspire, Connect, Sustain
Our VISION
To create an environment where women and girls in Canada can pursue their interest, education, and careers in STEM (science, technology, engineering, mathematics) without barriers.
Our MISSION
We aim at realizing our values through:
Providing activities, mentorship, and leadership that support women and girls in accomplishing their dreams
Removing barriers and raising public awareness by promoting and advocating for inclusive policies and equitable practices in education, the workplace, and in government
Inspiring innovation and encouraging excellence through positive role models and outreach programs
Fostering connections through professional networks and programs we develop in partnership with the community
Boosting the numbers, retention, and status of women in the workplace by facilitating networking, mentoring, and advocating woman-friendly policies
Members include university undergraduate and graduate students, post-docs, technicians, technologists, research scientists, professors, engineers, consultants, unemployed and retired women scientists.