Bring your questions, ideas, and experiences. Let's take some of the stress out of powering up our tech in 2021!
About this Event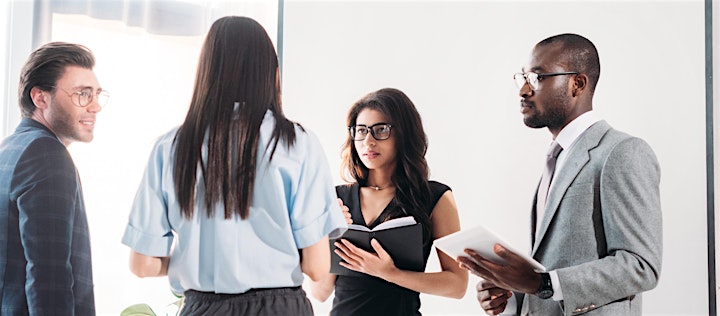 Let's take an hour and field your technology and online security questions, learn about some cool new tech tools, and talk about your tech innovation ideas. Ask questions, take notes, share your experiences - join the discussion!
Today we will be arming you with sane and simple solutions to your technology questions.
Presented by Kim Scofield, Founder of Blonde Bad Wolf Consulting AND one half of the Team leading the Bad Wolf Community. Kim's area of expertise extends to cybersecurity, artificial intelligence, Best Practices for AI, Digital Transformation, and Digital Corporate Responsibility (technology Best Practices that start at the Executive level and cascade into the organization).
This is a 60-minute session that arose from the Keep the Lights On Forum.
Keep the Lights On is the giveback program of Bad Wolf Community. The goal is to help people to everyone Keep their Lights On through 2021. Events are created in the spirit of sharing, uplifting, and of giving first.