Join Volition Advisor, Charlyne Fothergill and learn about how to manage your team during tough times.
About this event
SPECIAL TOPIC: Managing Teams During Tough Times
Zoom link will be provided upon registration.
WHAT TO EXPECT
As an attendee, you will have the opportunity to engage with Charlyne via polls, Q&A, and live chat. Volition Co-Founder, Melanie Ewan, will be facilitating the conversation in an interview-style format.
ABOUT CHARLYNE
Through her experience in HR and running a VC-backed startup accelerator, Charlyne helps entrepreneurs flush through those early-stage ideas and get investor ready. Charlyne wants to ensure growing businesses are thinking about how the people they add to their team are the most important asset to the business. Charlyne can help plan out steps, create processes and navigate tough decisions and conversations.
To get new perspectives, uncover details of your business you may not have addressed, and help connect you to additional resources, join us on April 28th and ask Charlyne your burning questions!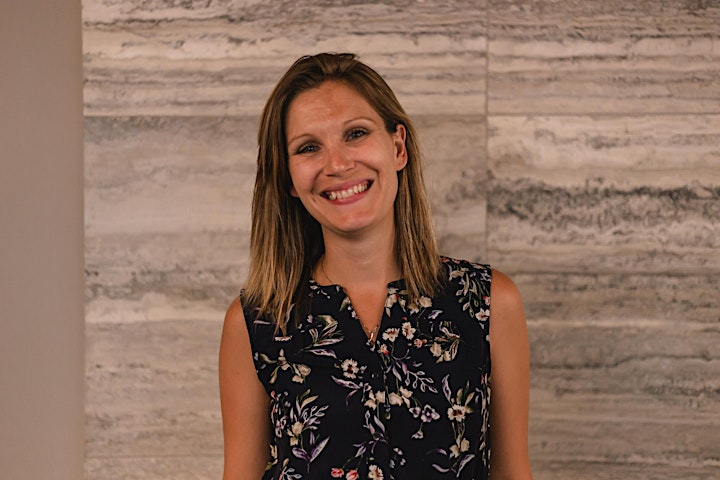 Organizer of Ask Me Anything with Charlyne Fothergill
At Volition, we build capacity, connectivity, and knowledge within global startup ecosystems through co-creating and delivering value alongside trusted partners.
We believe that startup ecosystems are made stronger and more sustainable when ecosystem actors find meaningful and creative ways to collaborate. With this in mind, we work closely with trusted ecosystem partners from across Canada, the U.S. and Europe, to deliver skills-based training, coaching, and curated events to startups.