Join Volition Advisor, Mira Soullen and learn about promotions, marketing, and brand building during turbulent times!
About this event
SPECIAL TOPIC: Promotions, marketing, and brand building during turbulent times
Zoom link will be provided upon registration.
WHAT TO EXPECT
As an attendee, you will have the opportunity to engage with Mira via polls, Q&A, and live chat. Volition Co-Founder, Melanie Ewan, will be facilitating the conversation in an interview-style format.
ABOUT MIRA
Whether she's managing brands like Oreo, creating visual products for Netflix or forging a business strategy for a tricky multi-sided marketplace, Mira brings innovation, fresh perspectives and tangible results. Mira helps startups and entrepreneurs:
Find their market and connect with their audience
Transform company's vision and product value into the strongest value proposition
Roll out an actionable marketing strategy + execution plan for a launch or growth.
When not advising startups through Volition, Mira is also the VP Marking at ConnectionPoint.
To get new perspectives, uncover details of your business you may not have addressed, and help connect you to additional resources, join us on April 14th and ask Mira your burning questions!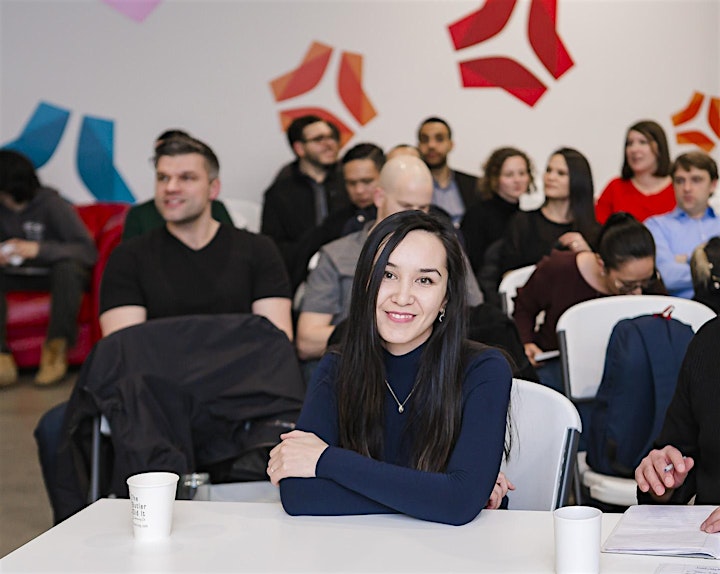 Organizer of Ask Me Anything with Mira Soullen
At Volition, we build capacity, connectivity, and knowledge within global startup ecosystems through co-creating and delivering value alongside trusted partners.
We believe that startup ecosystems are made stronger and more sustainable when ecosystem actors find meaningful and creative ways to collaborate. With this in mind, we work closely with trusted ecosystem partners from across Canada, the U.S. and Europe, to deliver skills-based training, coaching, and curated events to startups.