Join us to hear from Shiva Farahani, a Senior QA Engineer currently working with the Mac Endpoint Security Group (ESG) at Sophos.
About this event
About this event
Program Layout
Introduction (12:00-12:10 pm PST)
Panel Discussion (12:10-12:40 pm PST)
Networking Blitz (12:40-12:55 pm PST)
Closing Remarks (12:55-13:00 pm PST)
Panelists
Shiva Farahani, Senior QA Engineer, Mac Endpoint Security Group (ESG), SOPHOS
Shiva Farahani is a Senior QA Engineer currently working with the Mac Endpoint Security Group (ESG) at Sophos, a leading international cybersecurity company in next-gen endpoint protection. She has been with Sophos for the last 5 years when she moved from UK to Canada with her family. Prior to Sophos and entering the cyber security world Shiva was working for the oil&gas Industry with a leading oil&gas software provider both in Iran and UK . She has a Master's degree in Chemical Engineering with over 16 years of experience in the Tech Industry. Shiva has always been an advocate for diversity in the workplace and is a member of SWiT (Sophos Women in Technology)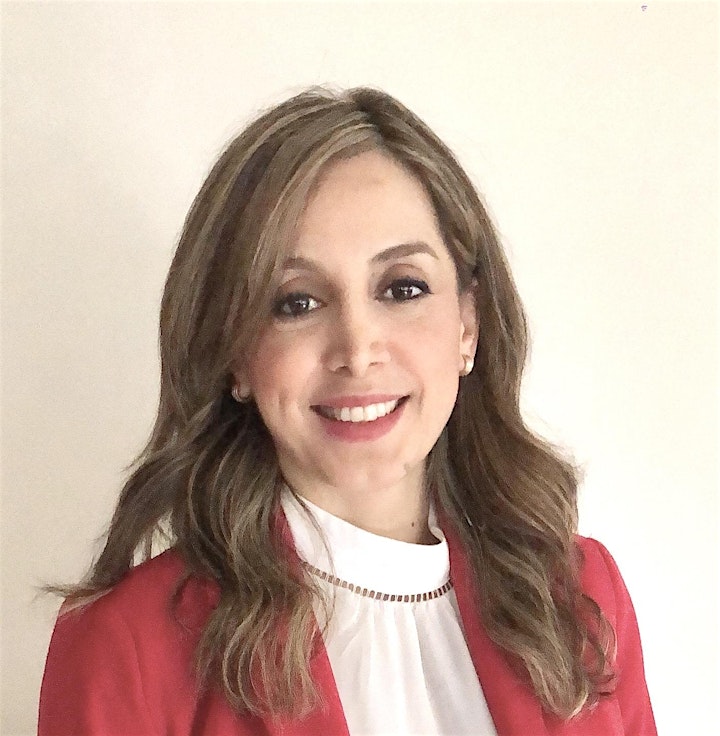 Raj Chahal, Director Human Resources, SOPHOS
Raj has over 20 years' experience in Human Resources, serving public and private sectors in various industries including high-tech. In her current role as a Human Resources Director at Sophos Canada, a global leader in software security, Raj works in partnership with global senior management to implement and facilitate HR programs in areas such as organizational effectiveness, performance management, and employee engagement. Prior to Sophos, Raj has held various HR positions in public health, transportation, call center, and high-tech industries. Her drive is to empower team members to achieve career and business objectives. Raj holds a Bachelor of Commerce Degree and a Management Certificate in Human Resources.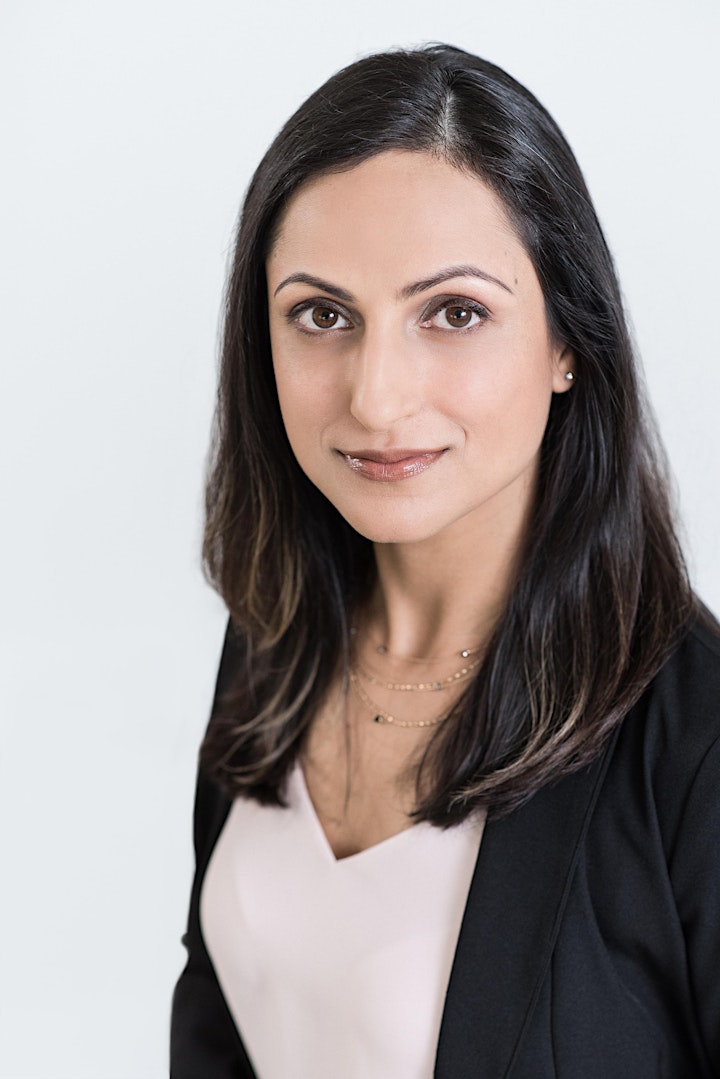 Organizer of Ask Me Anything with Sophos
The Society for Canadian Women in Science and Technology ( SCWIST) was founded in 1981 as a not-for-profit association aimed at encouraging women into Science, Technology, Engineering and Mathematics (STEM). SCWIST aims to support and promote the education of girls and women through programs and activities in partnership with the community.
SCWIST has a spectacular record of boosting the numbers, retention and status of women in the workplace by facilitating networking, mentoring and advocating woman-friendly policies.
SCWIST also highlights opportunities, achievements and positive messages for and about women in the field through raising public awareness and guiding policy implementation.
Our VALUES
Empower, Include, Inspire, Connect, Sustain
Our VISION
To create an environment where women and girls in Canada can pursue their interest, education, and careers in STEM (science, technology, engineering, mathematics) without barriers.
Our MISSION
We aim at realizing our values through:
Providing activities, mentorship, and leadership that support women and girls in accomplishing their dreams
Removing barriers and raising public awareness by promoting and advocating for inclusive policies and equitable practices in education, the workplace, and in government
Inspiring innovation and encouraging excellence through positive role models and outreach programs
Fostering connections through professional networks and programs we develop in partnership with the community
Boosting the numbers, retention, and status of women in the workplace by facilitating networking, mentoring, and advocating woman-friendly policies
Members include university undergraduate and graduate students, post-docs, technicians, technologists, research scientists, professors, engineers, consultants, unemployed and retired women scientists.