A Conversation With Our Experts - How to prepare a successful grant funding application
About this event
DCCBA is proud to organize and host our 7th Ask Our Expert Series on July 06 th with Minerva Saddler Gray from Kuinua Consulting
Please submit your questions in advance to info@dufferincountycba.org and tune in to hear them answered live!
About The Event
Learn important information about the grant writing and application process from how to make sure your website stand out for grant funders , preparing the grant application and the do's and don't of what grant fundung can be used for.
Who Should Attend?
Business Owners, Entrepreneurs, Non-Profit & Charity organizations and anyone interested in learning more about how to write a successful Grant Application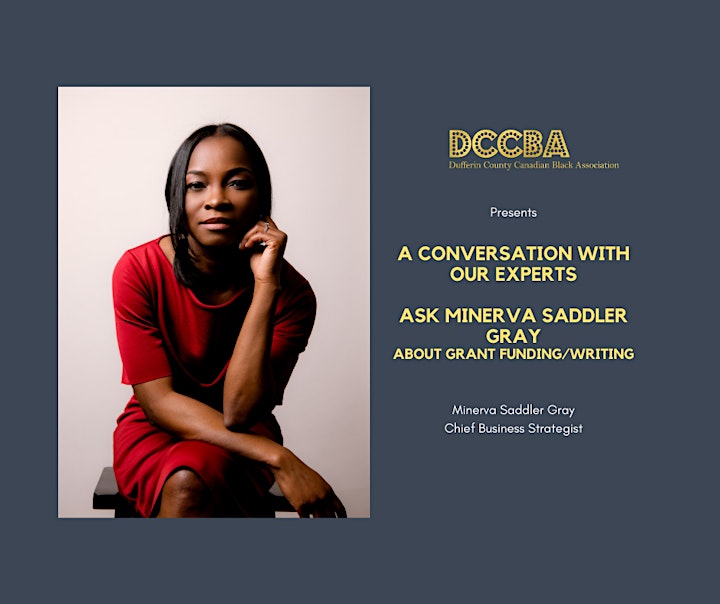 About our Experts
Minerva Saddler Gray
Minerva Saddler Gray is the Co-Founder of Kuinua (K?-e-n?-à) Consulting Group Inc., a business development and social enrichment firm in Toronto. Kuinua provides proposal development, resource mobilization, grant seeking, and employee wellbeing strategies to not-for-profit organizations and small to medium-sized businesses in the GTA. Minerva boasts 20 years of experience acquired through working and living in South America, Tanzania, Namibia, Canada, the Caribbean, Latin America, and the United States.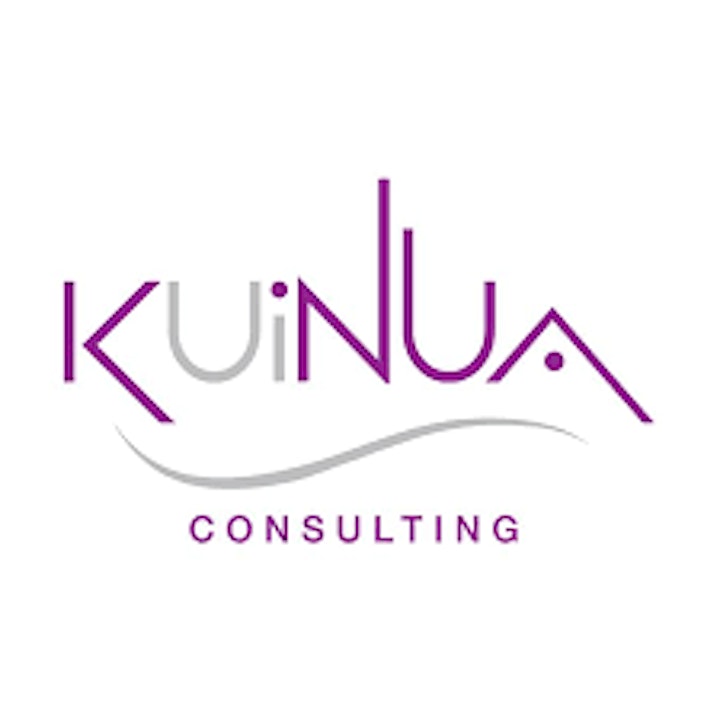 Organizer of Ask Our Expert Series - Grant Funding/Writing