Ask the Expert – Cyber Awareness in the Not for Profit and Public Sector
A 60-minute interactive webinar that will provide some insights and guidance on the cyber threat landscape as it relates to municipalities
About this event
Join us for a 60-minute interactive webinar that will provide some insights and guidance on the cyber threat landscape as it relates to municipalities.
Cyber security is real and needs to be taken seriously
Municipalities ARE a target
Everyone can manage this risk
We will be using the Microsoft TEAMS platform. Do check in advance that you can access this using your device as a call-in number will not be available.
Date & Time – Wednesday, October 21, 2020 at 11am
Presenters
Tim McCreight, Acting Director, Chief Security Officer, City of Calgary
Resource in a municipality that manages cyber risk
What is the current state from a member's perspective
John Menezes, President & CEO, Stratejm
Challenges in the IT industry
What a best practices program looks like and adapting the changing needs of customers
What are the challenges facing municipalities
Kent McMillian, Fortinet
AUMA experience as a technology provider for cyber threat management
Trends in the threat management land scape
Interactive scenario game using Mentimeter
Stacey Ferguson, Director General Insurance, AUMA/AMSC (5 mins)
AMSC cyber insurance and the renewal process
Moderated by
Christine Maligec Director Risk Management, Alberta Urban Municipalities Association (AUMA)
Shaun Guthrie, Senior Director IT, Alberta Urban Municipalities Association (AUMA)
Who should attend?
Elected Officials
CAOs
Facility Managers, especially in an IoT and work from home context
HR professionals
IT professionals
Risk & insurance professionals
External organization in the municipality, university, schools, and hospitals (MUSH) sector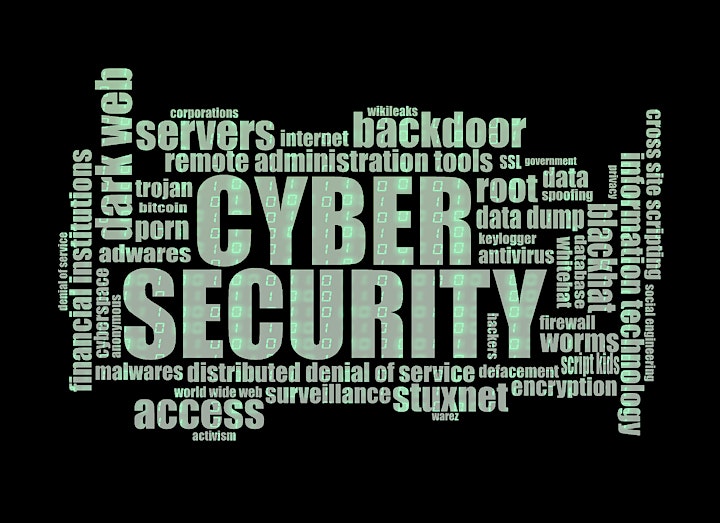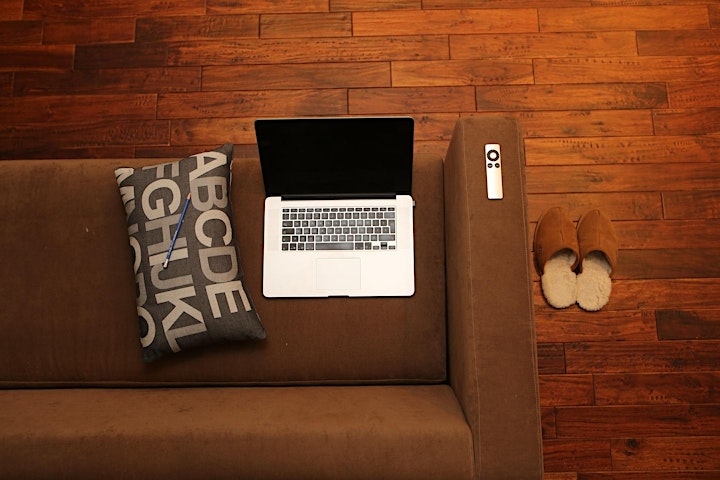 Organizer of Ask the Expert – Cyber Awareness in the Not for Profit and Public Sector