Ask Us Anything (A Virtual Networking Event) - DAT Preparation + More!
About this event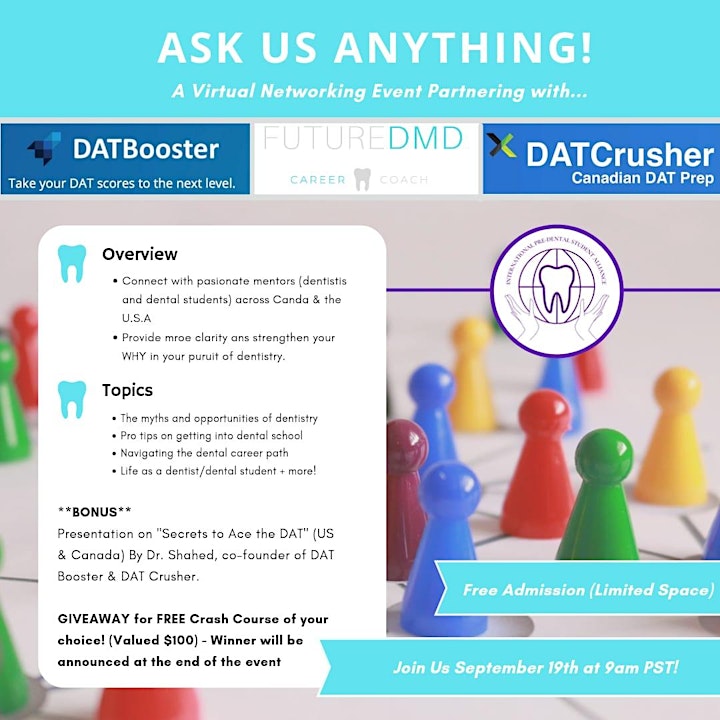 Happy Days,
With the start of the new school year, FutureDMD is excited to host our 3rd ASK US ANYTHING event!
Through our FutureDMD modules we have started to shape WHY you want to become a dentist and HOW to get there, but you may still have many curiosities as you head towards the new school year. It is common to be overwhelmed or feel a lack of guidance along your journey.
Here are some values you can expect to gain from this networking event unique:
WHY?
If you feel lost, confused, and overwhelmed in this trek to pursuing dentistry as a career, you're not alone. This networking event is designed to provide you with more claritiy and reassurance.
**BONUS**
15 minute Takeaway Presentation on "Secrets to Ace the DAT!" (by Dr. Shahed, the co-founder of DAT Booster & DAT Crusher)
ONE (1) Giveaway for a FREE DAT Crash Course of your choice! (Valued $100)
WHAT?
Topics of dicussion includes and not limited to:
Tips/Tricks to preparing for the DAT, journey to dentistry, The good/the bad/the ugly, imposter symdrome, mental agility, succeeding in the career of dentistry, and how to be a happy dentist.
HOW?
Through an interactive format (Breakout Rooms and Live discussions), you will have the opportunity to directly interact with knowledgeable individuals on a virtual platform who are there to support YOU!
This customized event is based on feedbacks from hundreds of our FutureDMD students, and we are excited to have you join us on this special series.
**NOTE: We will be limiting the number of attendees to allow a deeper conversation**
WHO?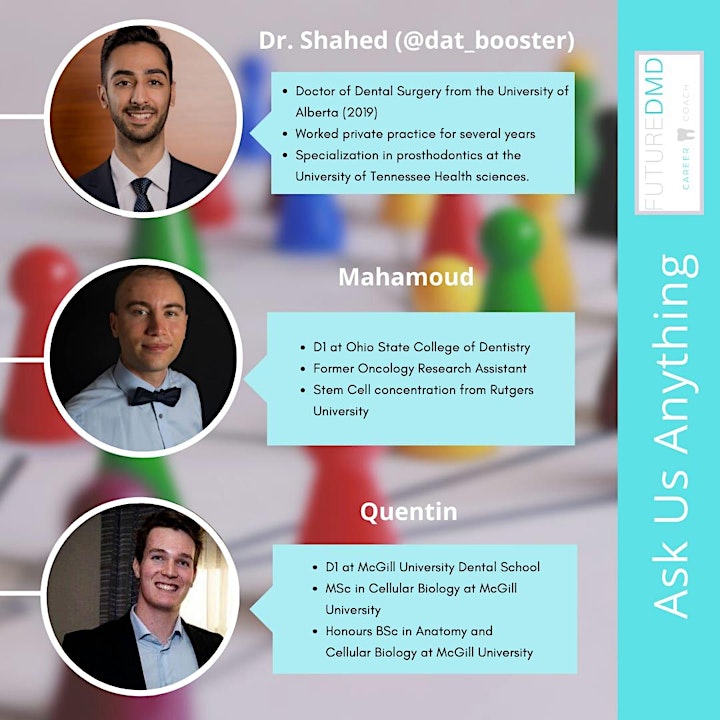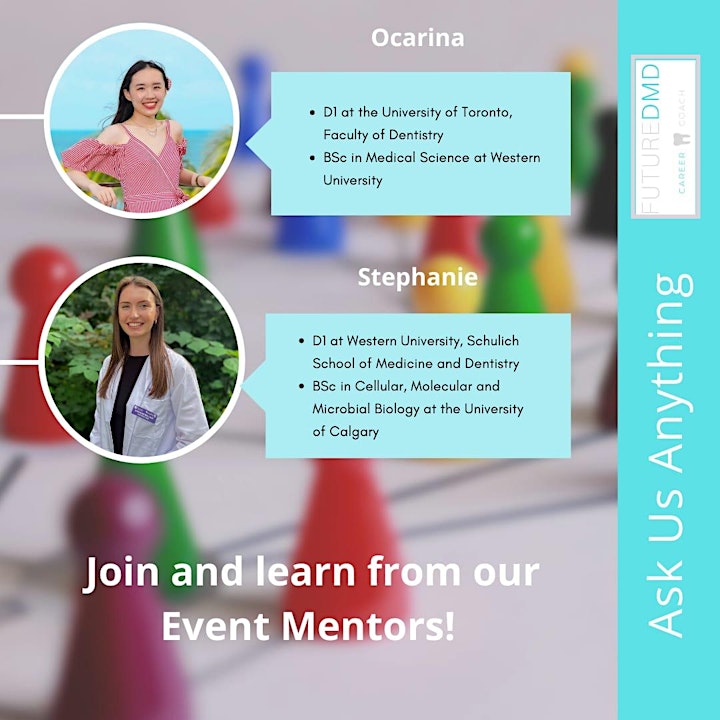 Fundraising
Proceeds will be donated to making a profound difference to someone around the world. (On top of the donations, Dr. Bruce will additionally match all donations made by everyone to double the impact.)
Currently we are fundraising to continue all efforts to supporting one more family in India every week who have been profoundly impacted by the pandemic. Many people are suffering around the world, especially families in the slum areas of Delhi, India, who have been devastated by CoVid-19 with no support from government or any charitable entities. Often $200-$250 is all a family needs to pay for rent, food and all necessities for an entire month.
(https://gofundme.com/f/feeding-families-in-delhi)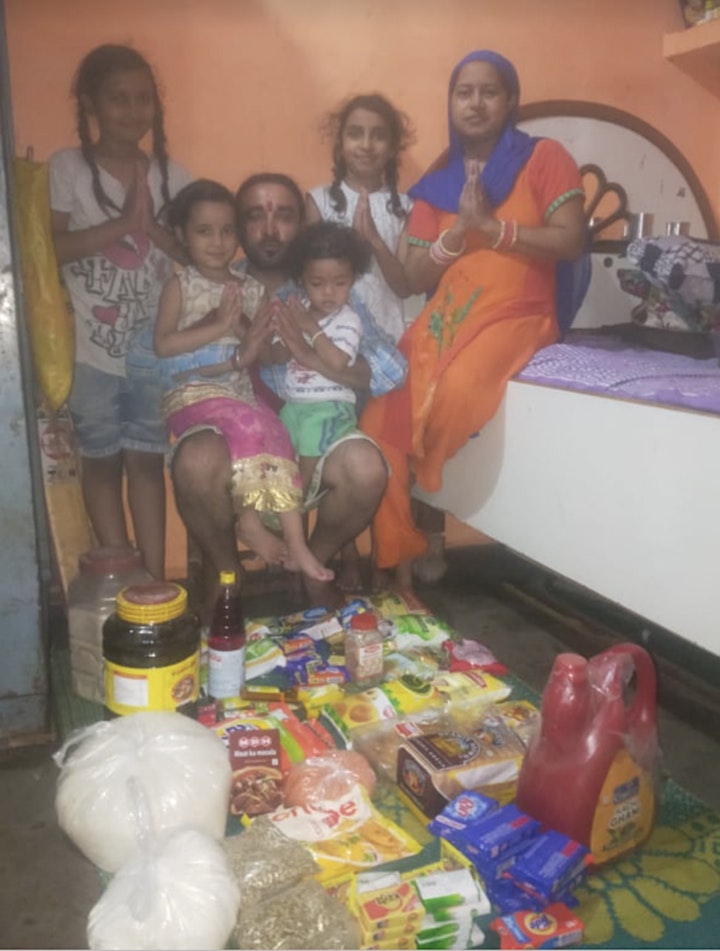 FutureDMD is a For Purpose organization, and our vision is about making a positive impact in this challenging world we all live in, one person, one family at a time.
You can follow the life-changing impacts on families we have made on FutureDMD website or instagram page.
NOTE: This is a COMPLIMENTARY event. Donation is Optional.
We look forward to our mentorship journey together! See everyone virtually for this exciting networking event!
Best,
FutureDMD Team
futuredmd321@gmail.com
Instagram: @future.dmd
Organizer of Ask Us Anything (A Virtual Networking Event) - DAT Preparation + More!