Description
Media Action
commemorates
#BlackHistoryMonth
in collaboration with the
Feminist Twins
and
Ottawa Coalition to End Violence Against Women (OCTEVAW)
.
For this month, we have lined up women experts from our community for our February panel: Ayan Ali, Aminah Doreh and Mercy Lawluvi. Join us at 7pm on February 28th Thursday at
Bar Robo
(Chinatown), 692 Somerset Street West. Come out for a great evening and a great discussion... you can ask our panelists anything!
**NOTE: Due to the popularity of previous events and the strict capacity at Bar Robo, this event will require pre-booked tickets on EventBrite (free of charge!) in order to be guaranteed entry. Those without a ticket will be let in on a first come first served basis after ticket holders. Get your tickets soon!
At Planned Parenthood Ottawa, Ayan Ali works to bridge the gap between the anti-gender based violence and sexual & reproductive health sectors in Ottawa through working to determine a cohesive community response to sexual and reproductive coercion. They continue to be passionate about approaching sexual & reproductive health through an intersectional, trauma-informed and inclusive framework.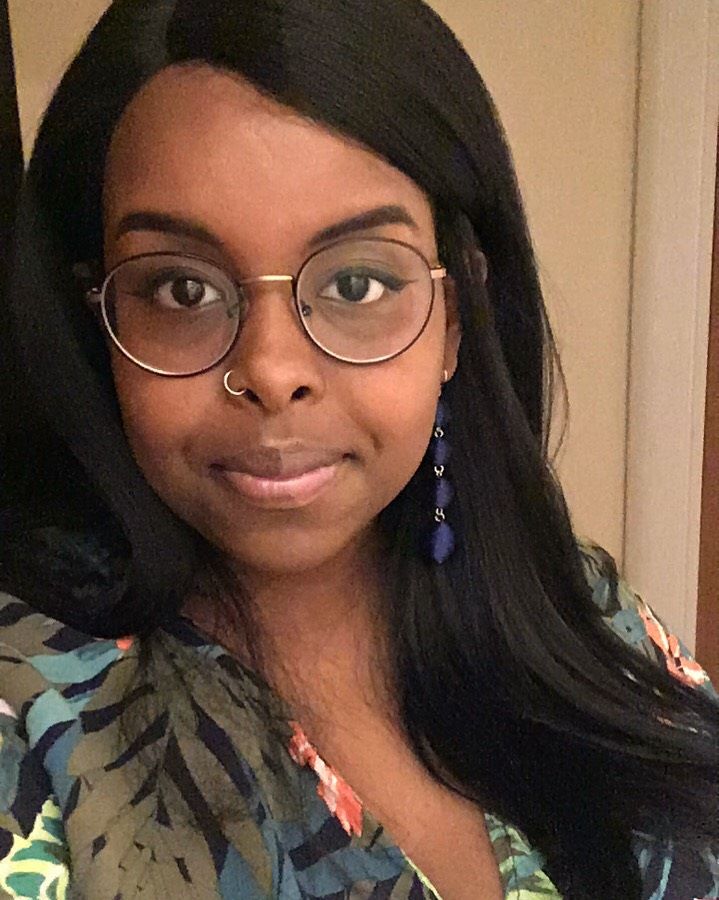 Mercy Lawluvi is the Executive Director of
Immigrant Women Services Ottawa
(IWSO). She has worked at IWSO for the past 13 years. She is a keen advocate for women's rights and has worked tirelessly to raise awareness of issues affecting women and is motivated to create positive change in their lives.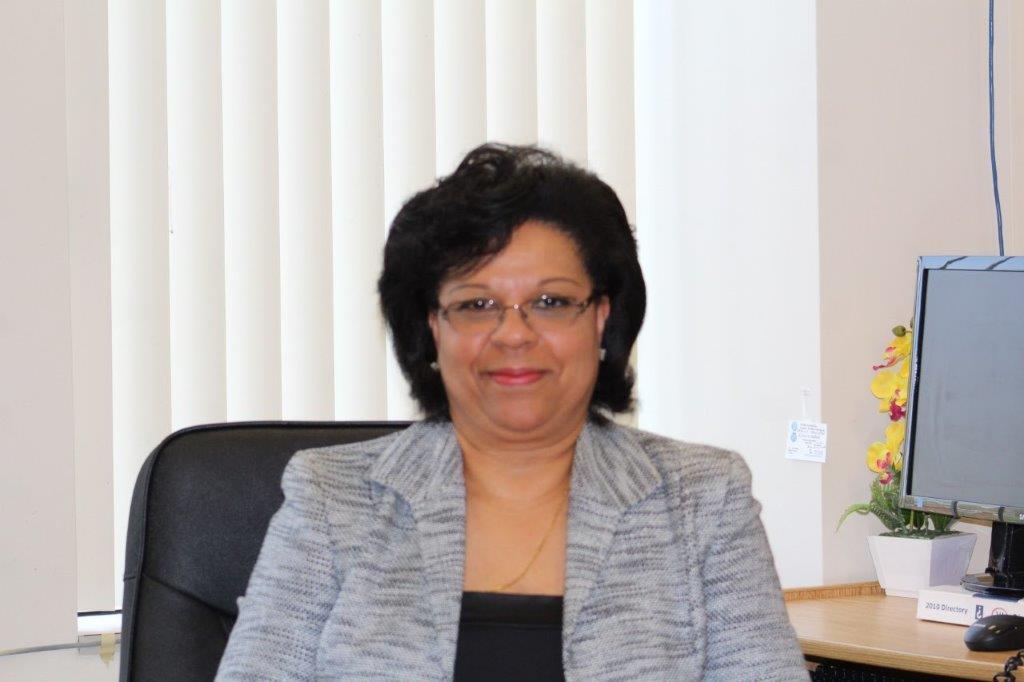 Amina Doreh is the Public Education Coordinator at
Sexual Assault Support Centre Ottawa
(SASC). As a collective member of SASC Ottawa for almost 5 years, Amina's expertise is feminist-based peer support (crisis line, individual/group support) to women-identified folks who are survivors of sexual violence. She believes that being able to actively provide spaces, opportunities and elevate the voices of the Black women within our own community is essential.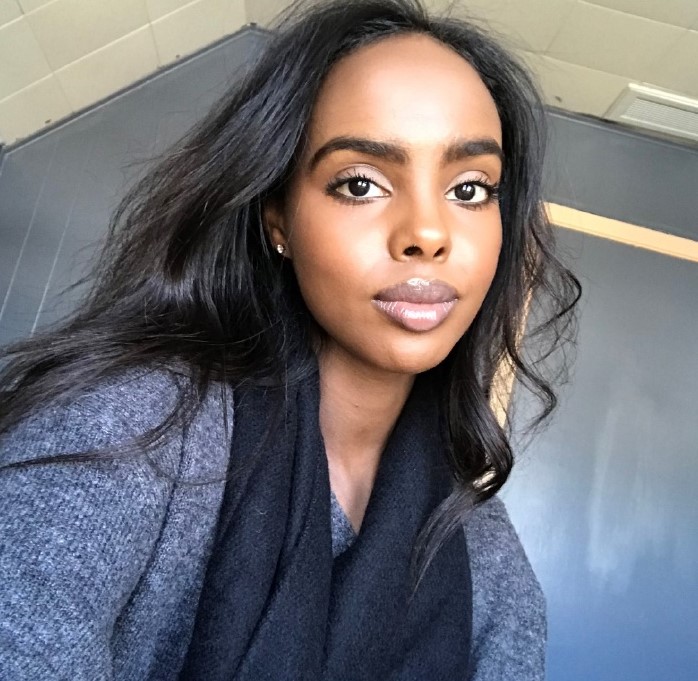 Come and join us as we highlight these women as they share their journeys, insights, ideals and take our questions over a 60 min period.