Description
Ask Women Anything
and the
Feminist Twins
present May's Ask Women Anything panel featuring incredible game-changers from our very own city!
#SPECIALEVENT
: Please note, this month's panel will be held at the Happy Goat, 35 Laurel Street and moderated by the
Feminist Twins
. Also, the event will be from 8pm to 9 pm.
We have lined up a power-packed panel of women experts from our community for our May panel: Bekah D'Aoust, Master Cameron Eric Leon and Carling Leon. Join us at 8pm on May 30th Thursday at Happy Goat, 35 Laurel Street. Come out for a great hour-long discussion... you can ask our panelists anything!
**NOTE: Due to the popularity of our previous events, this event will require pre-booked tickets on EventBrite (free of charge!) in order to be guaranteed entry. Those without a ticket will be let in on a first come first served basis after ticket holders. Get your tickets here soon. Please come to the event early with your ticket to make sure you can attend the event!
Carling (she/her) is an explorer and an experimenter in what is possible for connection and collaboration between people, organizations, and movements. Thinking and trying different ways to build, support, and sustain communities and getting more comfortable with failure as a gift. Carling is a leader, a DJ, organizer, partner, friend, pet parent, and co-counselor. You can find her mixing beats, co-organizing Queer Soup Night - Ottawa, and leading Kind Space.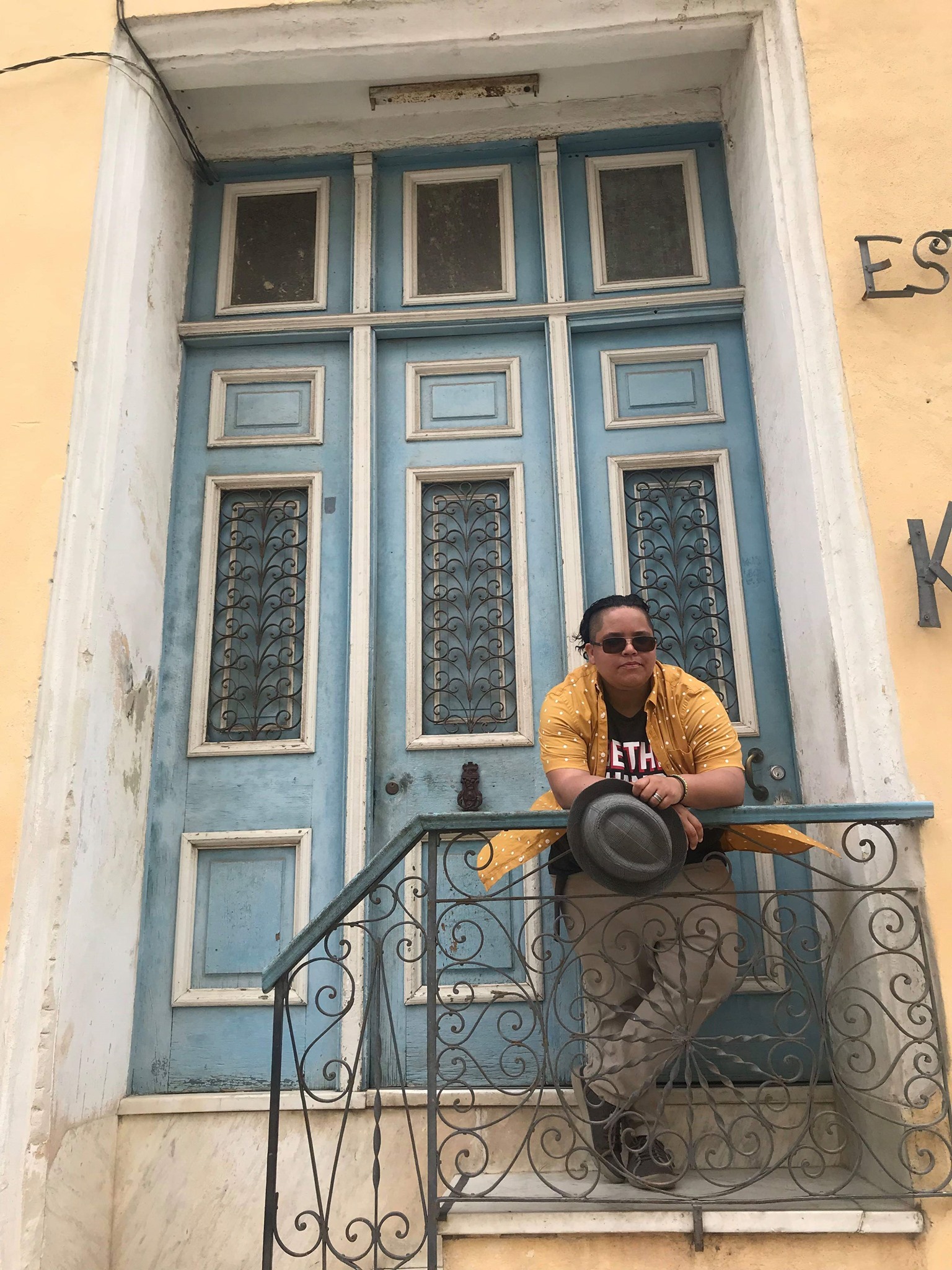 Bekah has recently turned from victim to survivor. She has survived two sexual assaults. In 2011 Bekah graduated from Algonquin college shortly after the second assault which has made news headlines over the past few years. Bekah released her identity in hopes of advocating for other victims, and instilling hope in other victims who live in fear. Recently married and working in an administrative role, Bekah has battled anxiety, depression and drug addiction. One day a time, Bekah fights for her future and is on the road to advocacy.
In drag, our next individual is known as "Master Cameron Eric Leon;" he is Ottawa's gender bender extraordinaire having taken the drag and burlesque scenes by storm in cities across Ontario and beyond. He is known for challenging notions of gender and sexuality with his unapologetic versatility, over the top theatricality, commanding stage presence, and formidable live vocals. He won the titles of Mr. Capital Pride 2014, the first ever Mx. Capital Pride 2016, and has performed at World Pride 2014, at The Bagel Burlesque Expo, the Capital Burlesque Expo, and the iconic Royal Vauxhall Tavern in London, England. As an MC he has hosted numerous drag and burlesque shows, corporate fundraisers, and most recently the Winterlude Ice Cabaret 2019, and the 10th anniversary of the Coming Out Monologues presented by the Calgary Queer Arts Society. Out of drag, Cameron is a non binary trans person who identifies as genderqueer and uses they/them pronouns, but still understands and identifies with aspects of womanhood and struggles of queer women.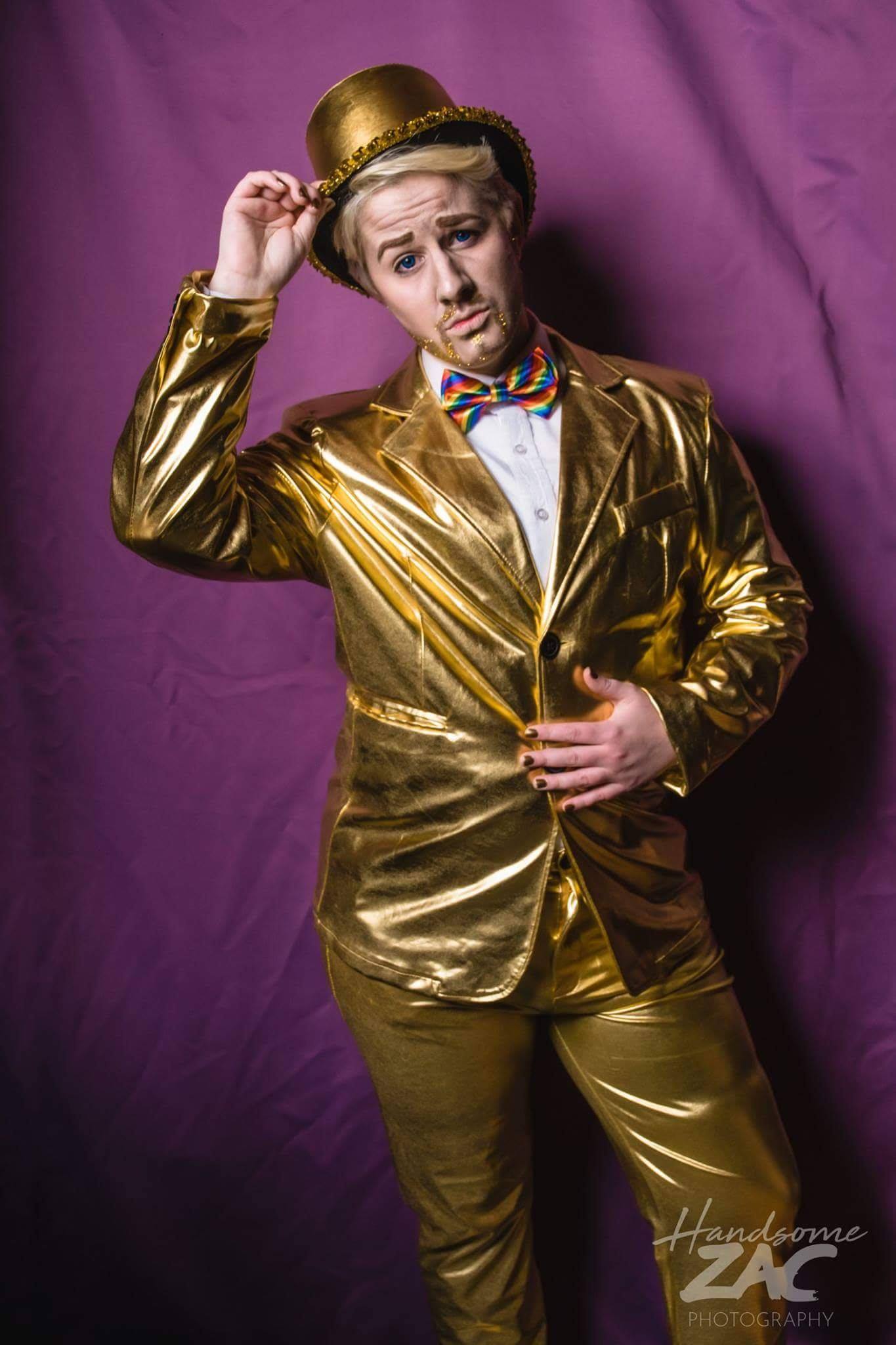 Come and join us as we highlight these women as they share their journeys, insights, ideals and take our questions over a 60 min period. Enjoy an evening of awesome drinks and snacks from Bar Robo and knowledge sharing with Ottawa's incredible women!