Description
The Ask Women Anything series is back for Fall 2018!
Join us at 7pm on October 23rd Tuesday for our next Ask Women Anything panel discussion. This time, our panel features exceptional women from our community paving the way for future leaders. Come out for a great evening and a great discussion... you can ask our panelists anything!
**NOTE: Due to the popularity of previous events and the strict capacity at Bar Robo, this event will require pre-booked tickets on EventBrite (free of charge!) in order to be guaranteed entry. Those without a ticket will be let in on a first come first served basis after ticket holders. Get your tickets here: https://www.eventbrite.ca/e/ask-women-anything-women-paving-the-way-tickets-51052667904
This month, Media Action is partnering with Amanda Carver (Registered Psychotherapist at Amanda Carver Psychotherapy), AnaLori Smith (Board Member and Executive Officer at Centretown Citizens Ottawa Corporation), Carrington Christmas (Director of youth advocacy and Development for the Native Women's Association of Canada), Ellen Dickson (

Positive Space Ambassador and LGBTQ2+ Advocate

) and Kamal Dhanoa (founder of Adsaki & on the board of directors at Indo-Canada Ottawa Business Chamber).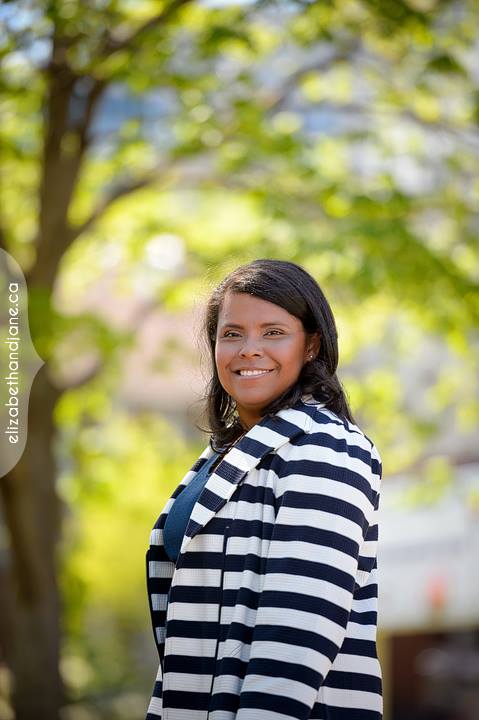 As a recent MA graduate in Women's and Gender Studies, AnaLori Smith fulfilled the mandate of Community Development in Disability and Sexuality at Planned Parenthood Ottawa [PPO] from 2016 to 2018. At PPO, she facilitated staff and volunteer training to highlight the barriers that impact clients with disabilities in accessing sexual and reproductive health services. In support of community outreach, AnaLori presented accessibility workshops from a sexual and reproductive health lens at Action Canada for Sexual Health and Rights, Carleton University, Crime Prevention Ottawa, the Ottawa Carleton District School Board, and the University of Ottawa. She also developed and coordinated a comprehensive sexual and reproductive health program to support the needs of clients with developmental disabilities. Special topics from the program's training manual include healthy relationships, healthy sexuality, and sexual abuse prevention. The program's mandate presented an accessible, comprehensive, sexual and reproductive health curriculum as a proactive measure to curb instances of sexual violence against people with developmental disabilities. As an Executive Officer with the Board of Directors, AnaLori takes a leadership role in helping Centretown Citizens Ottawa Corporation, a 1,600-unit non-profit housing provider, manage a $20 million budget and make decisions in line with their mandate to provide diverse, innovative, and sustainable mixed-income housing. "

I recently have been hired to work with Public Service Accessibility at the Treasury Board of Canada Secretariat! My new role as a team member focuses on the development, implementation, and reinforcement of the Accessible Canada Act. This six year project envisions a barrier-free society where persons with disabilities can access goods or services at the federal level with minimal challenges. My role focuses the facilitation of meaningful community engagement with stakeholders while using advanced writing abilities to assist the team with drafting the new piece of legislation."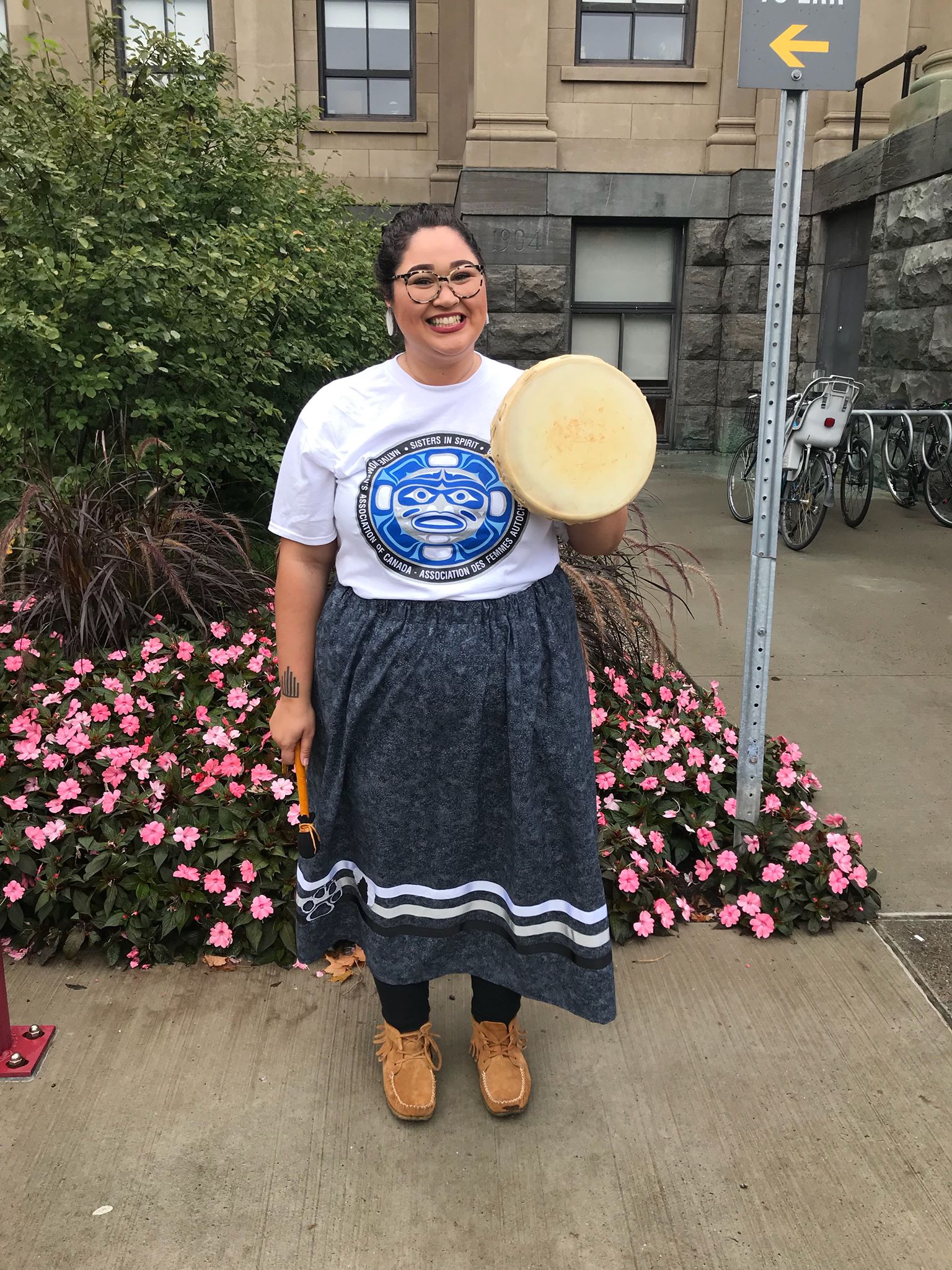 Carrington Christmas is a 25 year old Black Scotian-Mi'kmaw-German woman from the Crow Clan. As the Director of Youth Advocacy & Development with the Native Women's Association of Canada (NWAC), Carrington has experience developing programming and initiatives to increase youth engagement and amplify the voices of Indigenous youth at the grassroots, provincial, national and international level.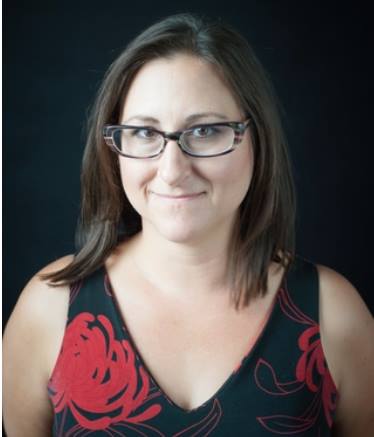 In 2017, after the American election, Amanda Carver wanted to move past our collective heartache and trauma. Wanting to re-empower the community and send a strong message about the values and ideals we collectively embody, she connected with a community of organizers online, leading to the creation of the Women's March Ottawa. Amanda is a Registered Psychotherapist who runs her own private practice, focusing on supporting people with anxiety and trauma. She is an active member of her Vanier community, where she is raising 2 daughters.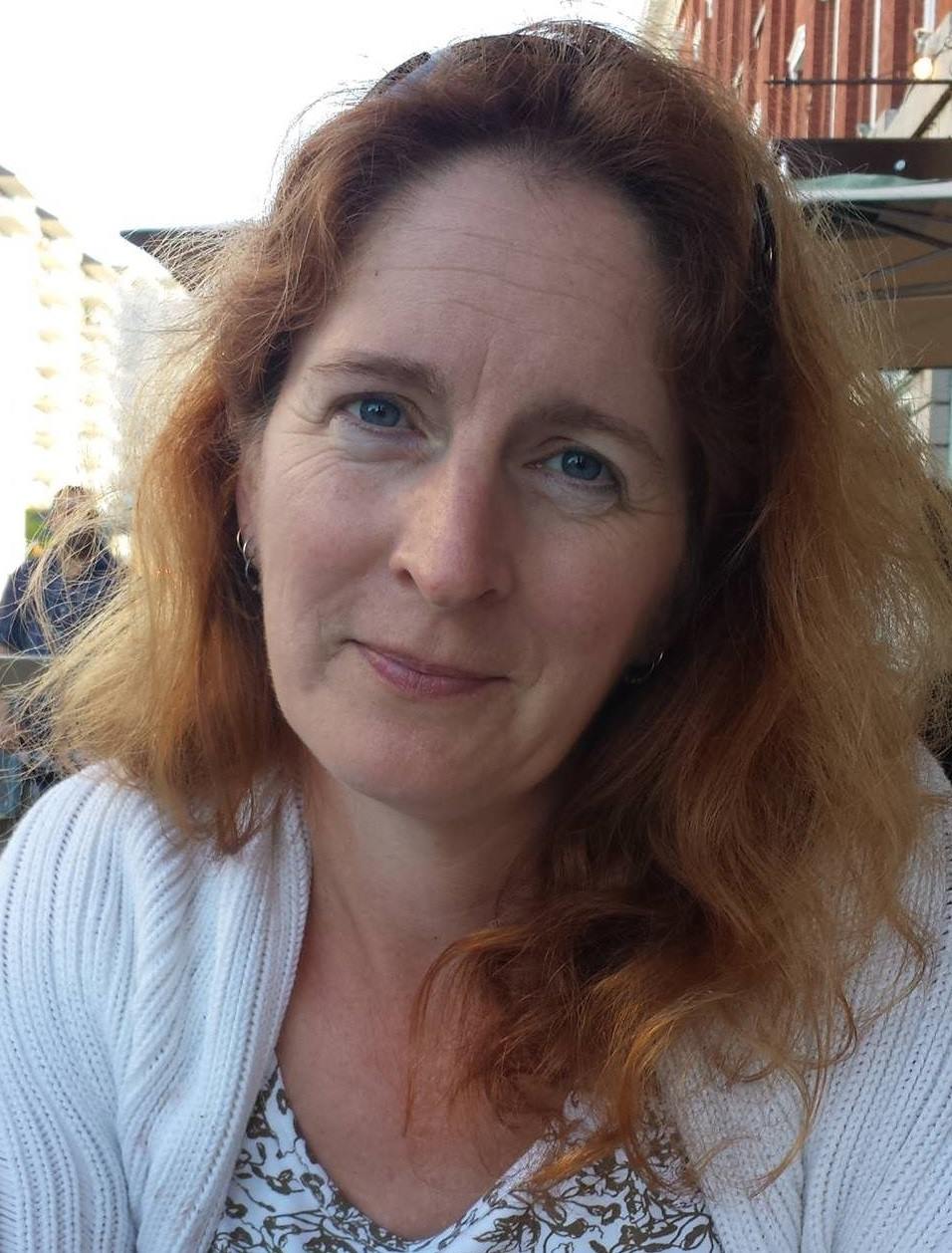 Ellen Dickson is passionate about building community and creating safe space for people to be their authentic selves. A poly pioneer for over 25 years, she now leads a monthly discussion group called "Open by Design" for people who are in polyamorous relationships, or who wish to explore ethical non-monogamy. Her main goal is to help people find ways of sharing from the heart so that they can bring more love, honesty, and connection into their lives, regardless of their relationship status or model. She is a champion for diversity and inclusion, and has created a workshop on microaggressions called "Reducing the Ouch", and is the spirited co-chair of both her workplace LGBTQ2+ Committee and the Human Awareness Institute's Diversity and Inclusion Advisory Council.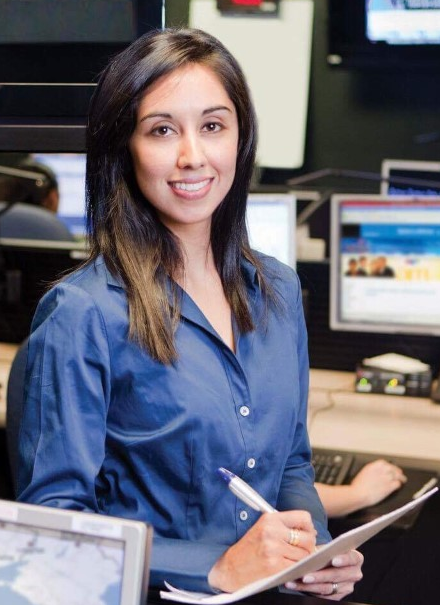 Kamal Dhanoa is a serial entrepreneur, who has worked in the area of business development for a number of diverse industries such as home health care, business marketing, home decor/design and tech.
She is also the founder of tech startup Adsaki, an incredibly smart and innovative app that will change the way Marketing Professionals and Business Owners source advertising opportunities around the world. Kamal holds a degree (BSc.) in Computer Science and has worked for both private industry and the public sector having managed Fortune 50 clients such as Mercer, AMEX, etc. and has also contributed to agencies such as the World Trade Centre Edmonton, RCMP and Public Safety Canada. She has always been a strategist and process improvement enthusiast which has led her to achieve great success in the area of scaling business growth and early stage business development. Kamal has won several awards for her work, recently a panelist at Carleton University for the global Technovation initiative and her startup Adsaki was successfully selected into the Alonquin College Applied Research and Innovation program. She is a Fitness enthusiast (Muay Thai, BJJ, runner and strength trainer) and passionate towards the greater good- helping others whenever she can. Connect for your domestic/global business development interests and/or entrepreneurship inquiries.

Connect with Kamal on Instagram: @adsaki_com and @kamal_k_dhanoa and on Twitter: @adsaki_com. You can also follow her on Facebook: https://www.facebook.com/Adsaki-314060169012166/
Please join us in celebrating these Women Paving the Way where they will give us short presentations on the work that they do, and respond to your questions over a 60 minute period.